Ranger Baseball Milestones: Congratulations to the Ranger Baseball team who finished their 2022 season as the State 2A Semi-Finalists. In addition, several players were honored as SD7 All League 1st Team players: Isaac Anthony for Pitcher and Outfield; Brock LaFaver for First Base; Carson Smith for Infield; Gabe Petroff for Utility; Joey Holloway for DH. Kaleb Pence was named a as SD7 2nd Team player. The Rangers were represented in the All-State selections as well: Isaac Anthony, 1st team pitcher; Brock LaFaver, 3rd team first base; Carson Smith, honorable mention Infield; and Gabe Petroff 1st team DH. Dufur Ranger Isaac Anthony has been named the 2022 State 1A/2A Baseball Player of the Year. Isaac Anthony, Brock LaFaver and Gabe Petroff were selected as 1A/2A/3A senior All-Stars, with Carson Smith as an alternate. Dufur School also wants to recognize CS Little, the OSAA 1A/2A baseball coach of the year, who has retired his position as Ranger Baseball Head Coach. The 2021-2022 school year marks his 39th year in coaching. His hard work and dedication has made Dufur Baseball a strong program for the Rangers. Even though he is stepping down as Head Baseball Coach, he will still be an active member of the Dufur Athletic Department.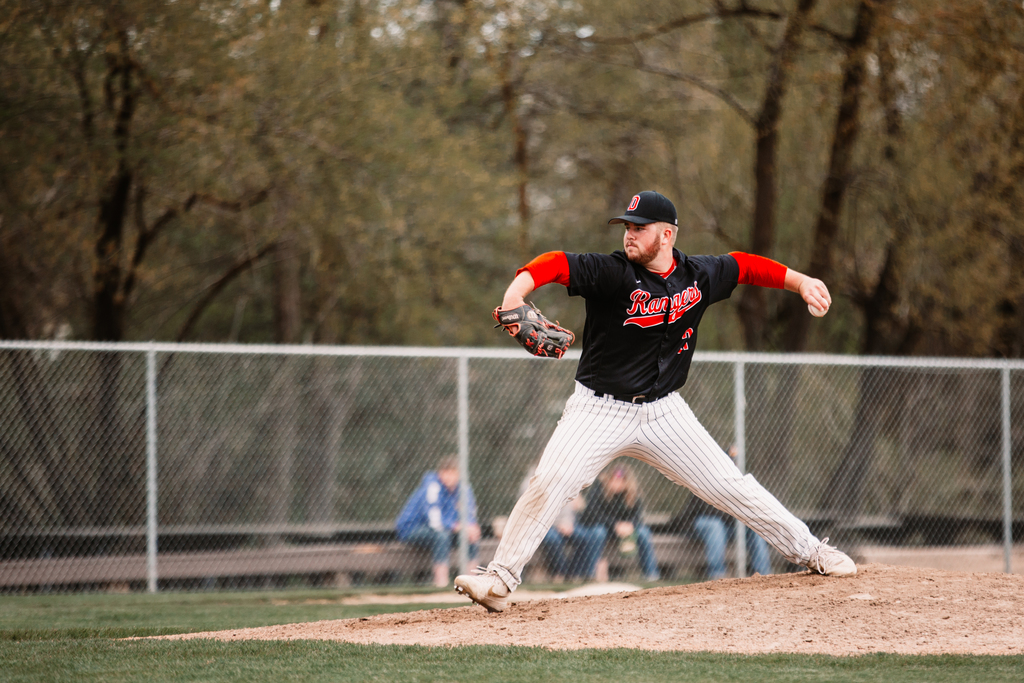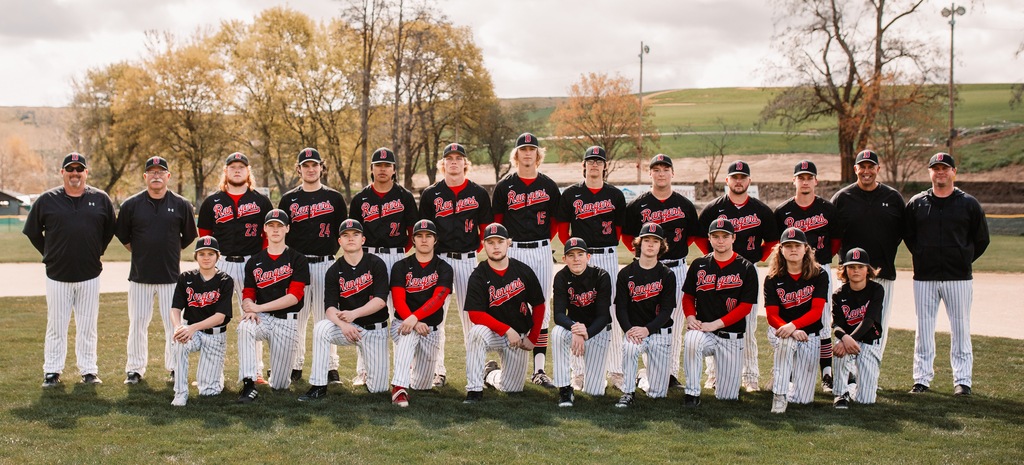 Our 4th Grade enjoyed the OMSI Radical Reactions chemistry presentation this morning!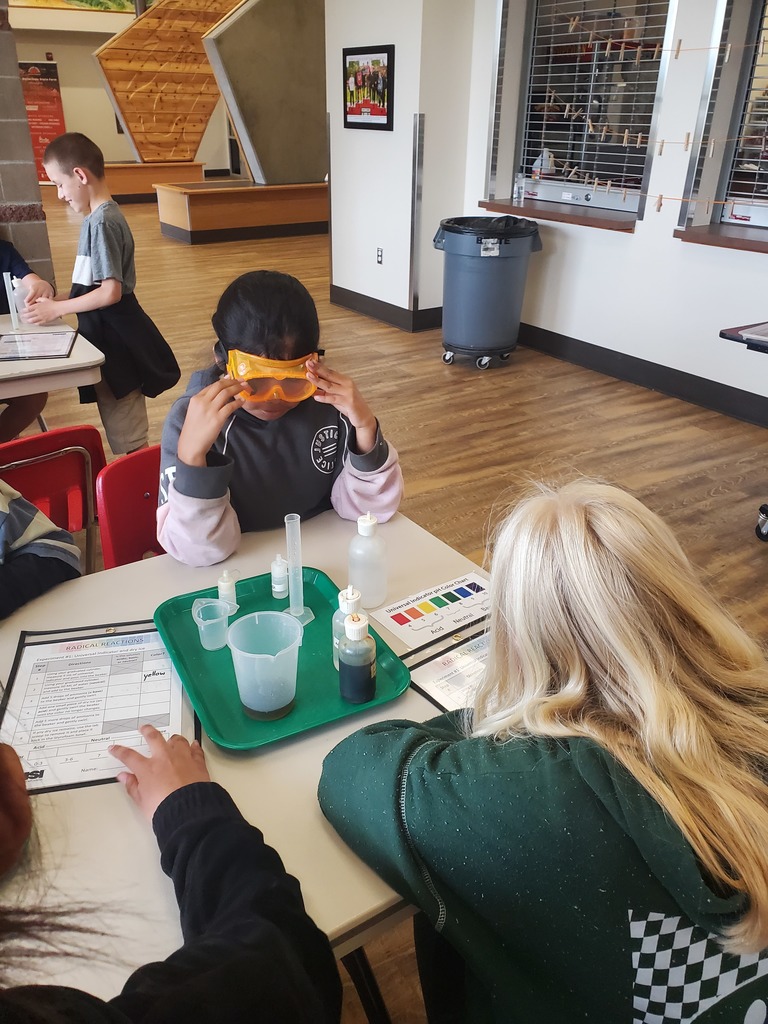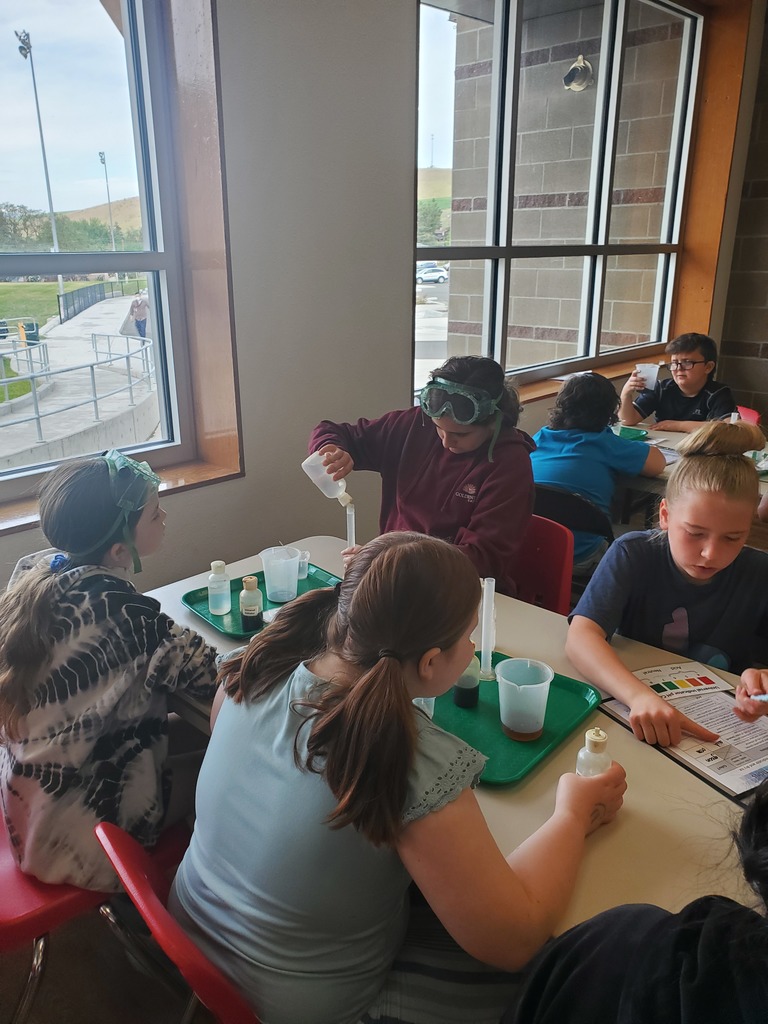 Dufur School would like parent feedback on the MyDay Friday schedule that was piloted this spring. The purpose of the MyDay Friday schedule was to keep two full-day Fridays of school per month with extension opportunities for students throughout the day such as field trips, artists in residence, and career exploration. The MyDay Friday schedule also eliminated early release Wednesdays, replacing them with one full-day of staff development per month, with childcare provided to parents who signed their students up. Finally, one Friday per month (barring there were no holidays with the exception of Memorial Day) was reserved as a mental health day, with both students and staff having the day off. Survey:
https://docs.google.com/forms/d/e/1FAIpQLSd1oY_saK8o7CVOyrctP4QnojS_ZVMSLyGF7TKbqcaD-ASUZw/viewform?usp=sf_link
Senior, Madi Malcolm, with her completed Advanced Family and Consumer Science sewing project. She chose to make her dress for graduation! Congratulations Madi!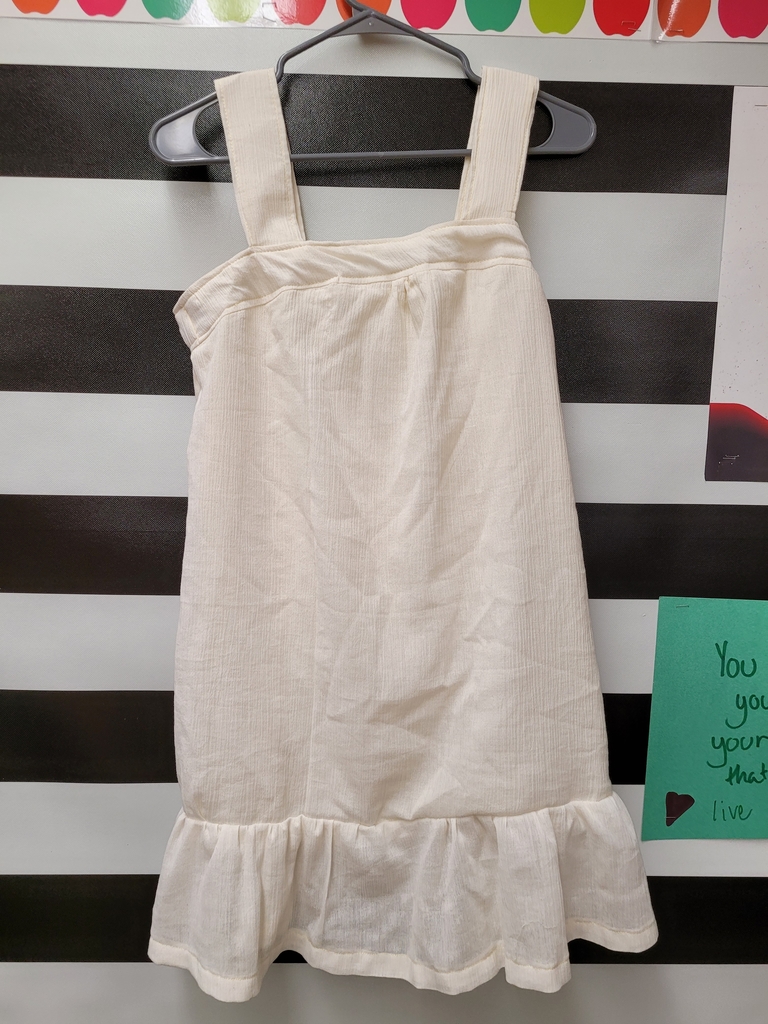 Congratulations to the Ranger Baseball Team for defeating Neah-Kah-Nie 10-0 today, the Rangers now advance to the OSAA OnPoint Credit Union Semi-Final game at Umpqua Valley Christian in Roseburg, first pitch at 4:30 pm.

The Columbia Gorge STEM Hub will be hosting their annual Gorge STEM Fair on Saturday, June 4th from 10:00 a.m. through noon. Please see the attached flyers for more information if you are interested in attending with your child. El Columbia Gorge STEM Hub organizará su Feria Gorge STEM anual el sábado 4 de junio desde las 10:00 a. m. hasta el mediodía. Consulte los folletos adjuntos para obtener más información si está interesado en asistir con su hijo.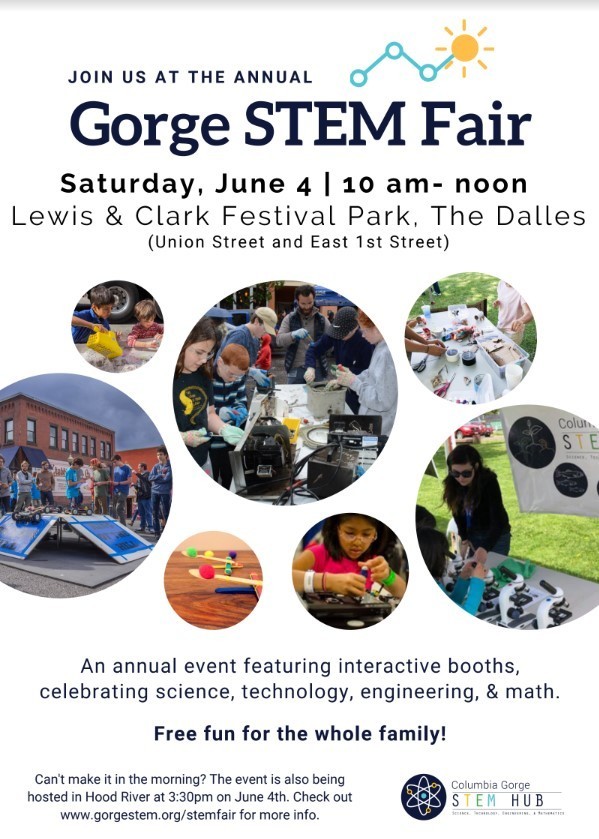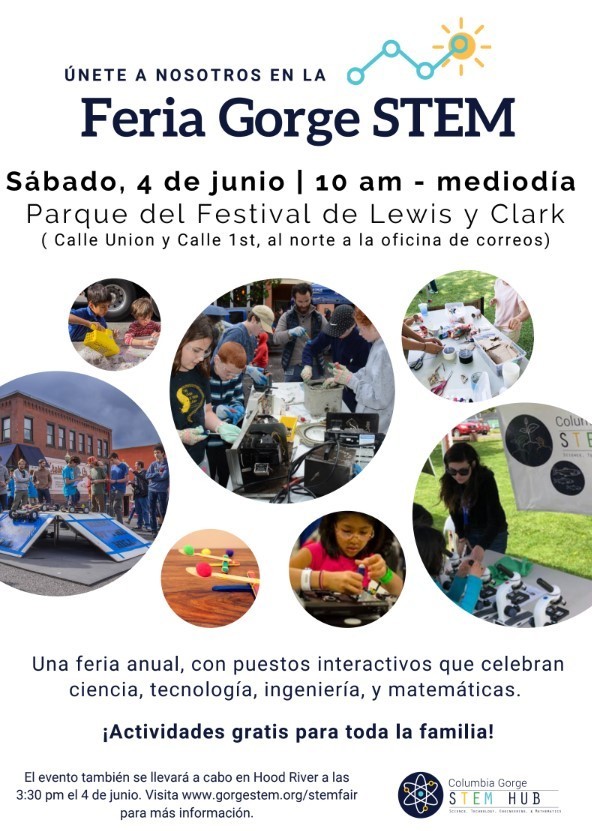 Dufur Families: This is just a reminder that tomorrow, May 27th, is a no school day for staff and students. Monday is the Memorial Day Holiday, so we will see students back in school on Tuesday. Have a great long weekend!

Ranger Track and Field had a great season! "These kids came in so determined because Covid had taken so much away from them, they just wanted to compete! As the season went on they focused on improving. It wasn't about times or marks, they were committed to to doing their best at district to get to Hayward Field. But winning the girls district title again after winning it in 2019 made this season even sweeter." -Coach Tereasa Olson We're so proud of these kid's! We took 10 athletes to state this year. Top eight received metals: Emily Crawford - Finished 6th in the 400m, 5th in the Long Jump & 8th in the 200m Abby Beal - Finished 4th in Long jump Brooke Beachamp - Finished 4th in Javelin Morgan Olson - Finished 11th in the 800m Ashley Bailey - Finished 9th in the Discus & Shot Put Hayley Peterson - Finished 6th in Shot Put & 10th in the Discus Peyton Wallace, Aileen Carrillo, Abby Beal and Emily Crawford - Finished 8th in the 4x400m Relay Jacob Jones - Finished 6th in the Discus & 11th in the Javelin Marshal McLaughlin - Finished 8th in the 100m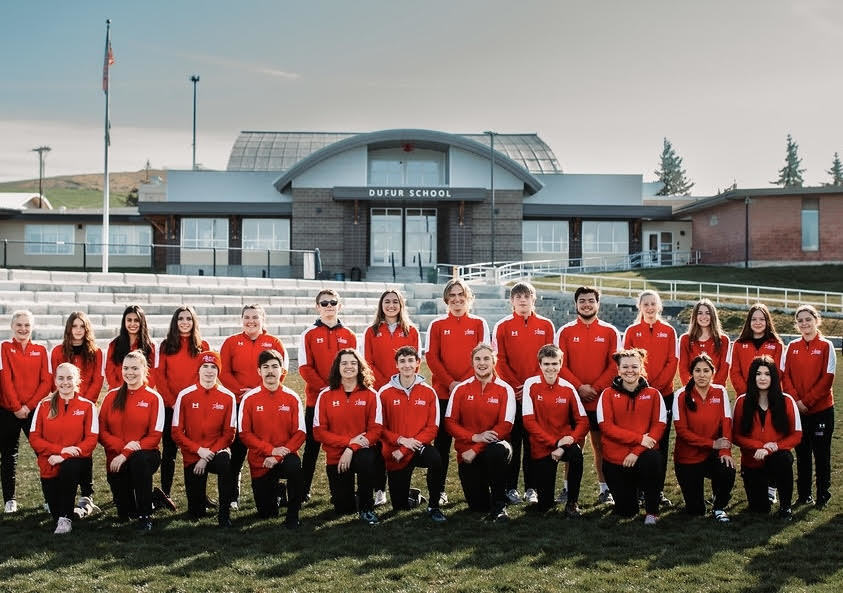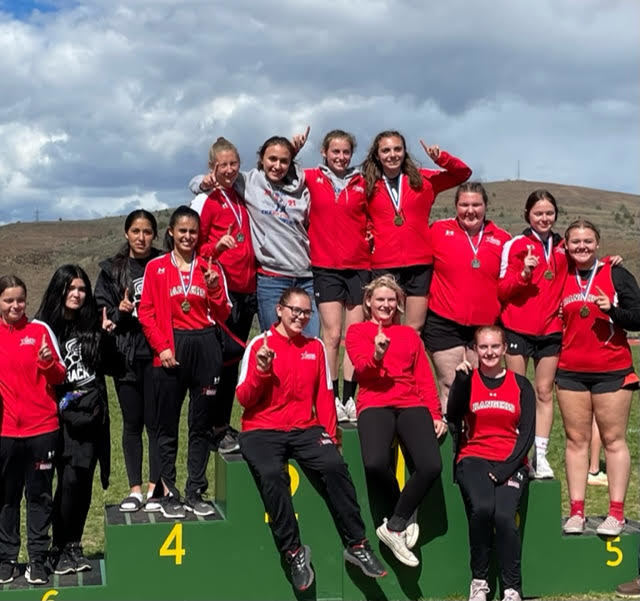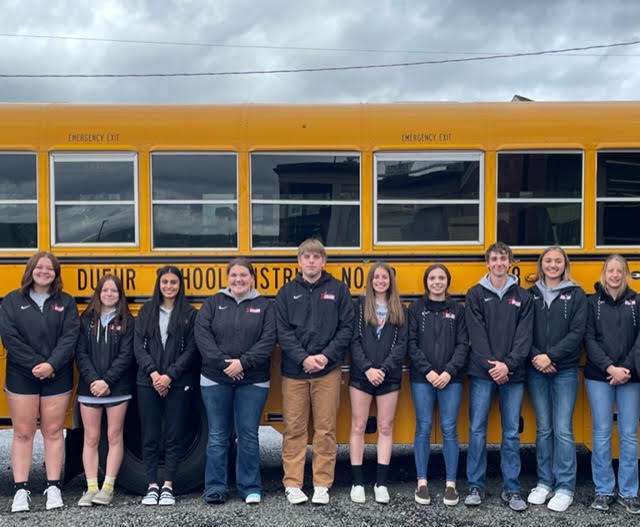 Join us in welcoming the Class of 2022 to their last day of school!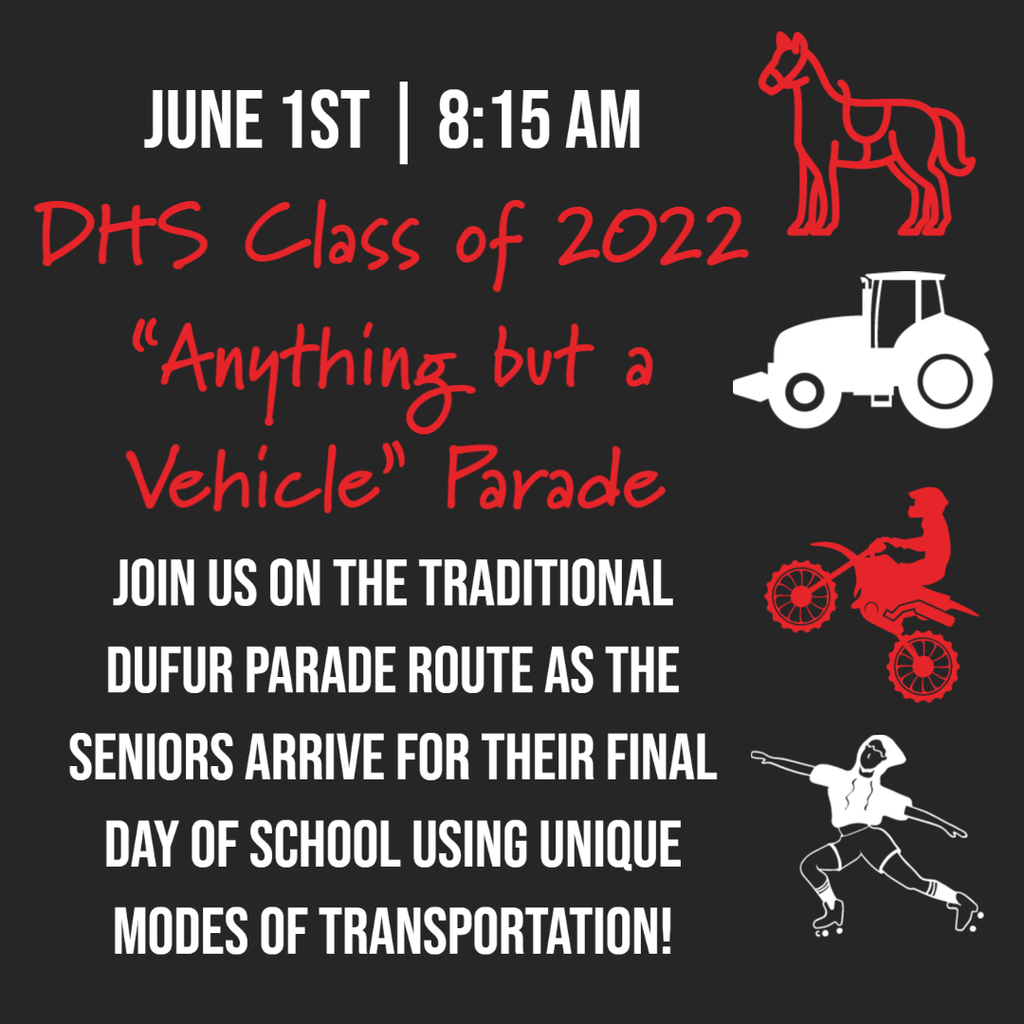 The seniors are down to their final couple of weeks! Today was their class photo and a reenactment of a photo they took in the first grade. Graduation is June 4th at noon!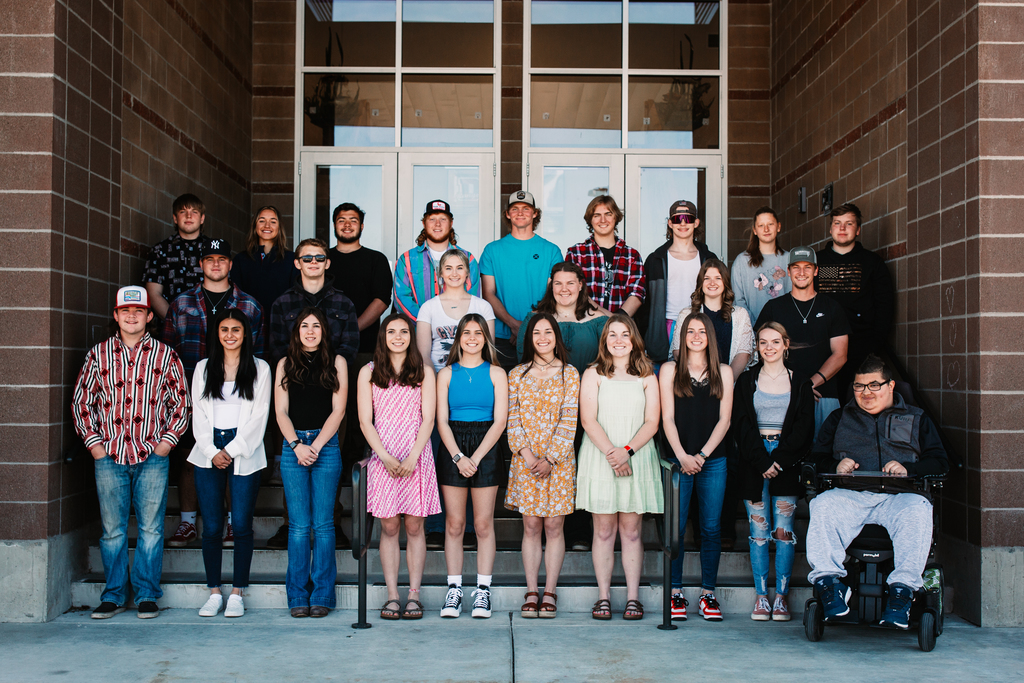 In partnership with the Wasco County Sheriff's Department, Dufur School successfully completed a lockdown drill this morning. Throughout the school year, Dufur School practices fire drills once monthly and lockdown drills twice yearly.

The Mid Columbia Football Officials Association (MCFOA) is preparing for the upcoming 2022 fall football season. Not only does the MCFOA need football officials, it is really the high school and middle school teams that need you. Plain and simple, without officials games will be rescheduled from regular scheduled dates. Some sub varsity and middle school games could not get played without officials. Could you use some extra income? Do you like to be part of something special and make a difference? Because if so, we could use the help. Join a group of dedicated individuals and provide a viable service. Plus you get the best seat in the house. The season starts in September. Meetings will be starting in August for training. So again the association needs your help. Be part of something special and very vital for the ability of high school and middle school football to happen. Training is provided for new members. Assistance to purchase gear is available. You can reach out today for information by emailing myself at
rjamack.mcua.mcfoa@gmail.com
. You can send a message via Facebook as well. You can also show your interest by going to
http://www.newofficials.org/
and provide your information. So reach out and get informed.

Here are a few great photos from our Ranger Open Golf Benefit on Saturday. The day was a great success. Many thanks to our generous sponsors!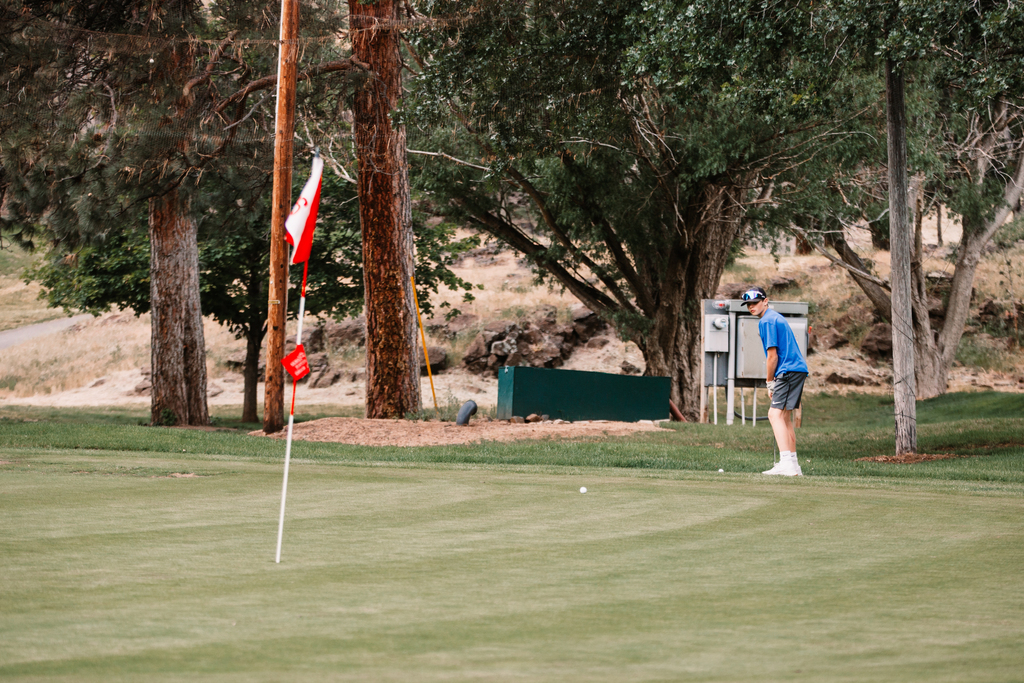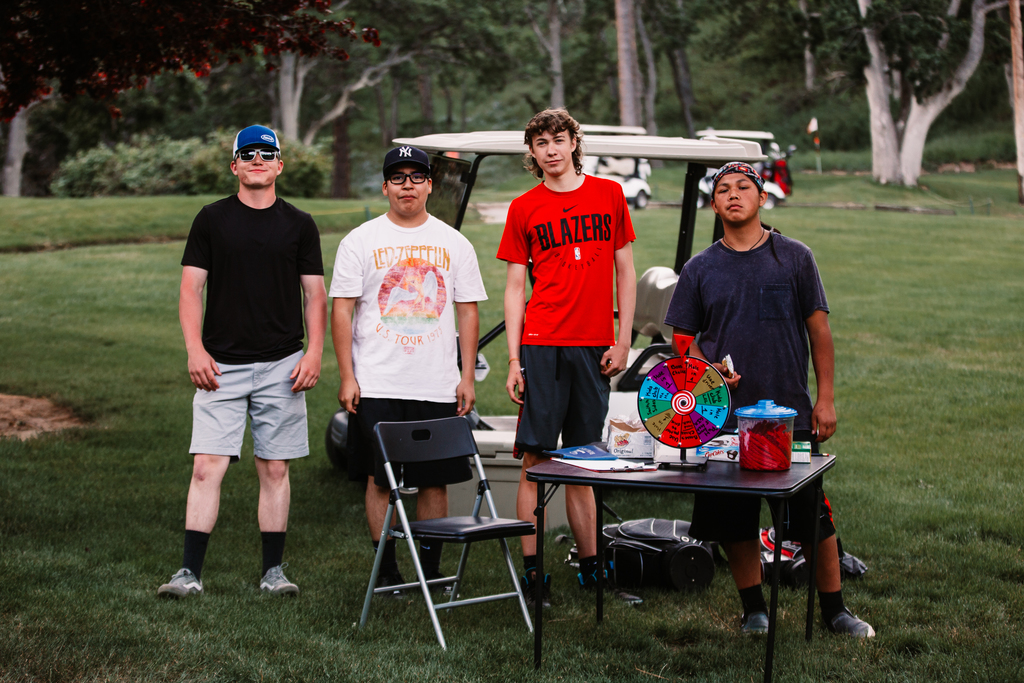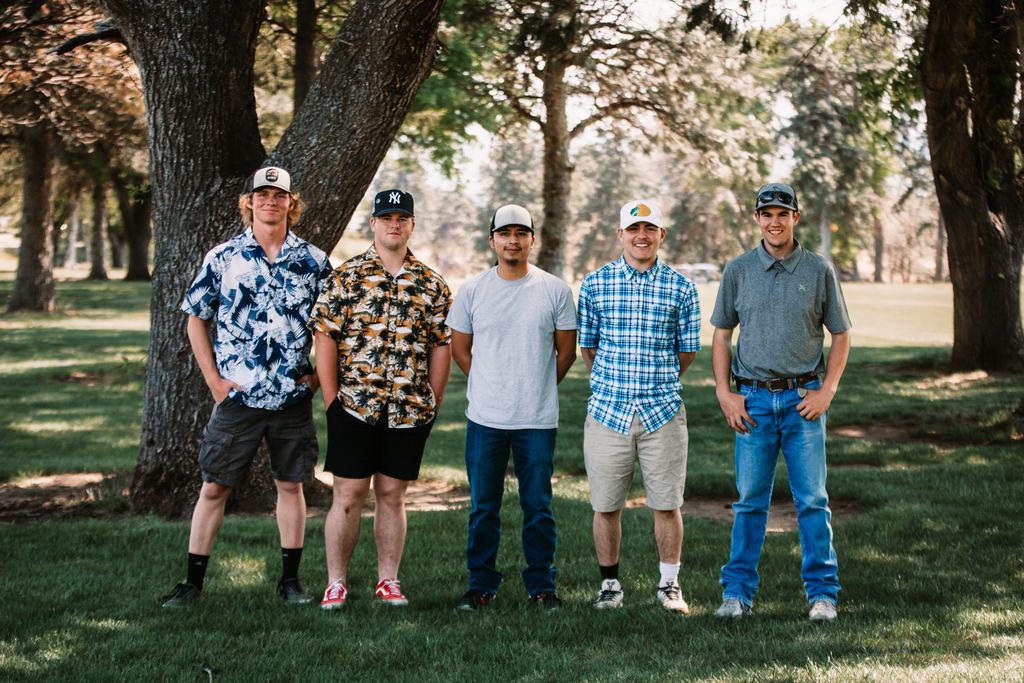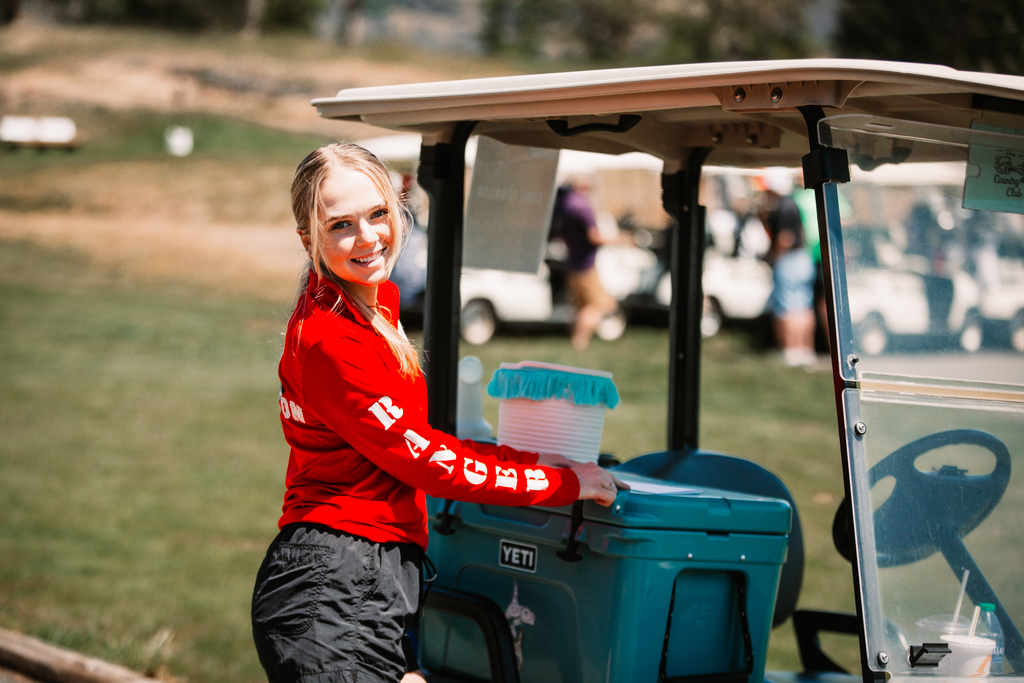 3rd Grade had a blast enjoying the beautiful weather while playing with parachutes on Friday! Inside they let their creativity and problem-solving skills shine with STEM kits.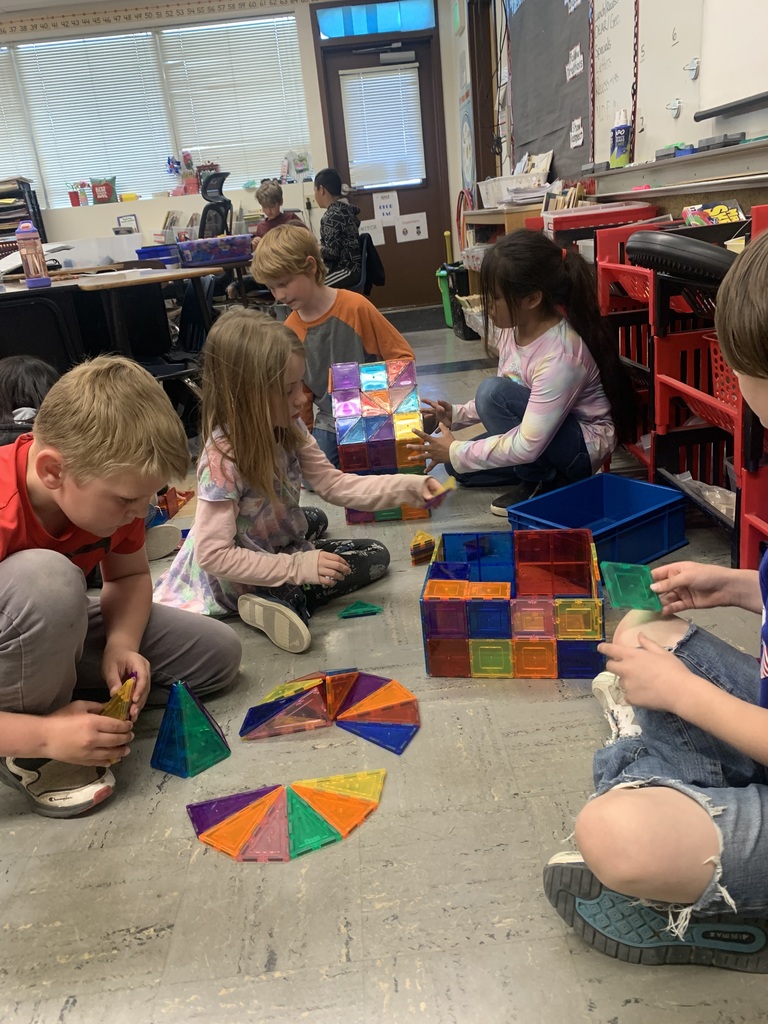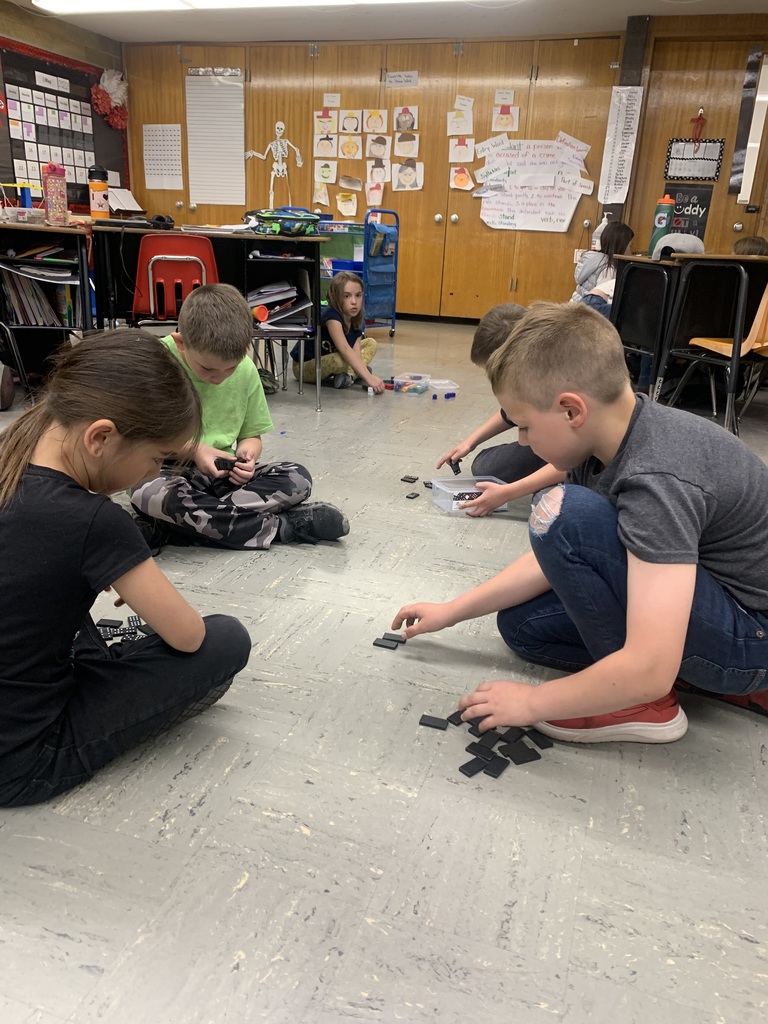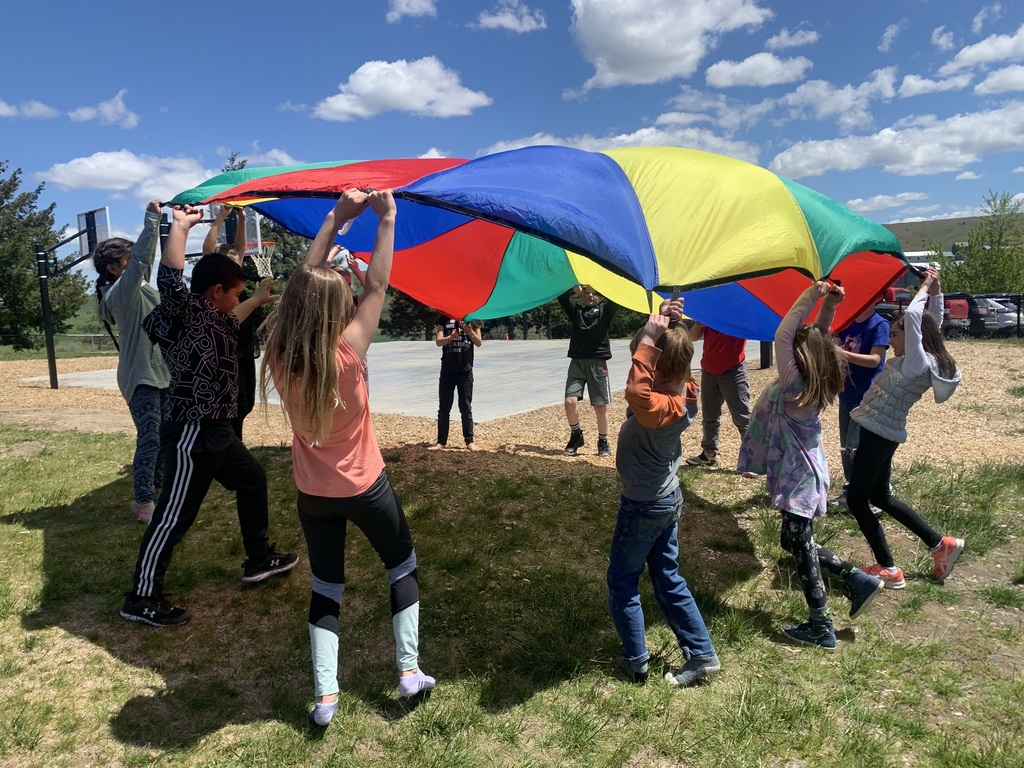 Mrs. Miller's 2nd grade class had a fun My Day Friday playing board games and going to the park!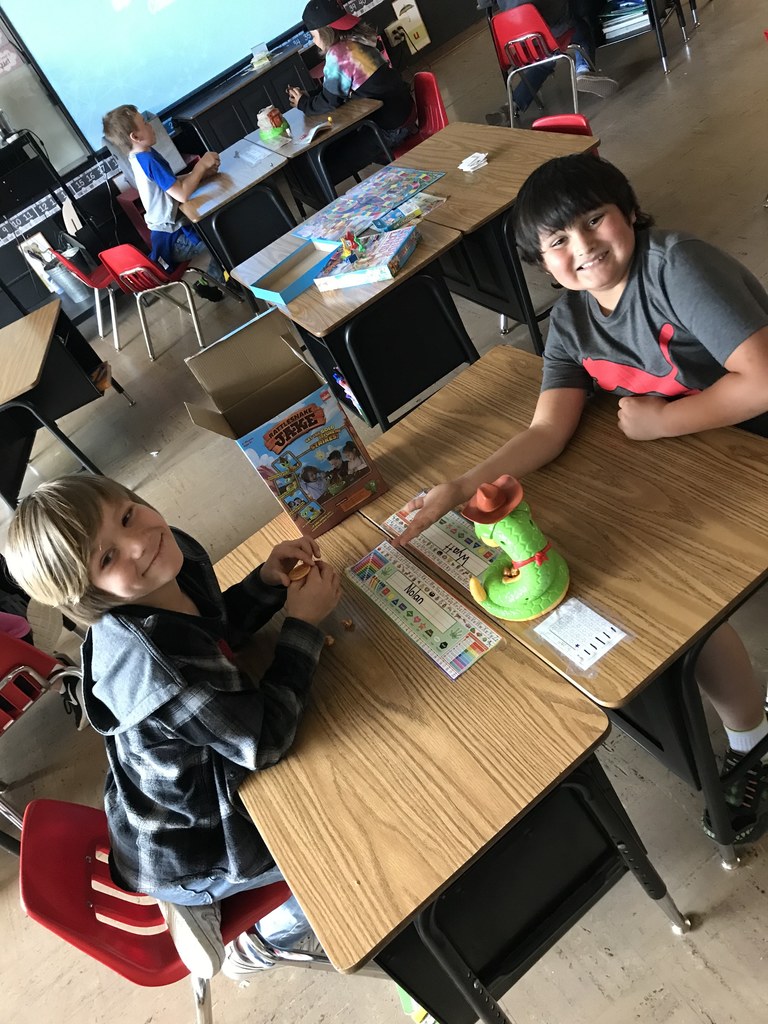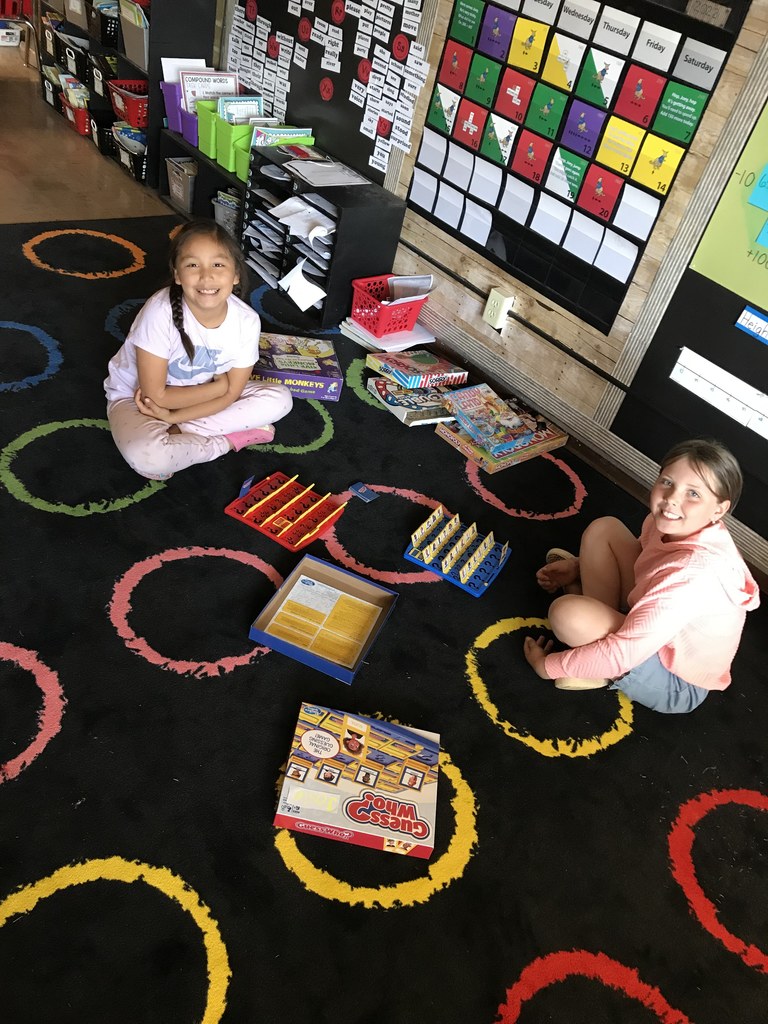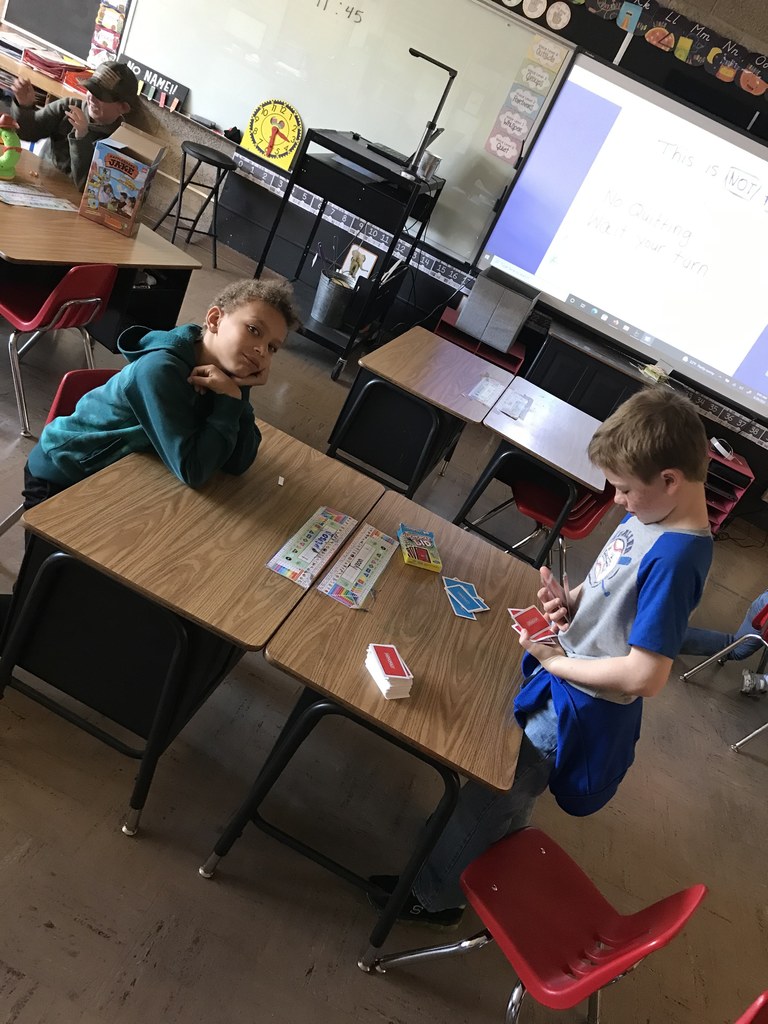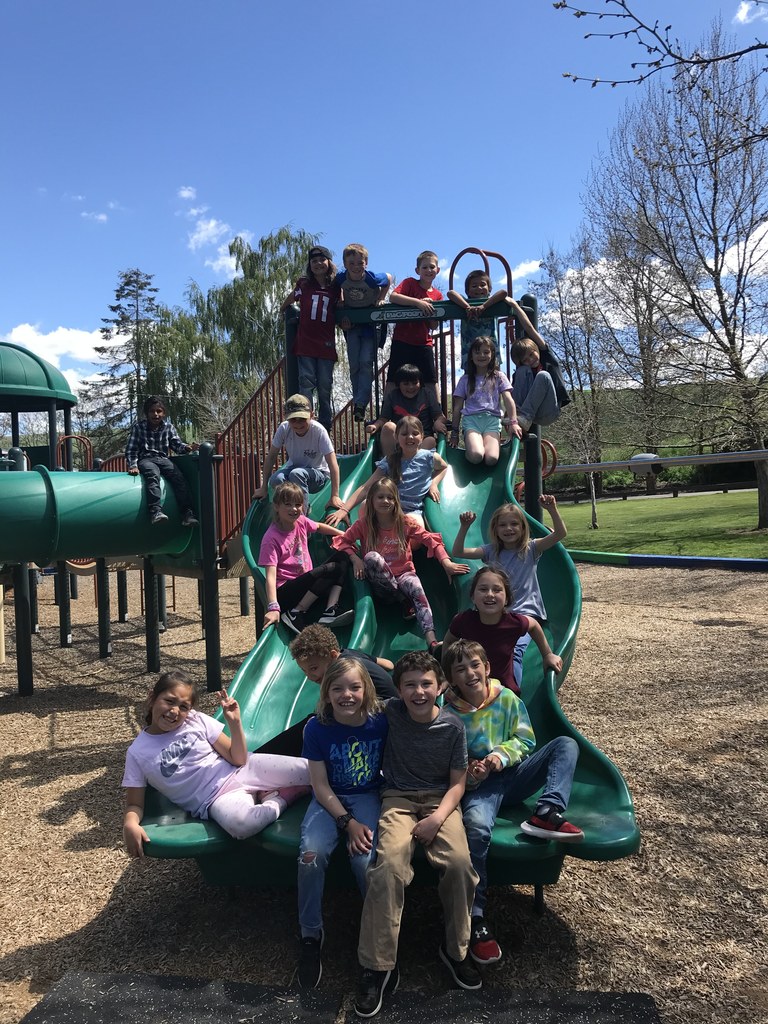 On Saturday, Alaska Airlines Operations Center in Portland hosted an Aviation Day. Mid-level students participated in a variety of aviation activities, were provided lunch, and had the opportunity to interact with numerous professional in the aviation industry. It was an amazing day!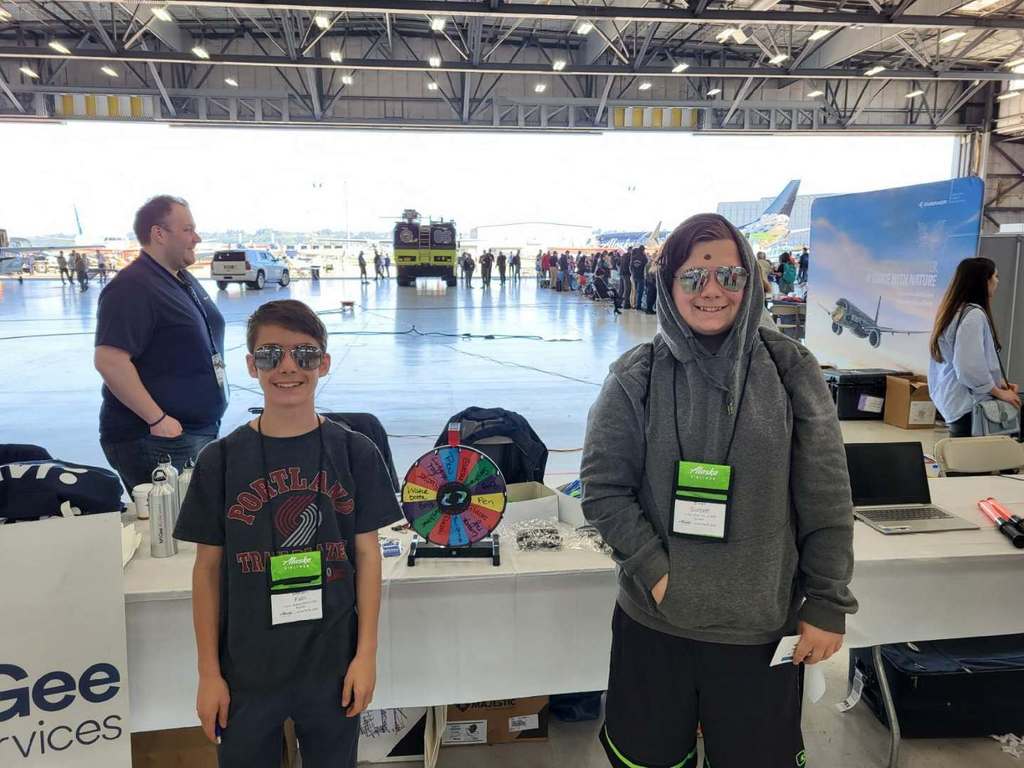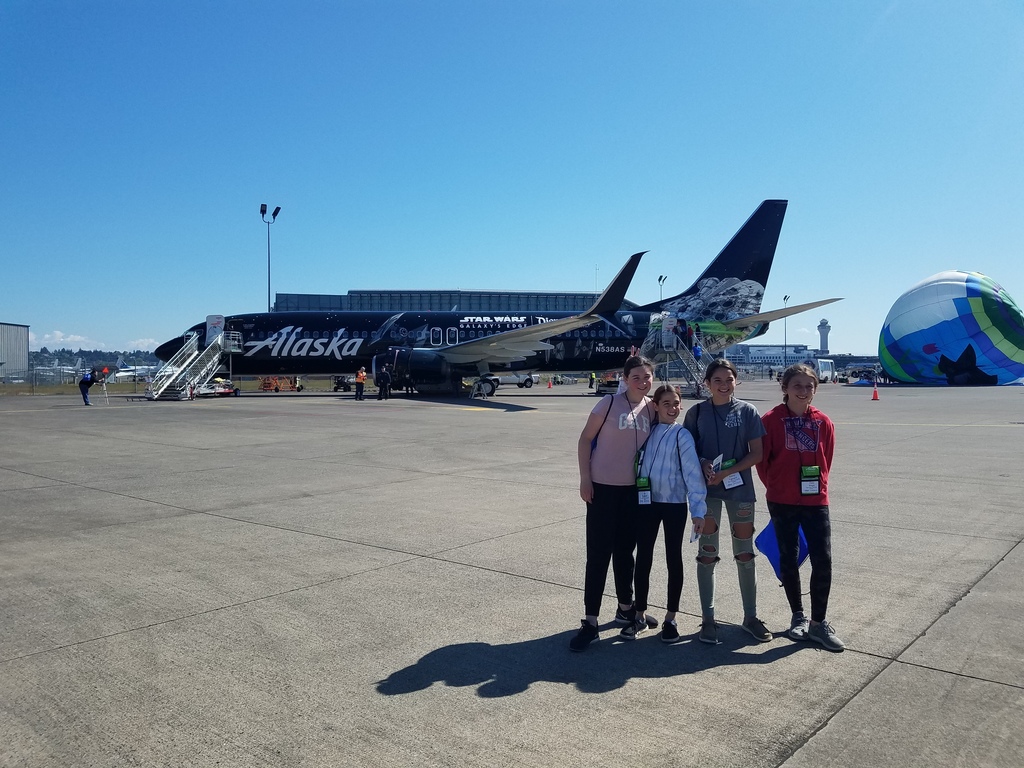 Kindergarten had so much fun ending our farm unit with a trip to Mrs. Fargher's Farm where we got to see all of the animals that we studied in real life!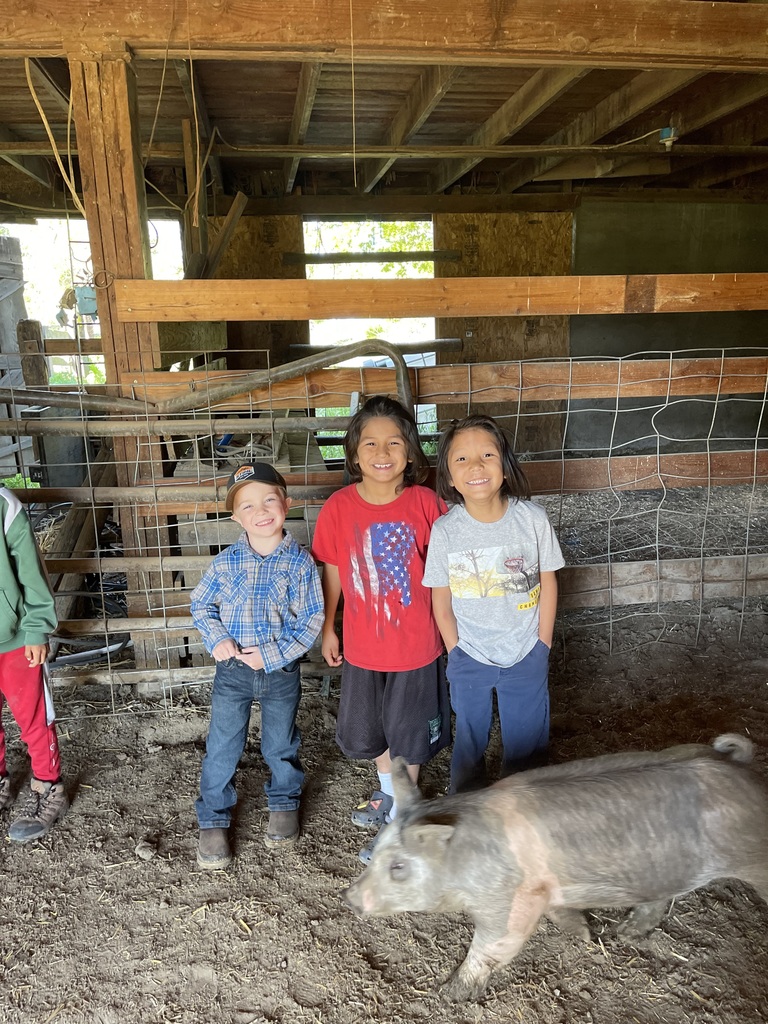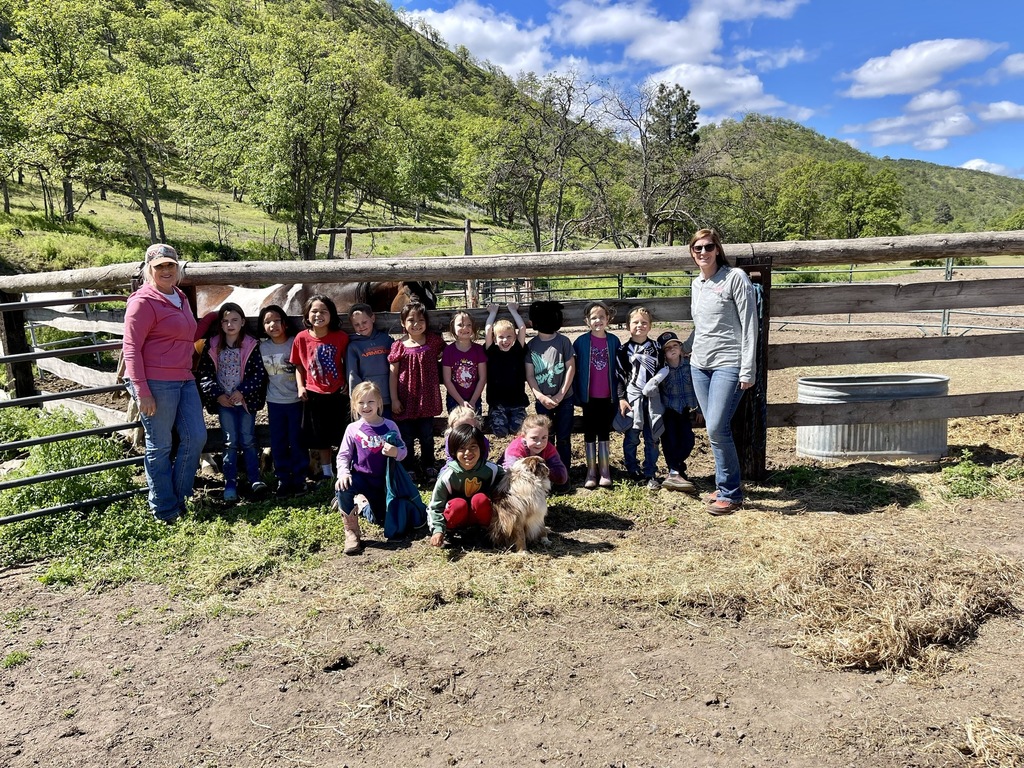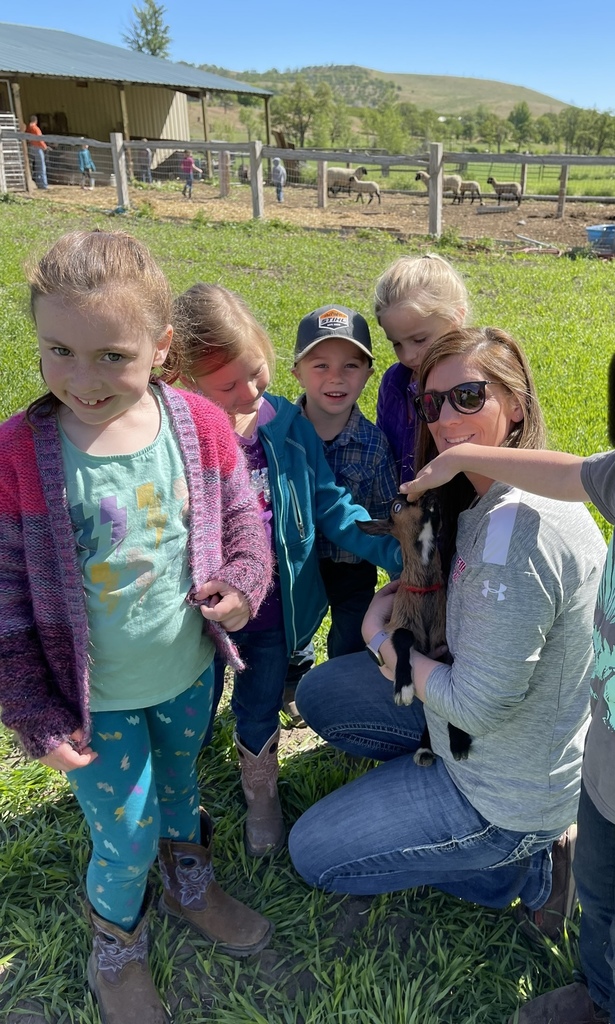 MyDay Friday: Students were busy working in the CTE Construction class!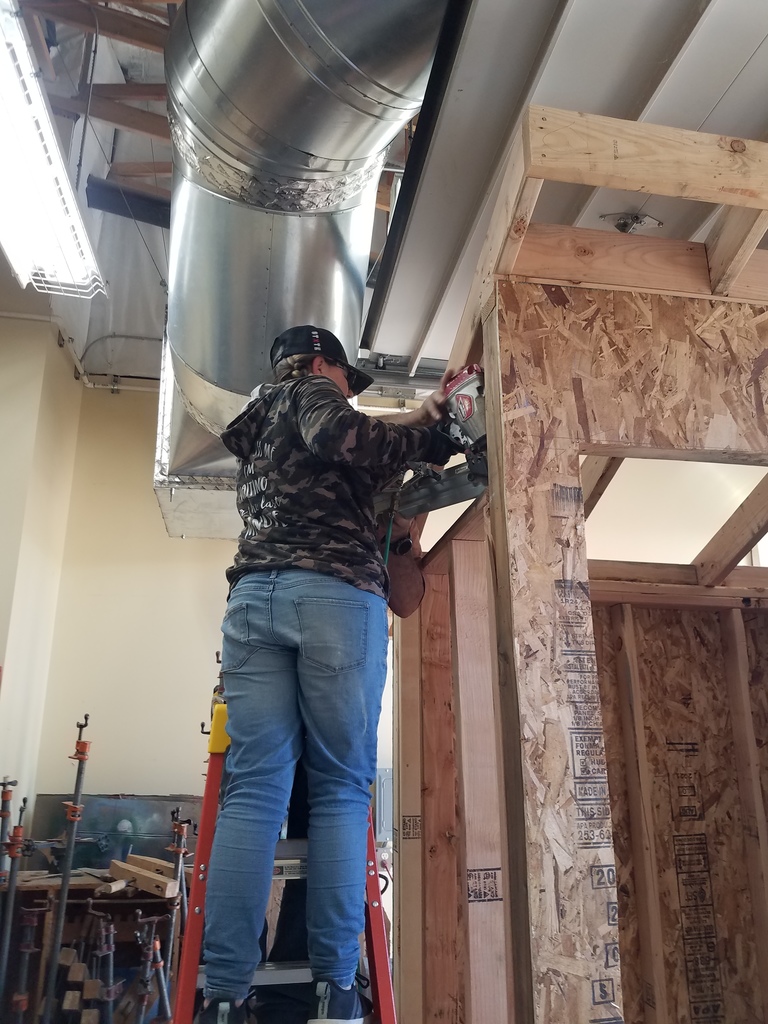 The magnificently brilliant Anatomy and Physiology class took a closer look at the similarities between human and sheep brains. Impressively, all of the girls could identify the form and function of the intricate and delicate parts.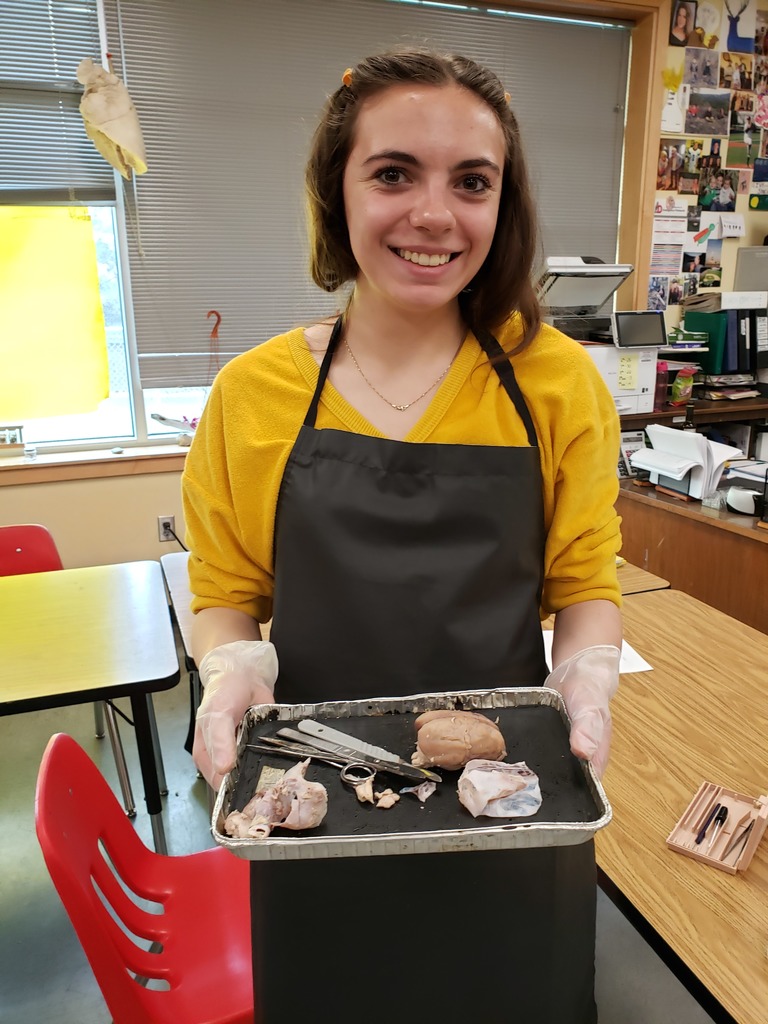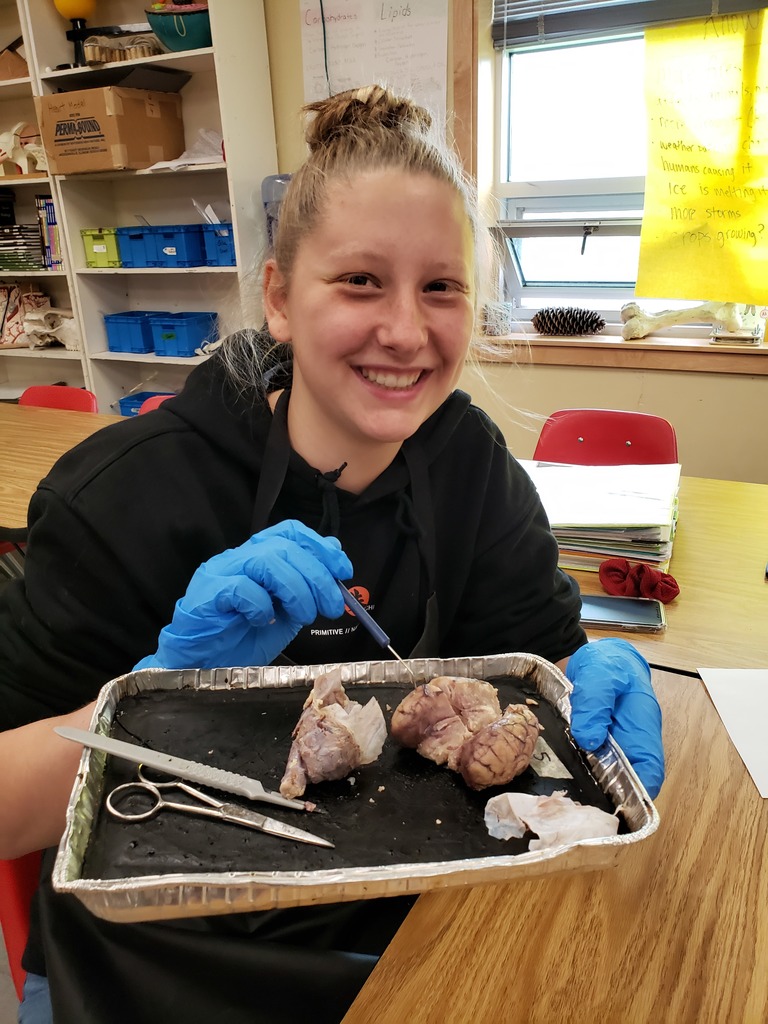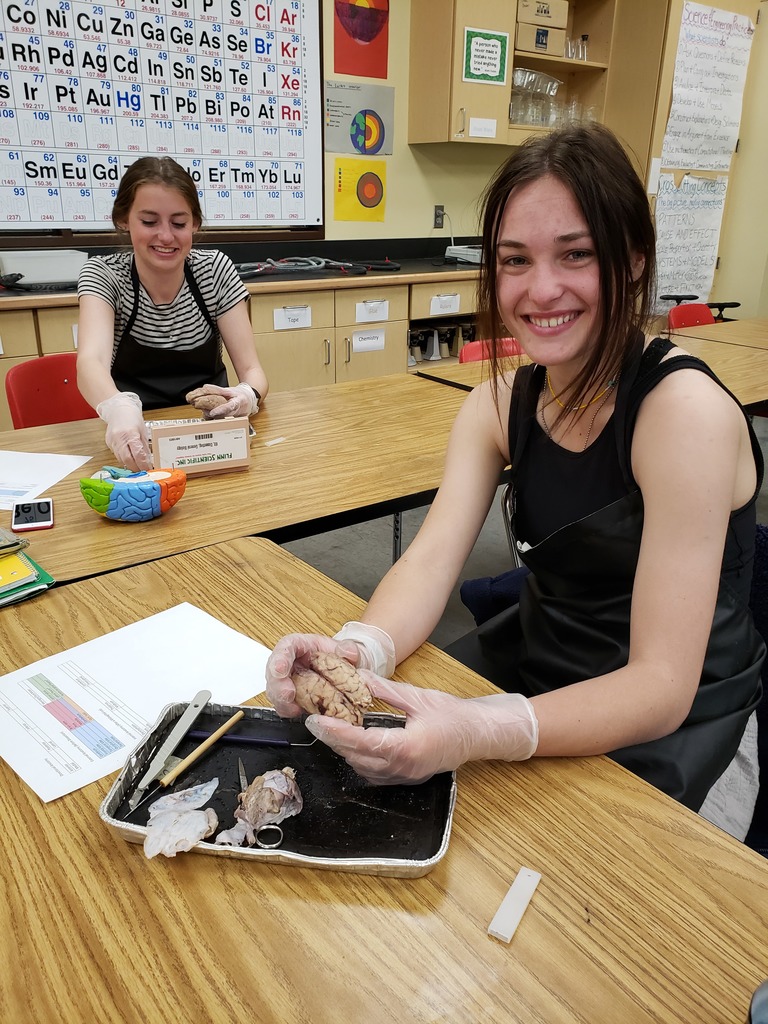 The midlevel greenhouse students recently planed pumpkins in the pumpkin patch for the pumpkin growing contest in the fall!