Calling incoming Dufur 8th-12th grade students to apply for the FREE Oregon STEM Youth Leadership Institute held August 9th and 10th at Eastern Oregon University (transportation provided). Please check out the attached flyer for more details.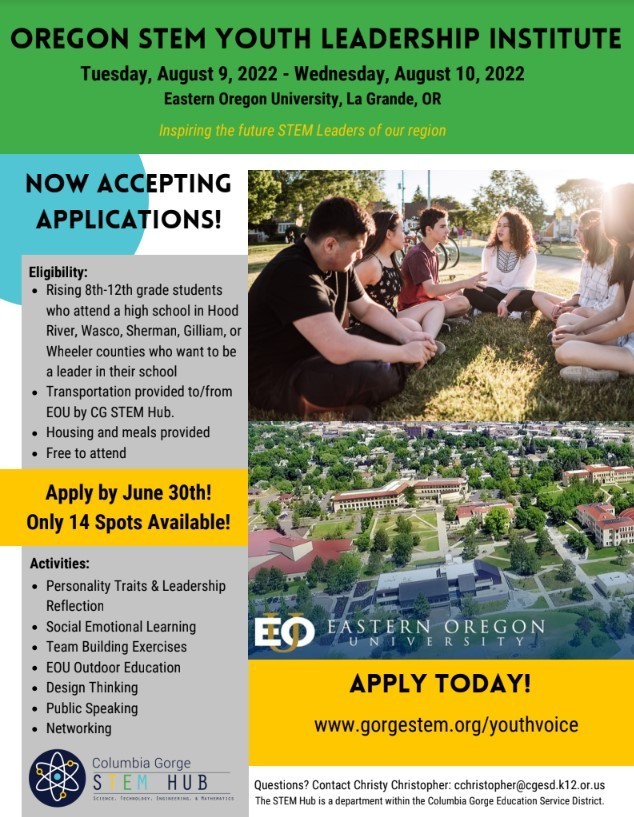 The Kindergarten and 1st grade summer school classes had their first swimming day yesterday!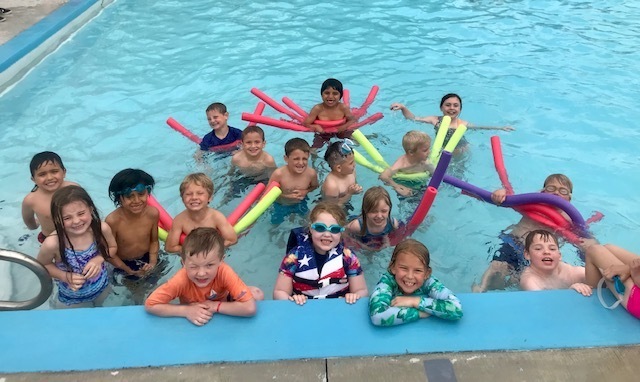 FlyBend landed a helicopter at Dufur School as part of summer school programming. Each summer school class learned about being a helicopter pilot and got to explore the helicopter up close.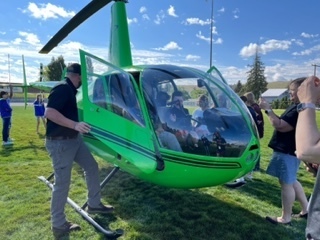 More BTI Training!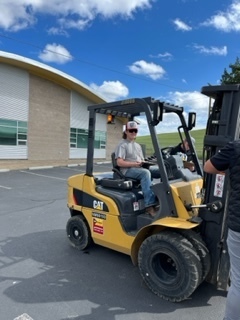 Baker Technical Institute is visiting Dufur School this summer as part of our "Ranger TECH" Career & Technical Education Program. This week students are in the BTI trailer on heavy equipment simulators.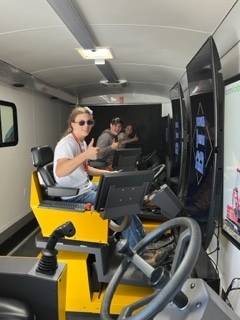 Parents, It isn't too late to order a 2021-22 High School Yearbook. See the order information on the attached photo!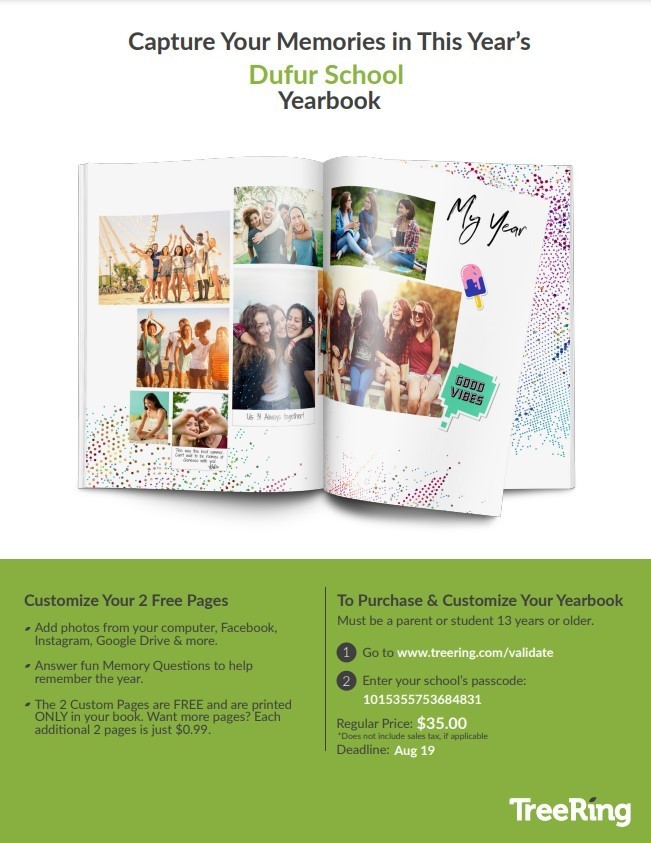 Thank You to all who donated to our Dufur School Greenhouse plant sale - we appreciate the kindness, generosity and honesty from each and every one who stopped by. Once again we are reminded of the fabulous community that we are a part of! Thank you to Phyllis Olson for volunteering many hours of time setting up and running the sale, and to all those who helped make it happen!!

Summer School Menu for Week of June 14-16: 6-14-22 Yogurt & grahams Chicken Soft Taco Ham Sandwich 6-15-22 Sausage & Eggs Pizza Ranger Lunchable 6-16-22 Pancakes Chicken Tenders PB&J
Hello Dufur families! We will have meals available for kids at Dufur Church from 10:45am to 11:15am Tuesday, Wednesday and Thursday until July 7th. If you have any questions please email me at
lindsey.harvey@dufur.k12.or.us

Dufur Salmon Day Spectacular! The High School Environmental Science class created and presented lessons that guided Ms. Dawkins' 3rd graders in an exploration of salmon and stream health. Fun and learning were had by all!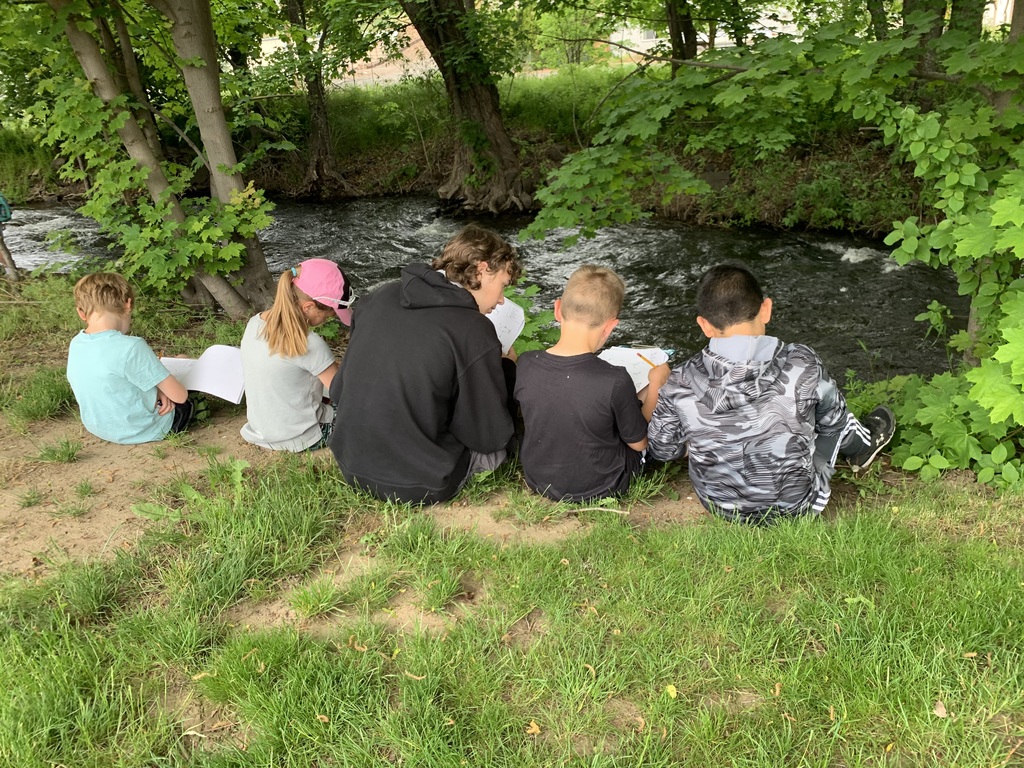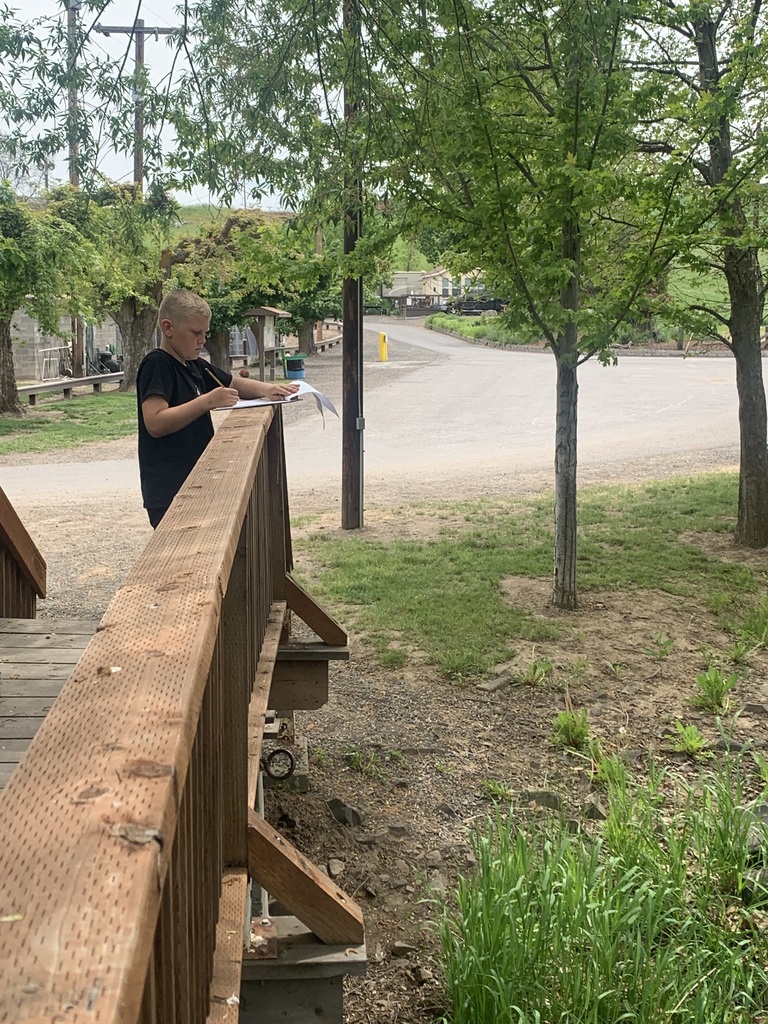 Thank you to Ms. Boles and her shop class for cutting birdhouse kits for the midlevel greenhouse class - we had a blast building and painting them! Thank you to Diane Wilson for the use of her hammers and nails, and to Jim and Phyllis Olson for volunteering their time and tools to help us with this project!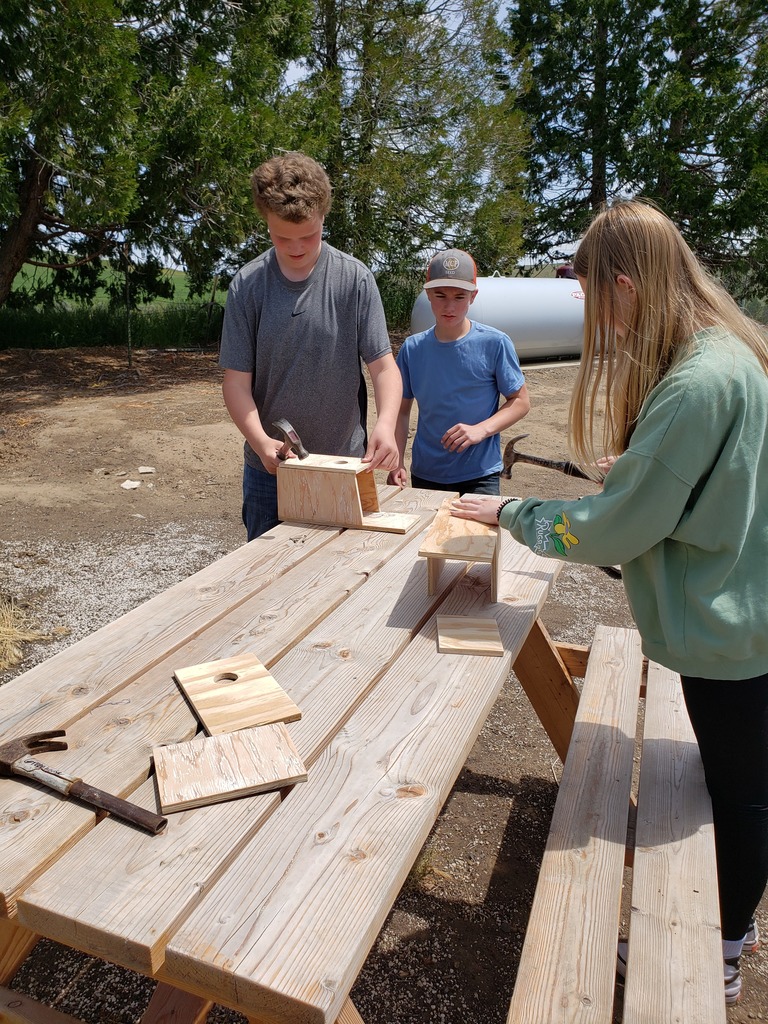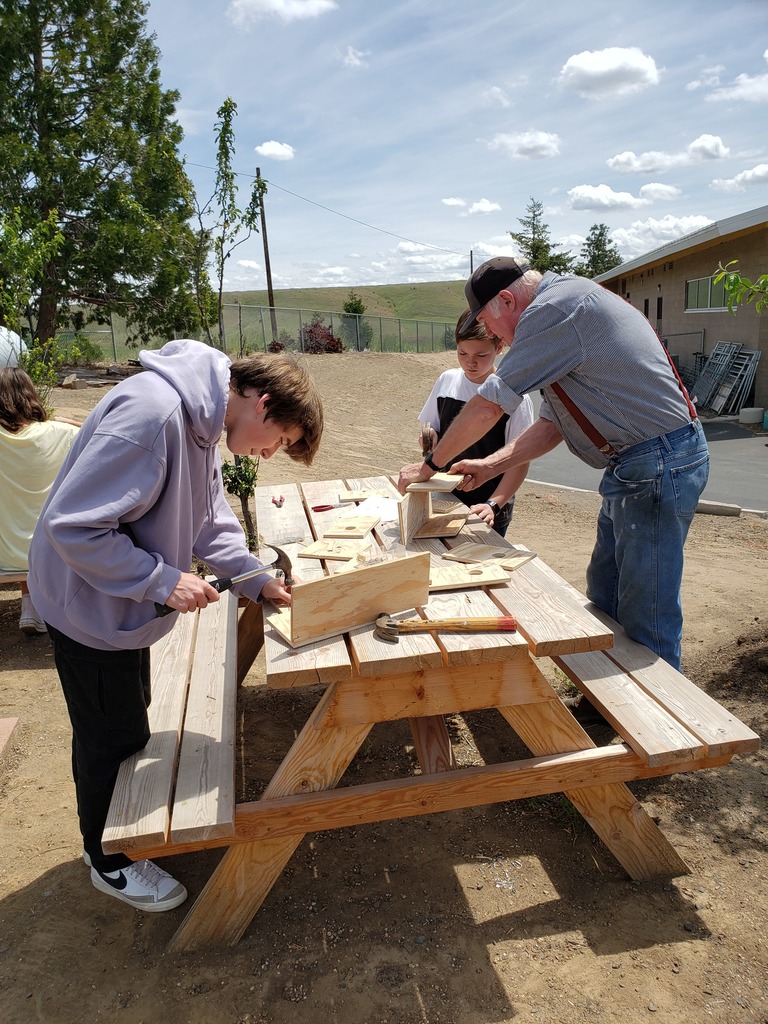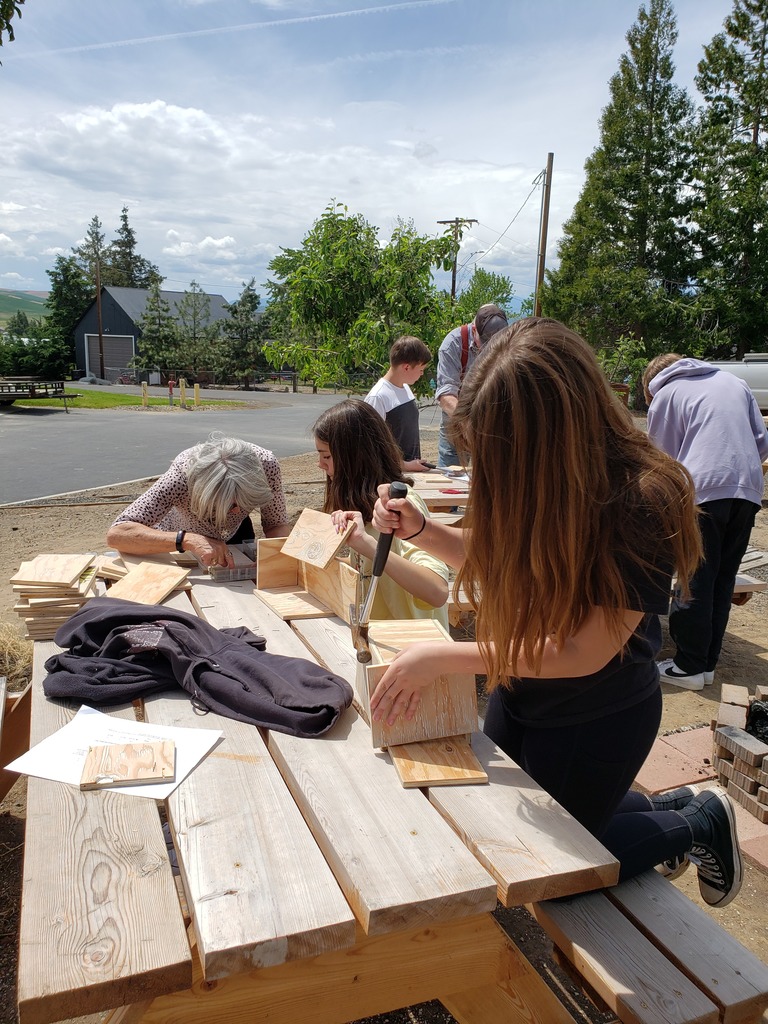 The mid-level classes celebrated the end of the school year with a Slip n' Slide and summer refreshments!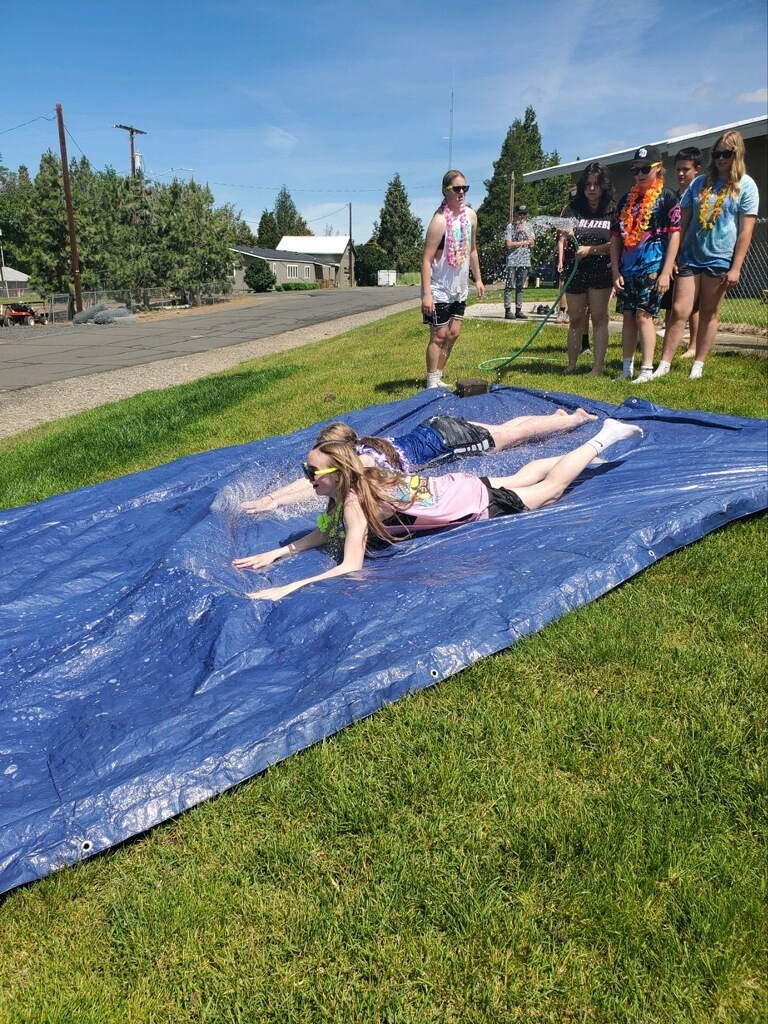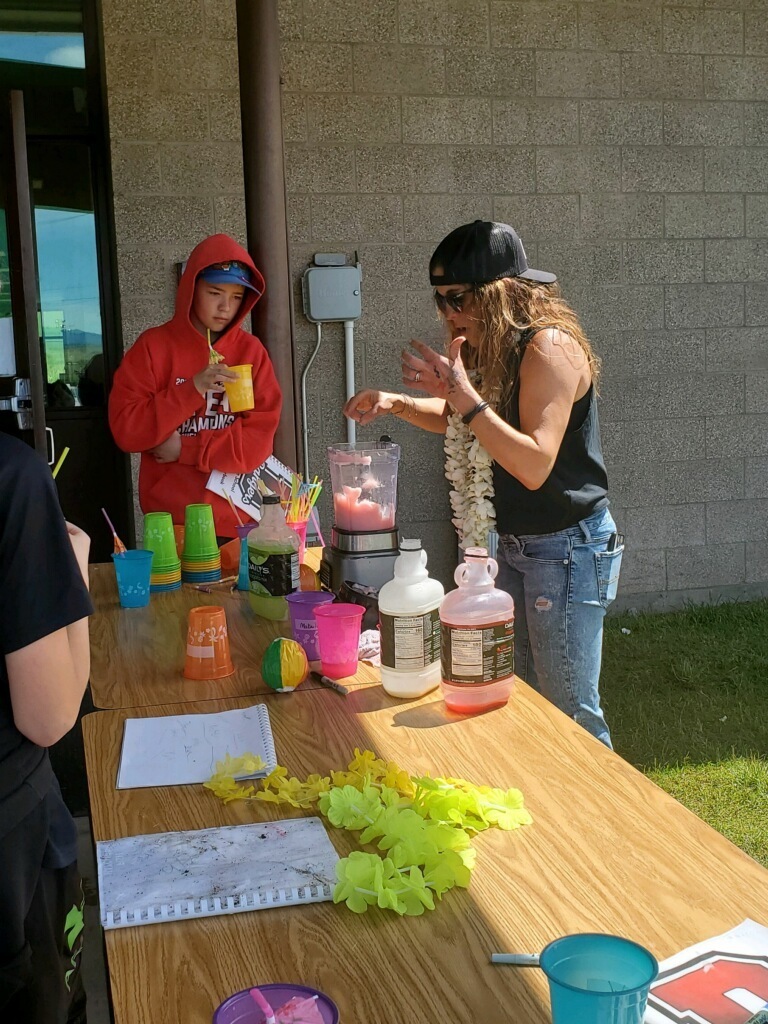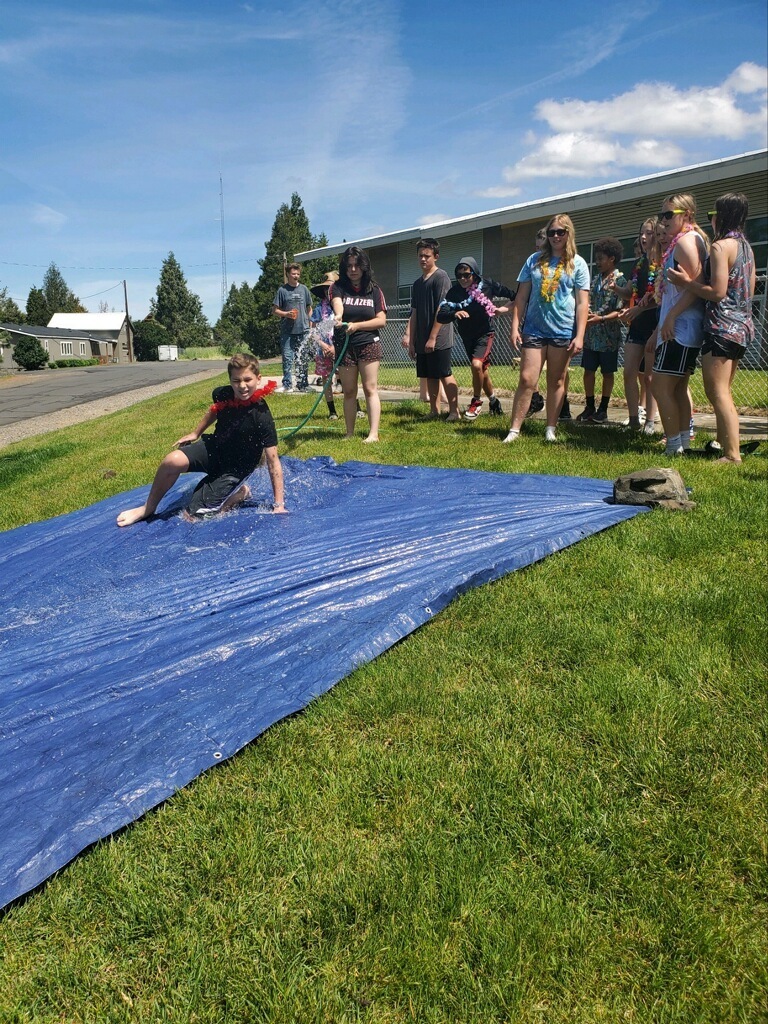 The Dufur School Board has adopted a calendar for the 2022-23 school year. You can print a copy from our website, or pick up a copy from the office.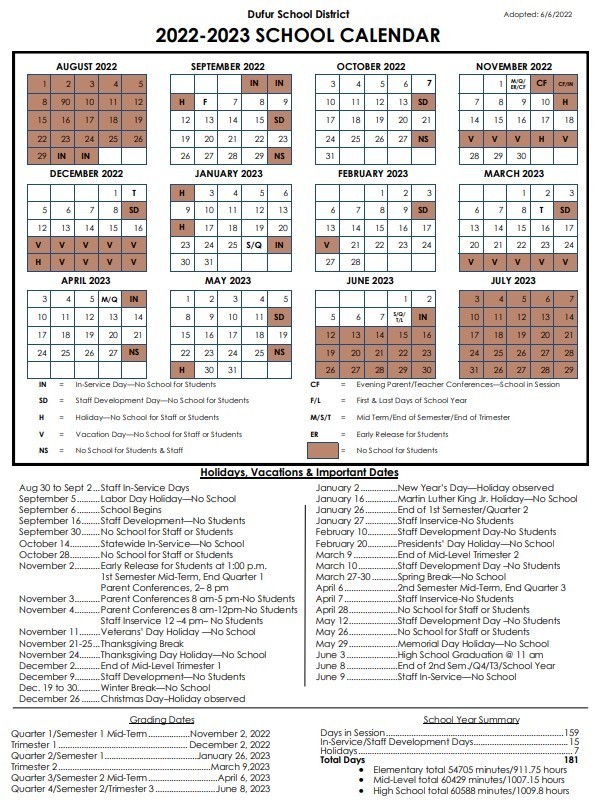 Graduation was Saturday, June 4th. Here a just a few pictures of that amazing day!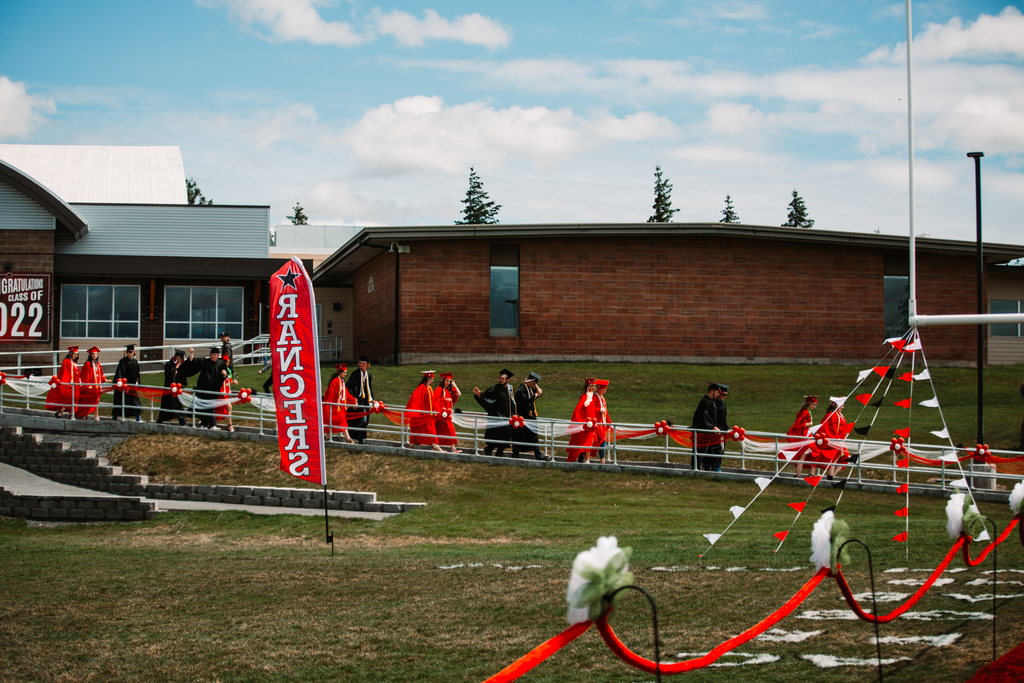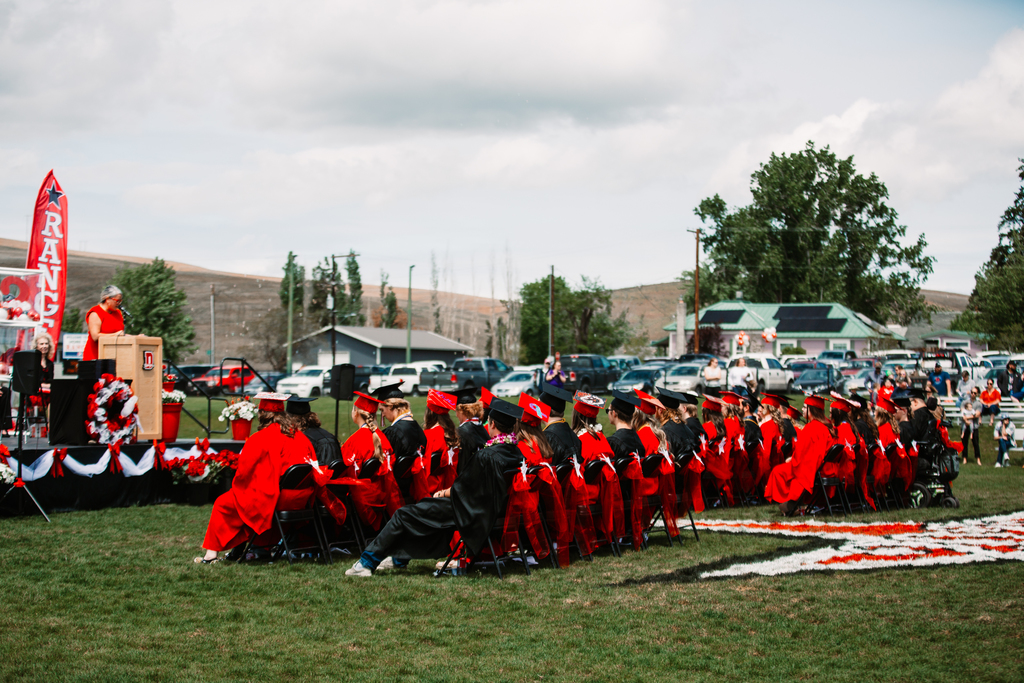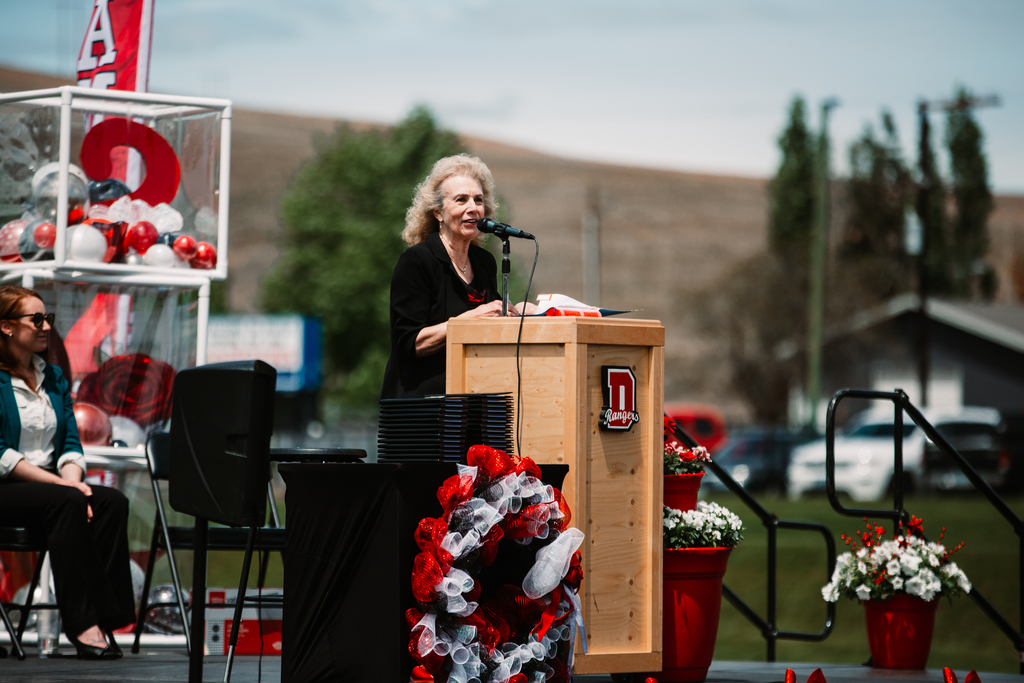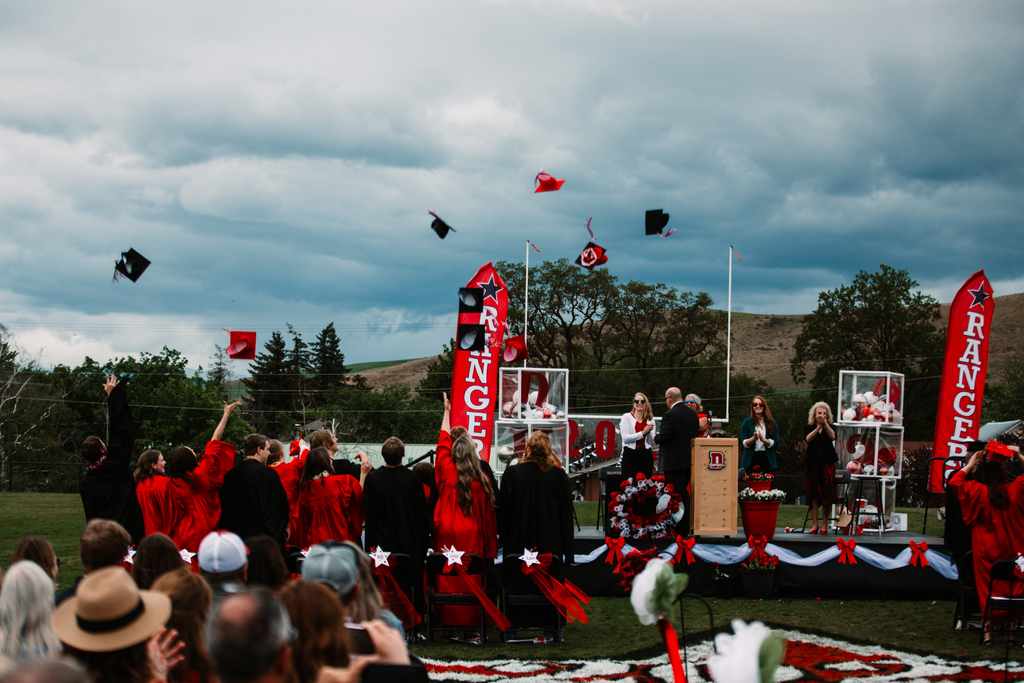 Mrs Miller's 2nd grade ended the year with all things camping from camp themed math and reading, to STEM building marshmallow towers and solar ovens to make s'mores!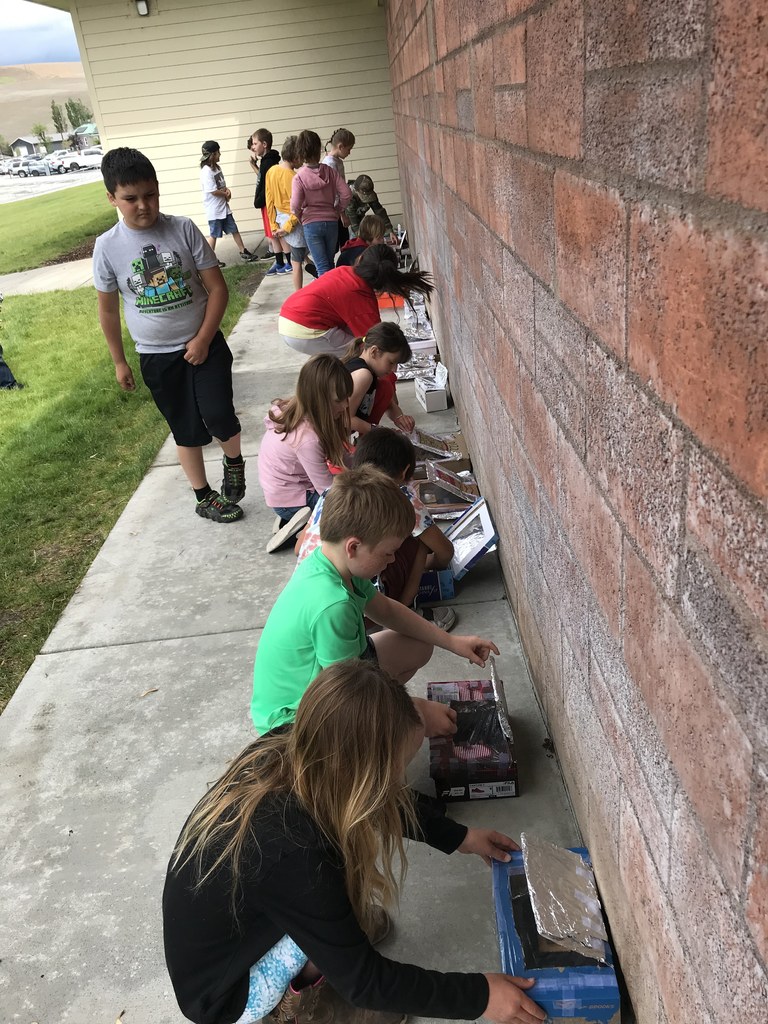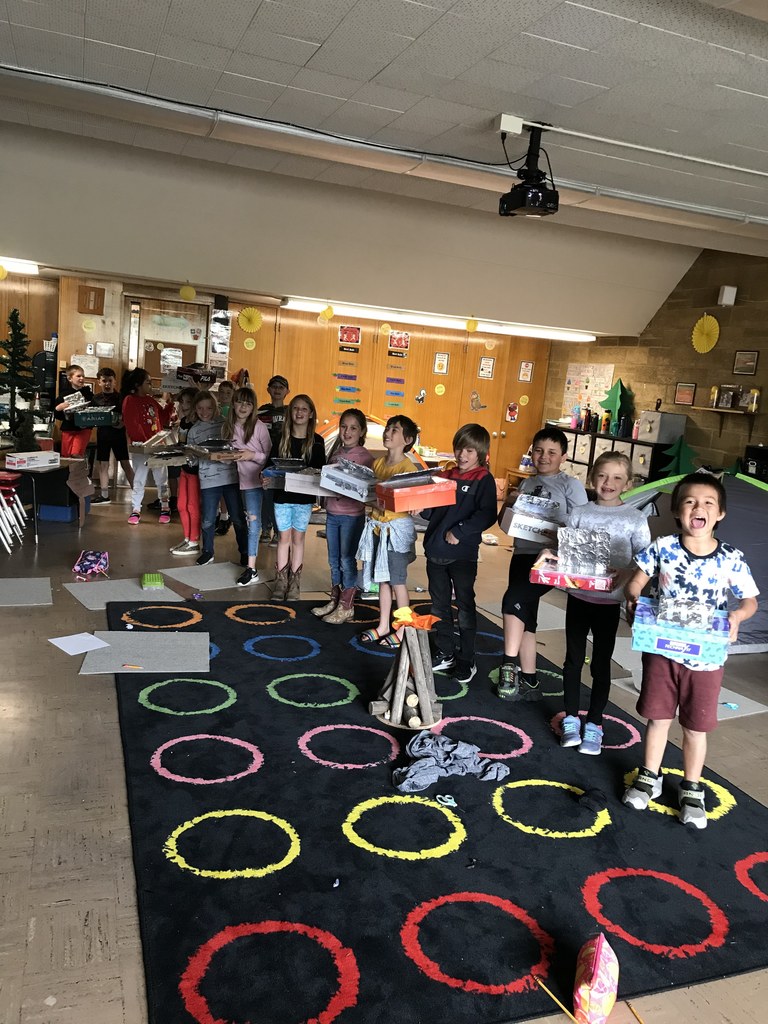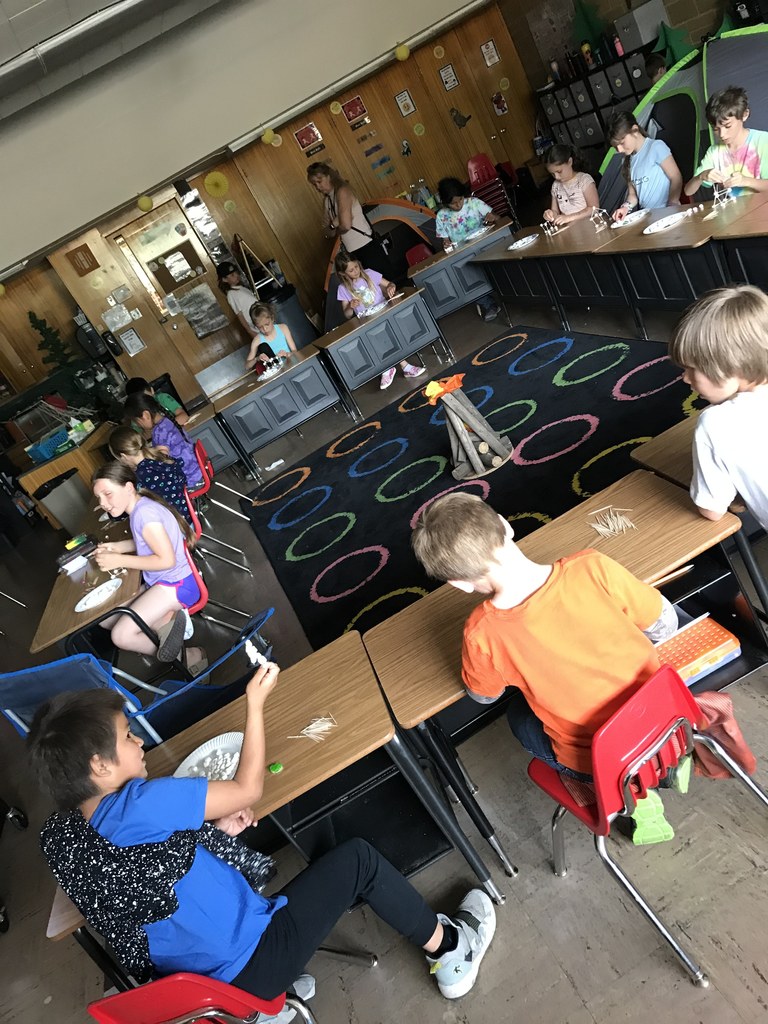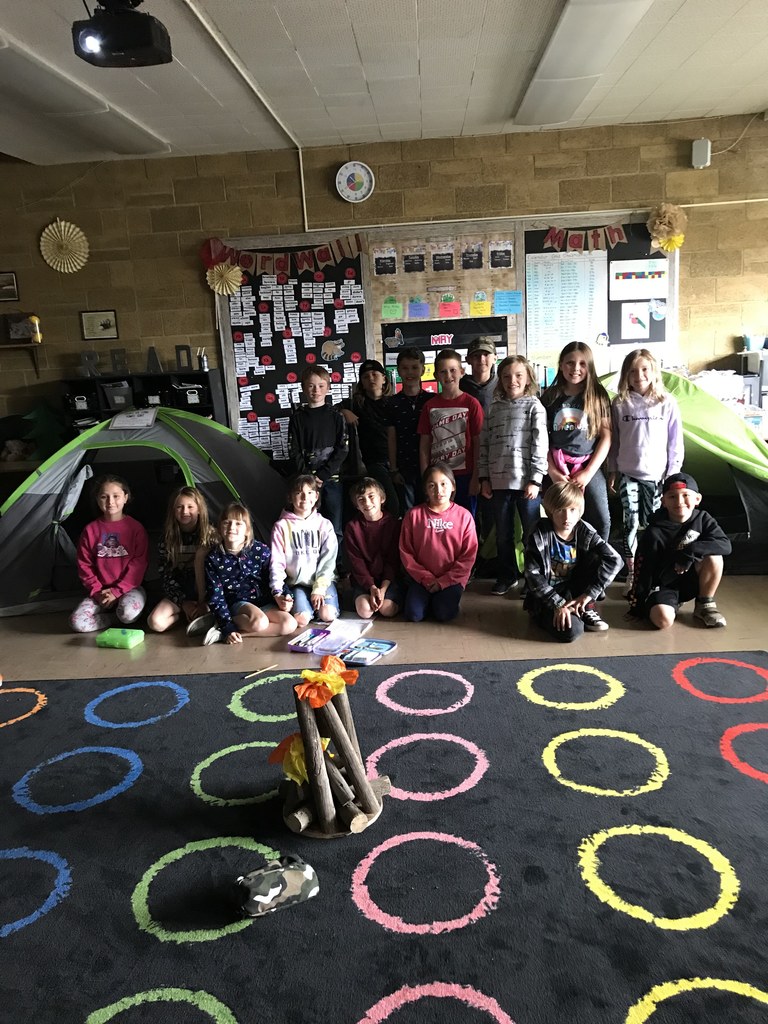 The 3rd Grade was able to help save Fred! The poor little worm fell out of his boat and needed to get to his lifesaver. Each group of partners were only equipped with paperclips, but they were able to figure out lots of ways to get the lifesaver around him so he could get to safety.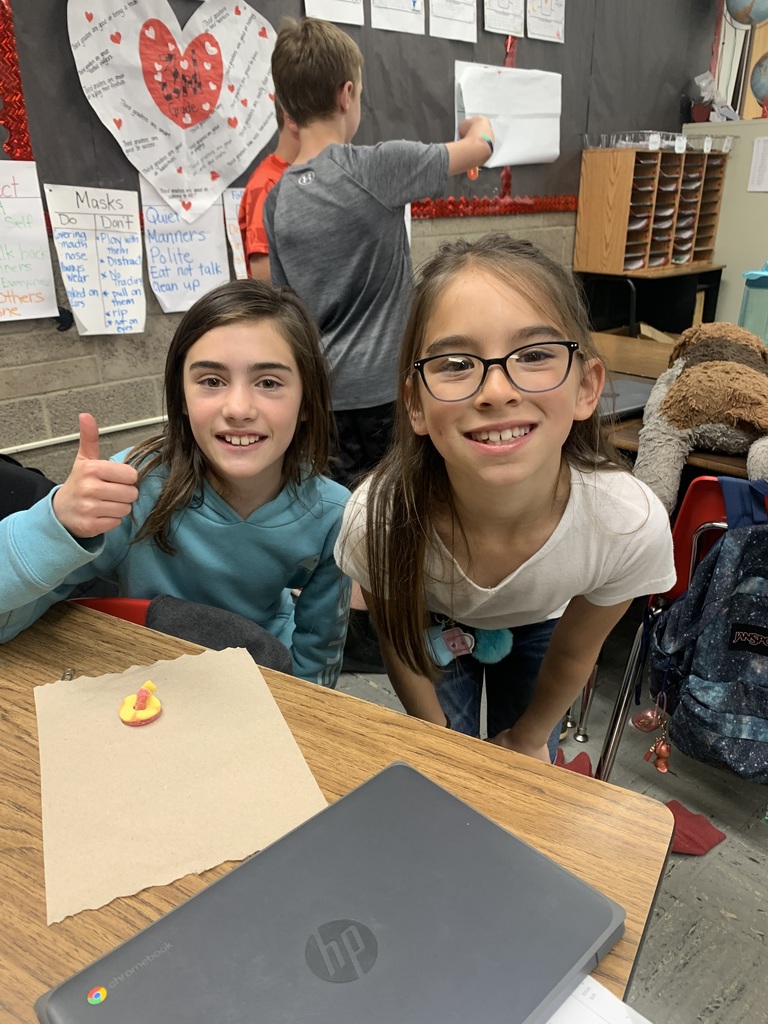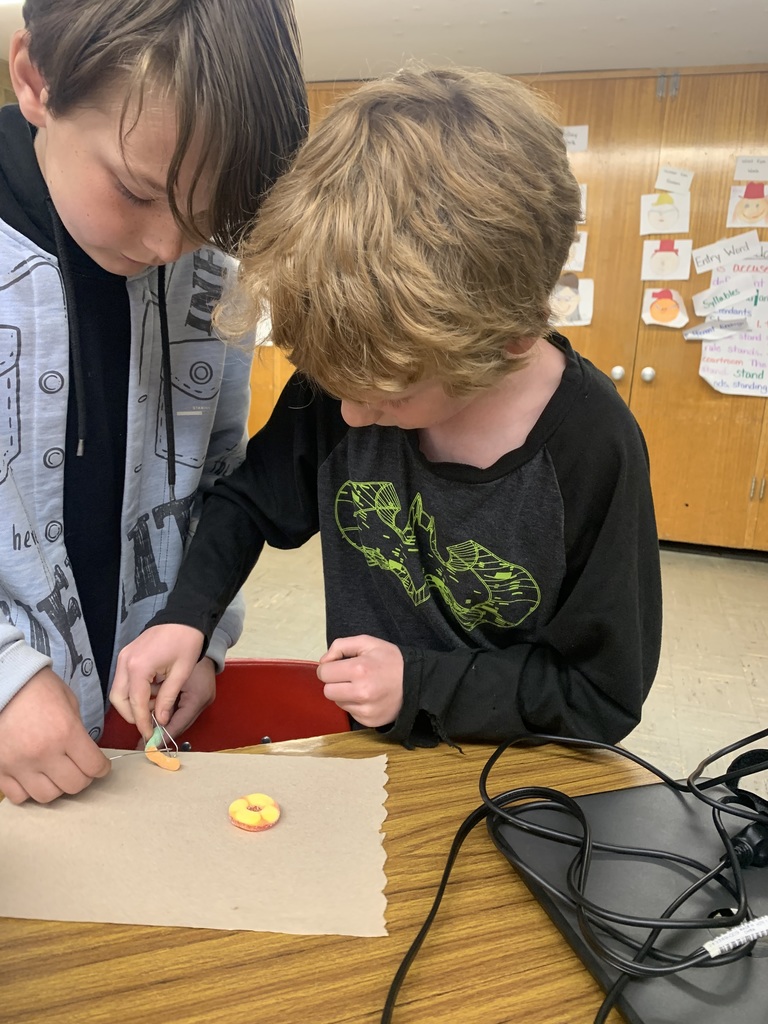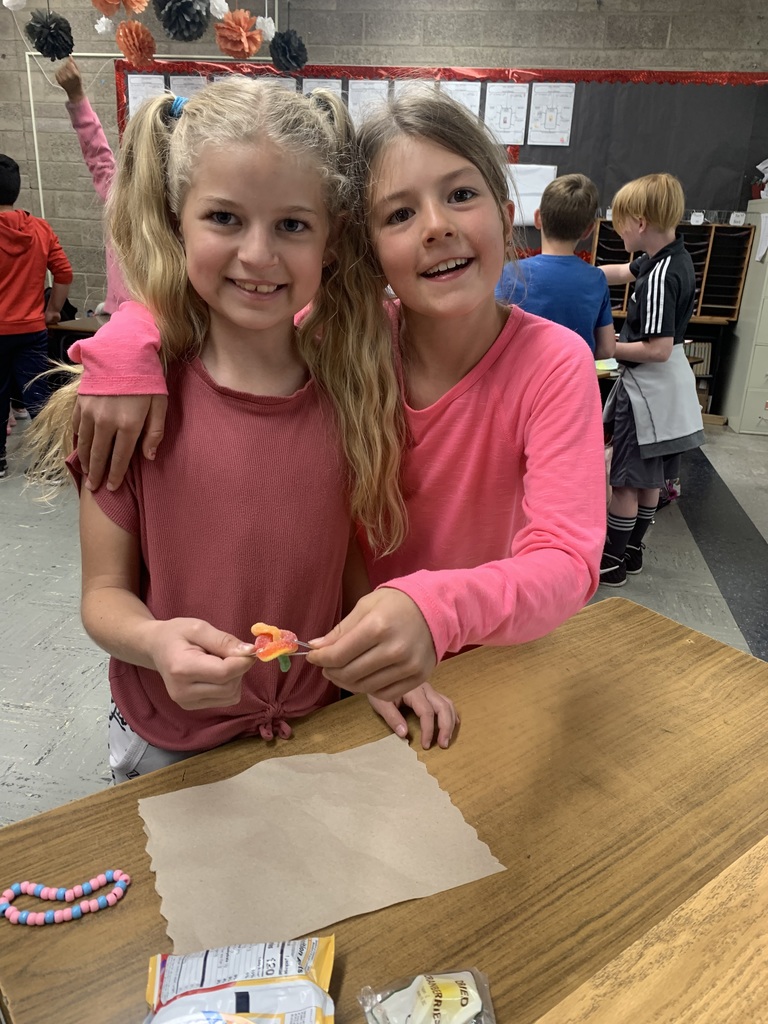 1st Grade took a Field Trip to the Riverside Gymnastics Academy for My Day Friday. They had so much fun trying out new things, and especially loved jumping into the foam pit.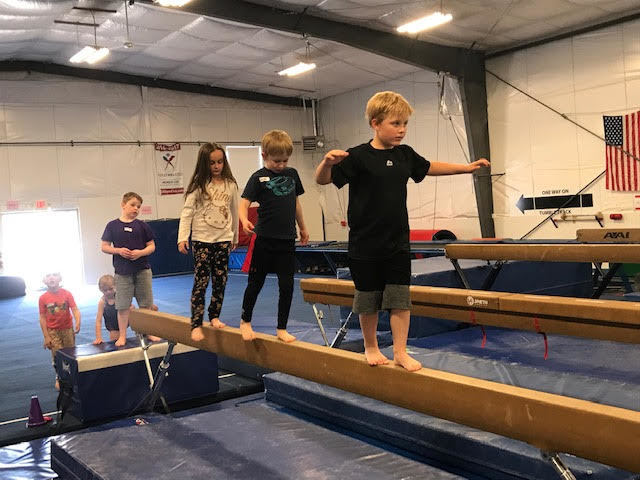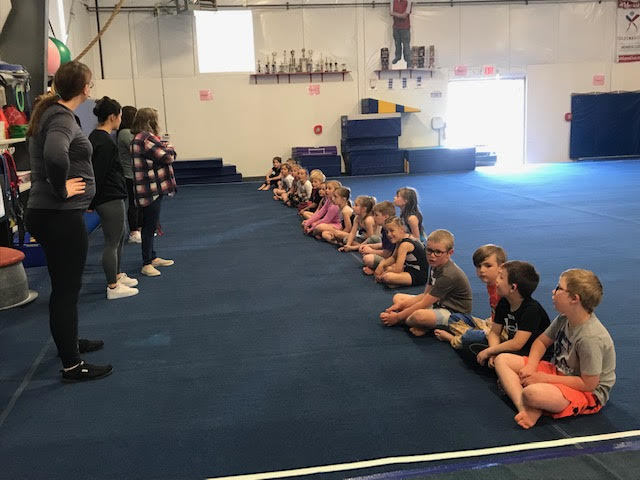 Happy last day of school! This is just a reminder that today is an early release for students at 1:00 p.m. Have a wonderful summer break!

Here are some more pictures from OMSI's Radical Reactions visit. Ms. Dawkin's class enjoyed their presentation.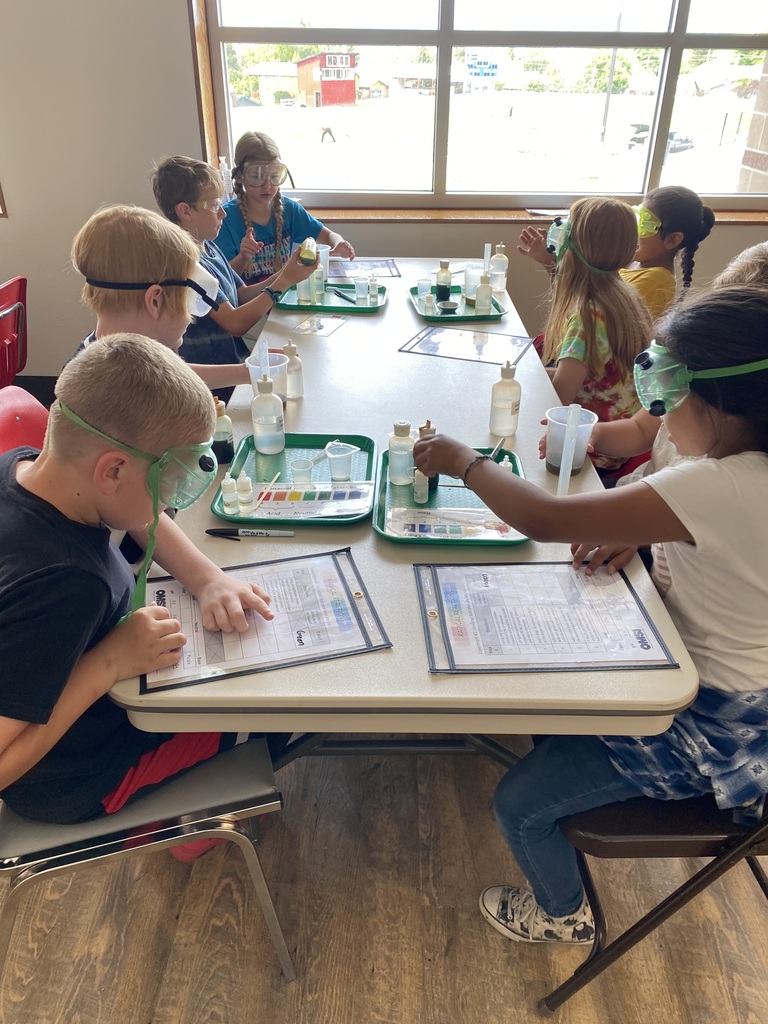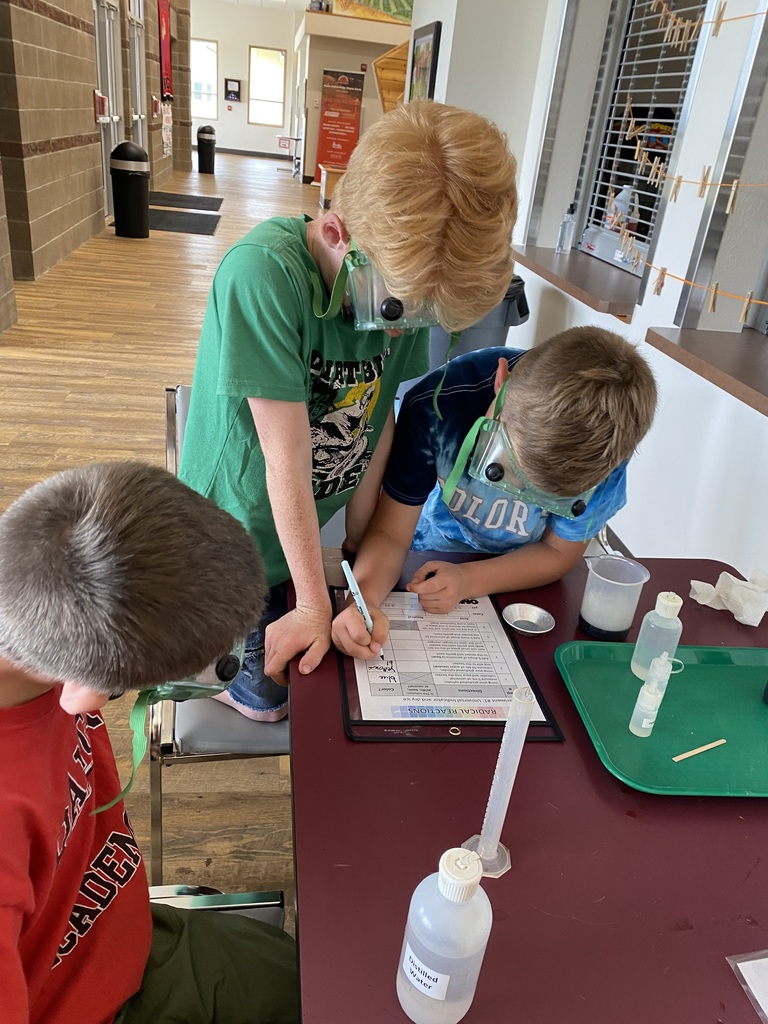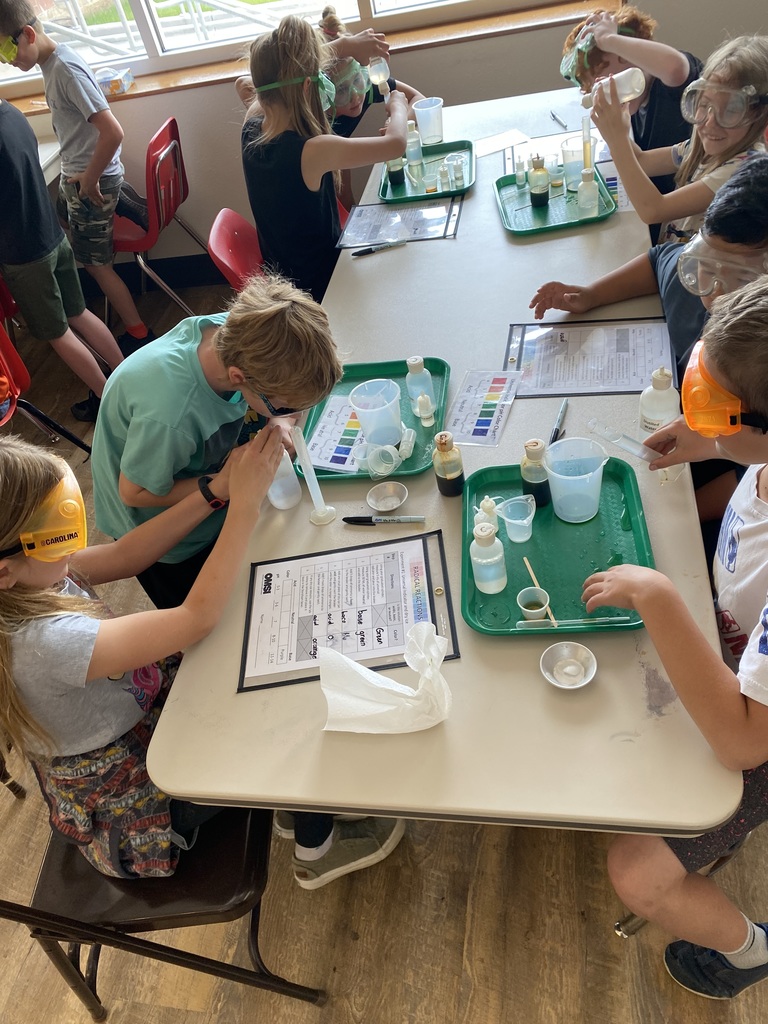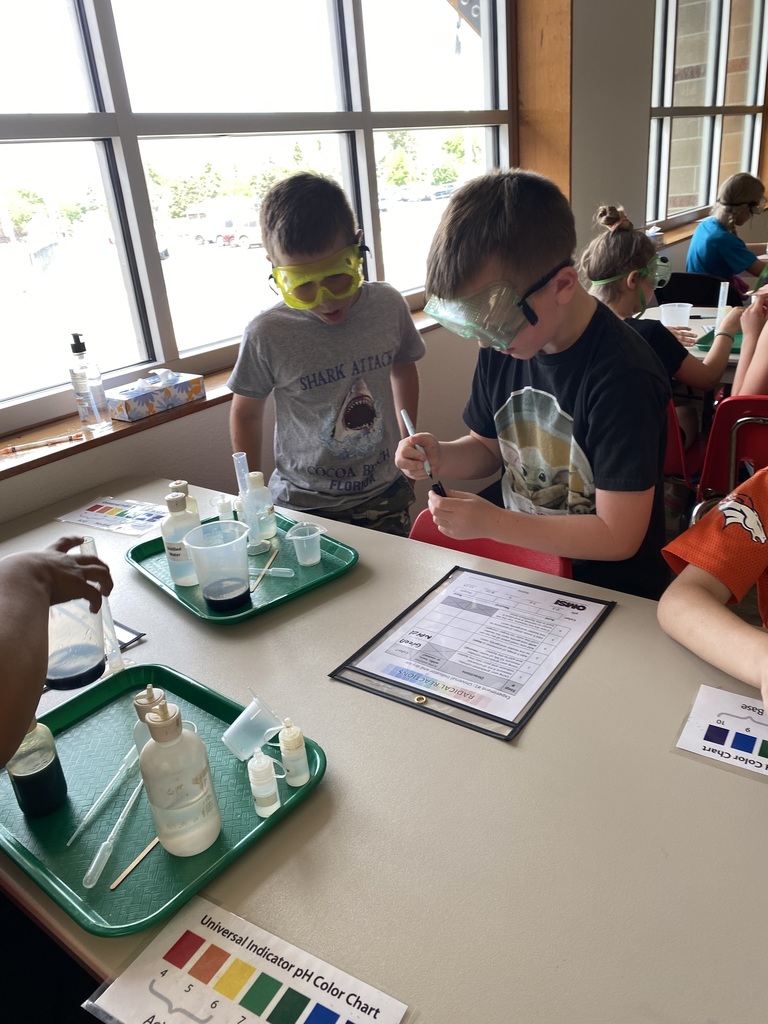 Congratulations to the following Ranger winners of the Gorge Career Challenge contest: Best overall class submission: Mrs. Wilson's 7th grade science class Best Individual Pitch: Maggie Lindhorst-Using Overwatch cameras to determine how to better-cities to be earthquake ready/resistant Great job, Rangers!