The Ranger Pride Education Foundation is excited for the upcoming Ranger Open Golf Benefit, this Saturday, May 21st! Even if you aren't golfing, there is fun for the whole family at this event as we raise money for Dufur School scholarships and education funds. Make sure you check out the Kid Zone Carnival from noon-3p.m. for family fun, games, and prizes. Everyone is welcome!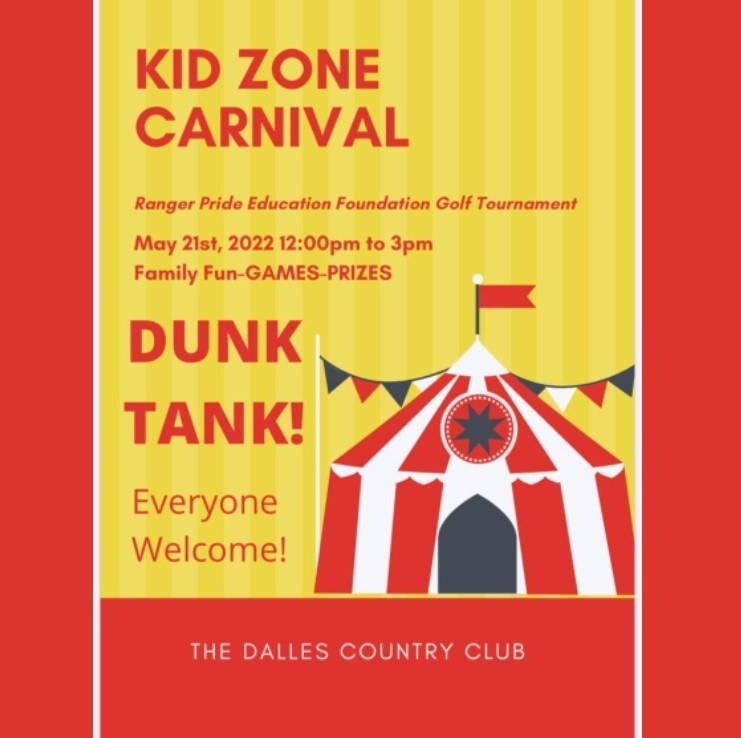 Gameday: Ranger Baseball Hosts Union / Cove at 4:00 pm Lady Ranger Golf at State at Eagle Crest Go Rangers!

Great night at the Dufur High School FFA Banquet! Congrats to all!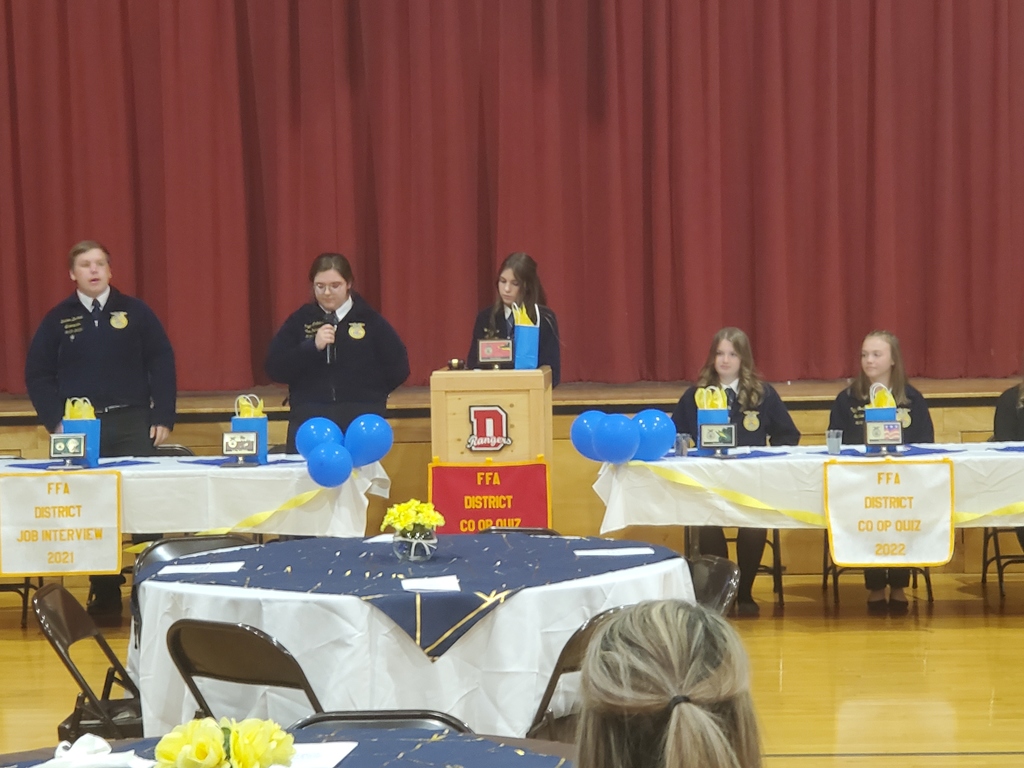 For My Day Friday Mrs. Bale's 1st grade built birdhouses! A HUGE thank-you to Mrs. Boles' wood shop class who cut all of the lumber for them!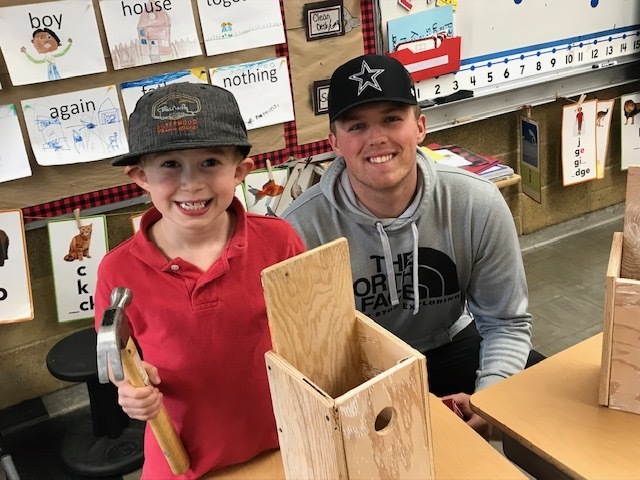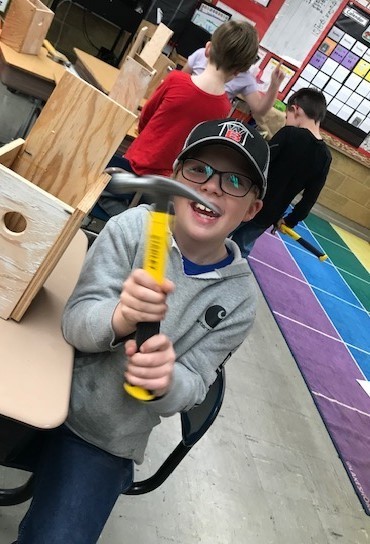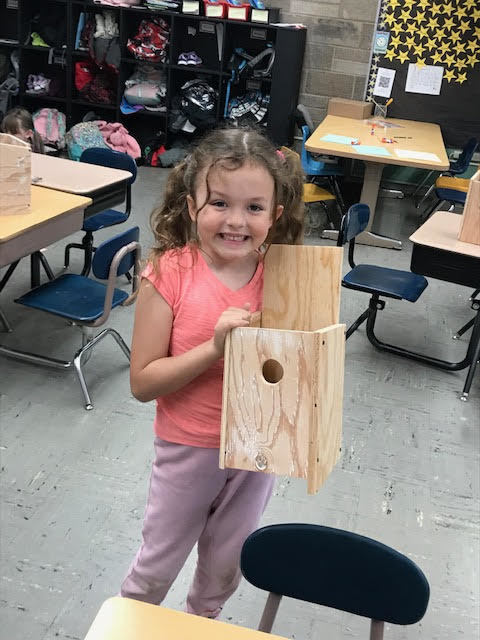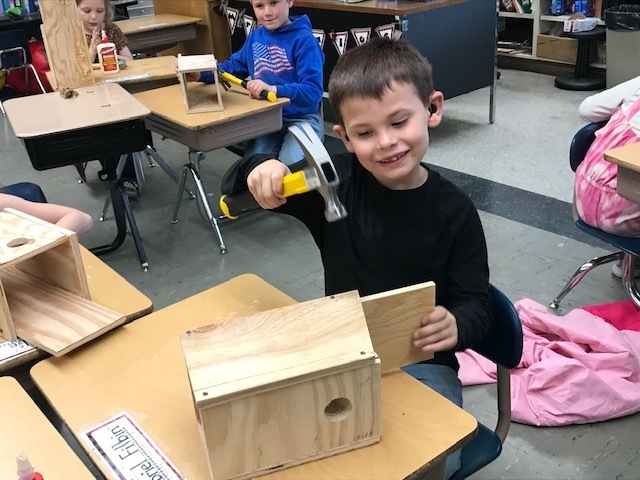 Best of luck to the Dufur High School track team as they participate in the district track meet in Maupin today and tomorrow. Ten seniors on the team this year!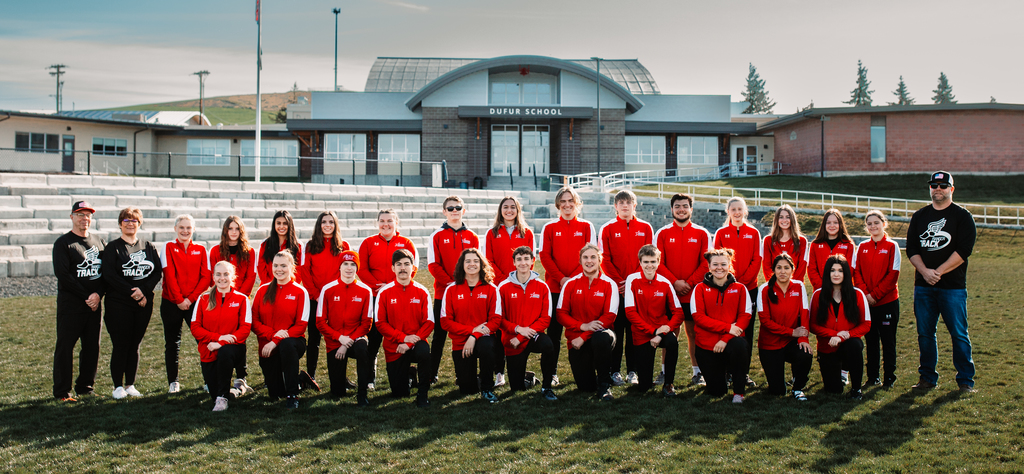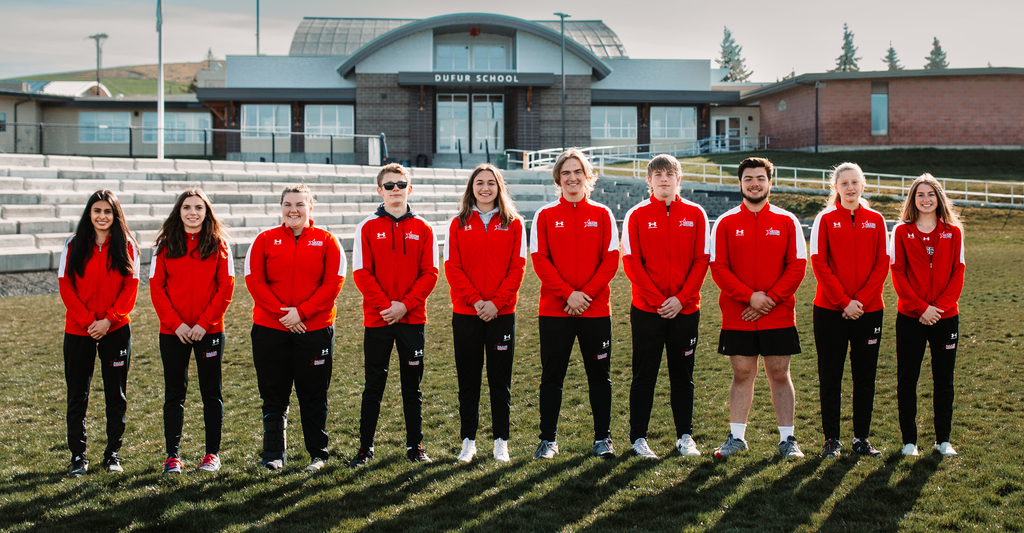 High school Family and Consumer Science students finished their first of five sewing projects, pillowcases!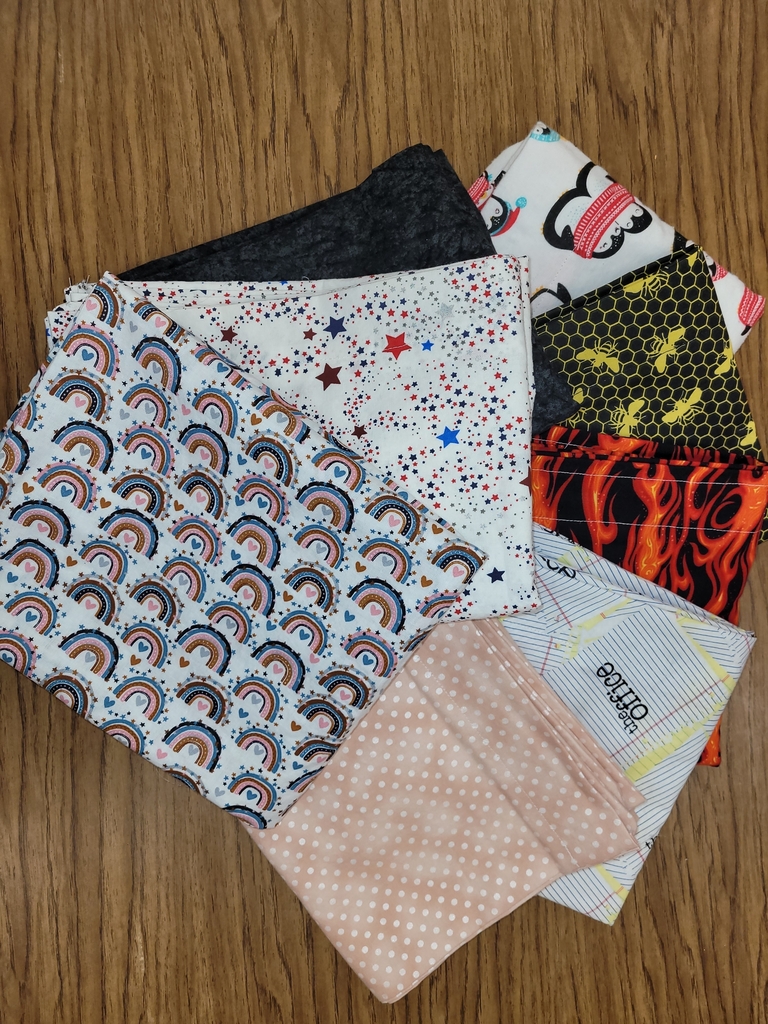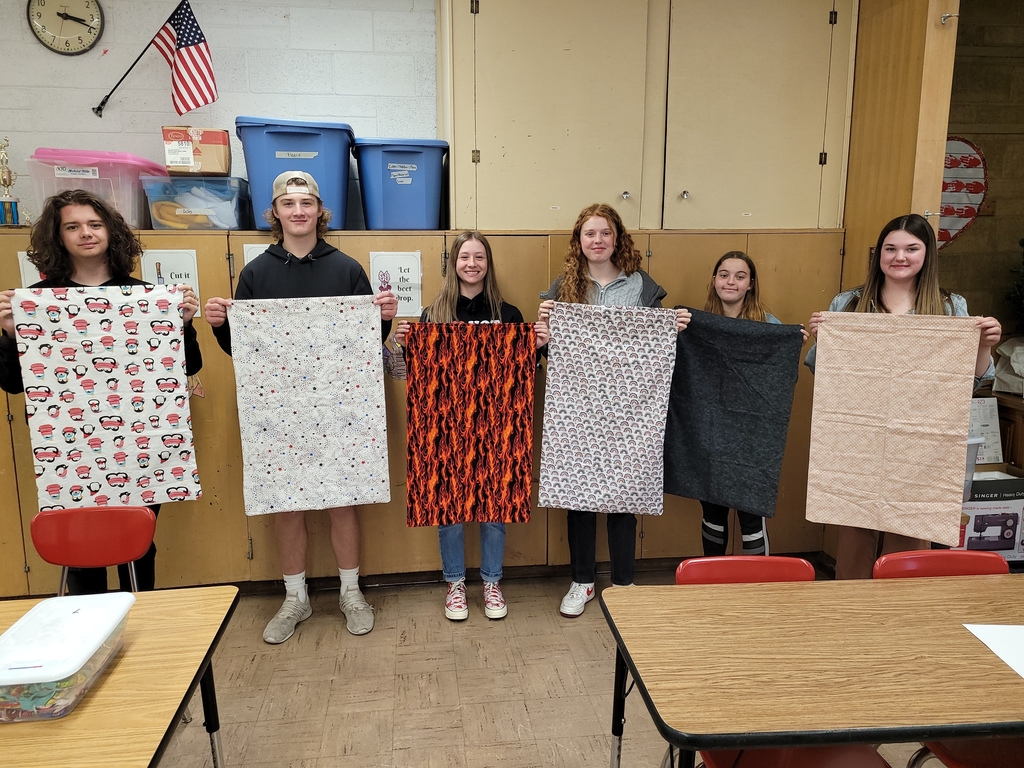 Please join us for our Spring Concert this evening at 6:30 p.m. It will feature performances by our preschool through 5th grade and high school music students. The concert will be held in the lower gym.

Tora Timinski District Golf Medalist! Congratulations!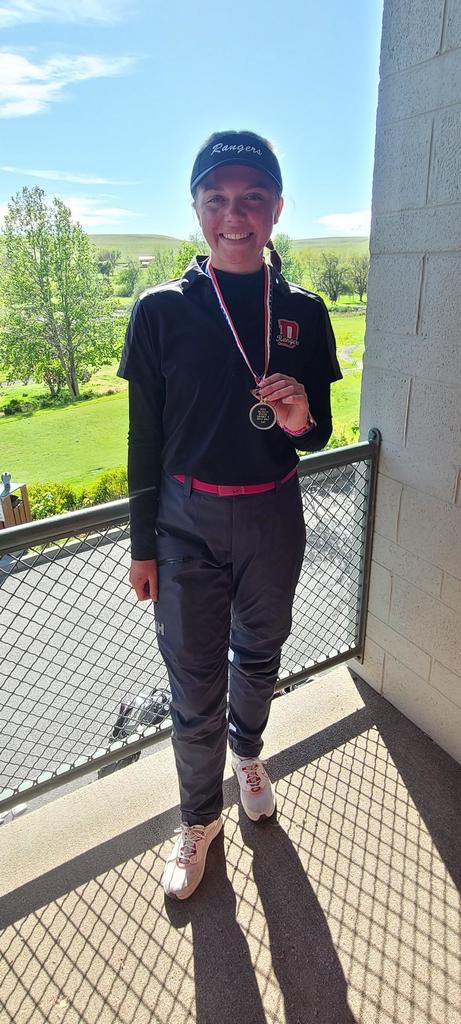 Congrats to Tora Timinski for her first place finish at district golf, and the Lady Rangers who finished 2nd as a team.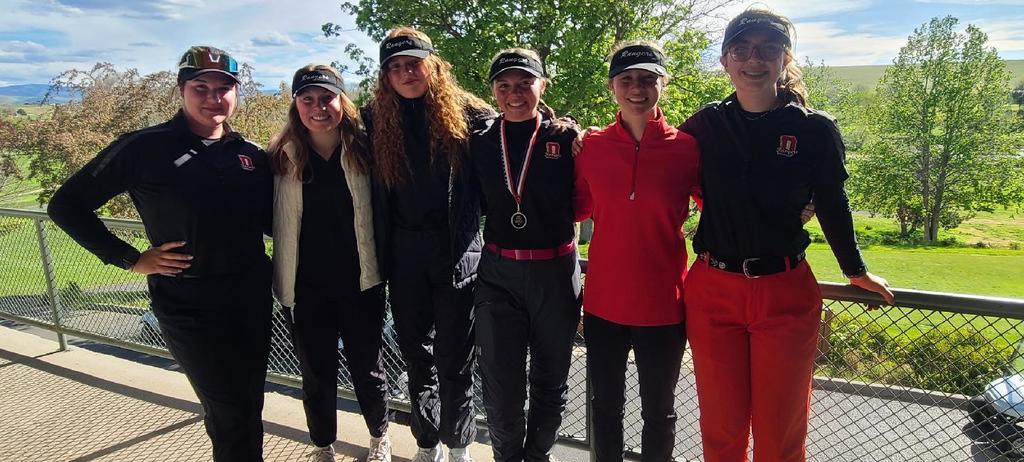 Dufur School will be providing childcare this Friday, 5/13 from 8:00 a.m. through 3:20 p.m.. Breakfast and lunch will be provided; parents must transport their students to and from the school. If you would like to sign your child up, please email
kwhitley@dufur.k12.or.us
no later than Thursday, 5/12.

More MyDay Friday fun! The third grade planted wildflower seed on our campus today.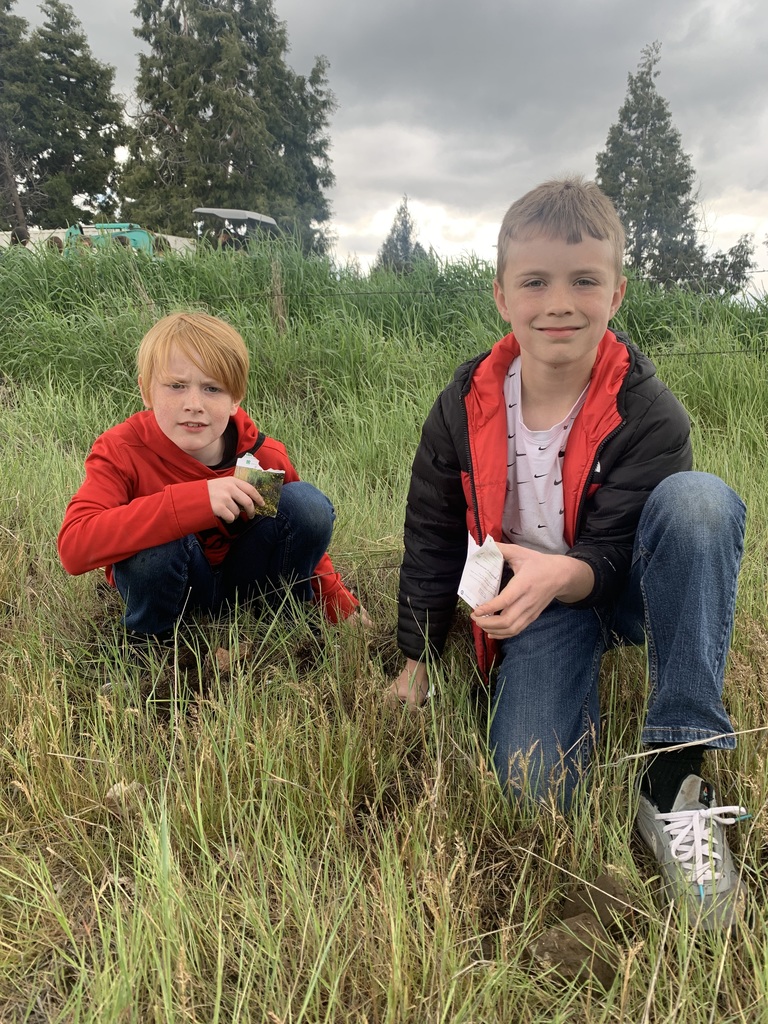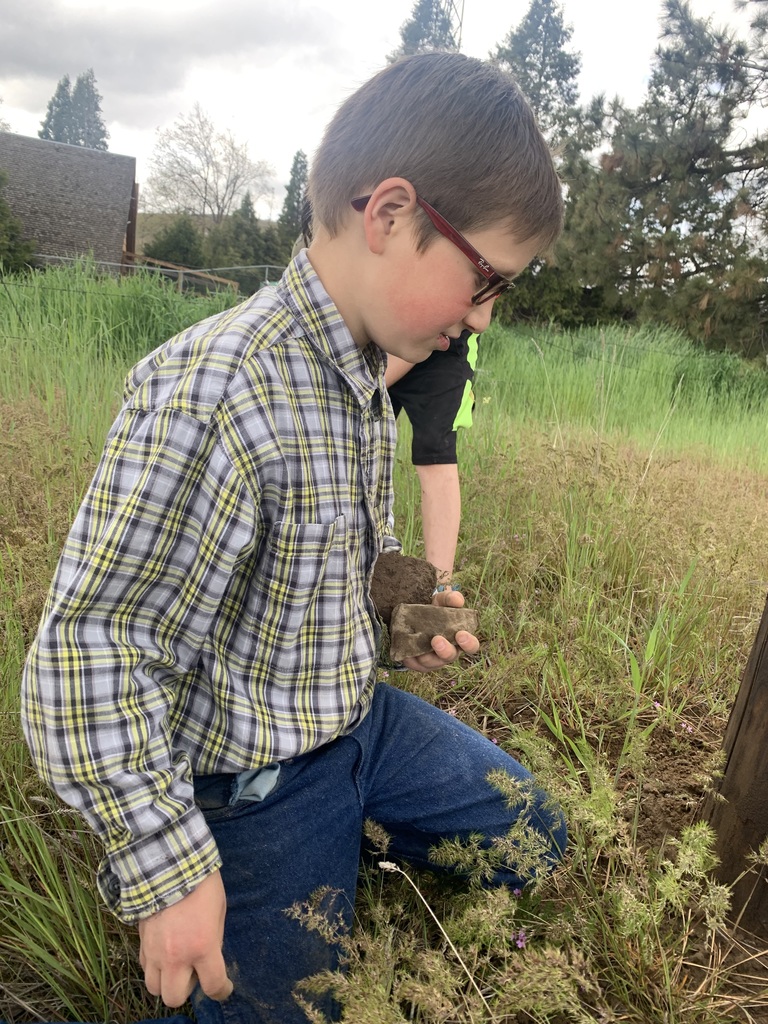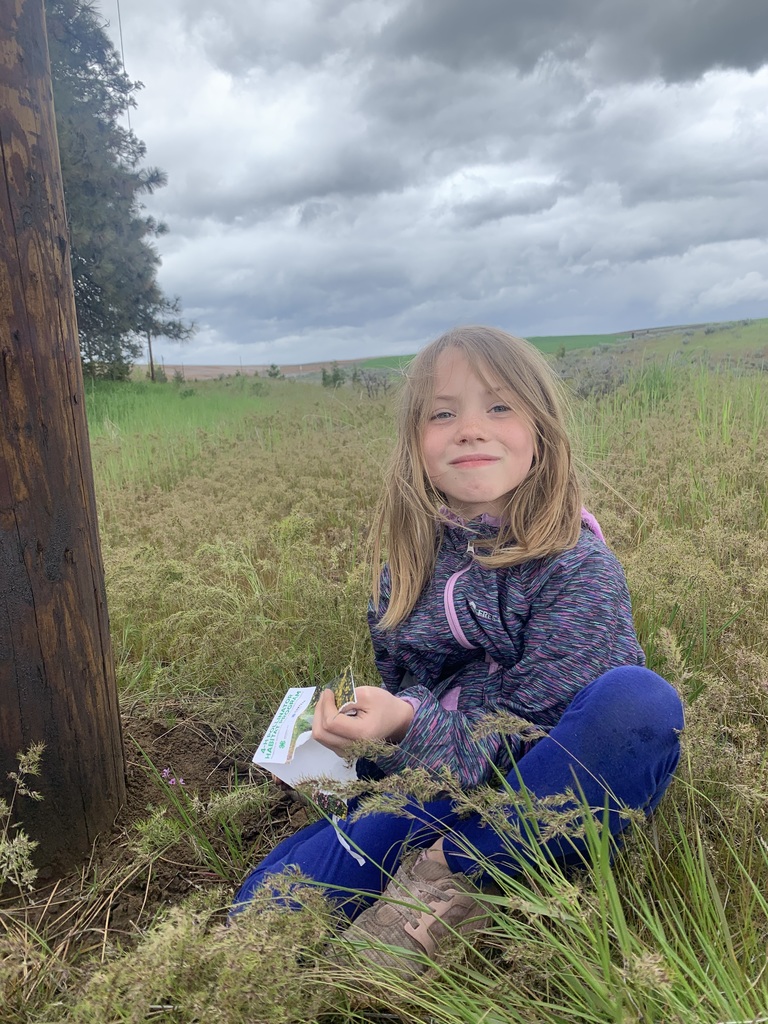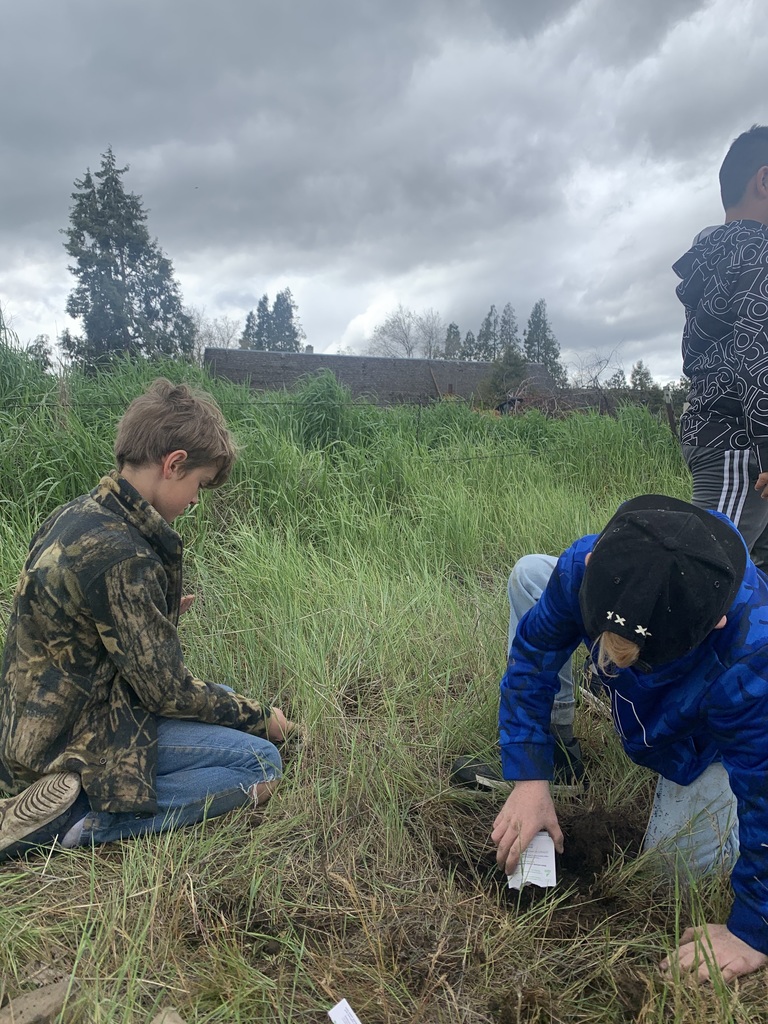 High school students enjoyed their MyDay Friday at OMSI! MyDay Friday is a full-length school day with flexibility for students to do career exploration, community service, and engagement activities.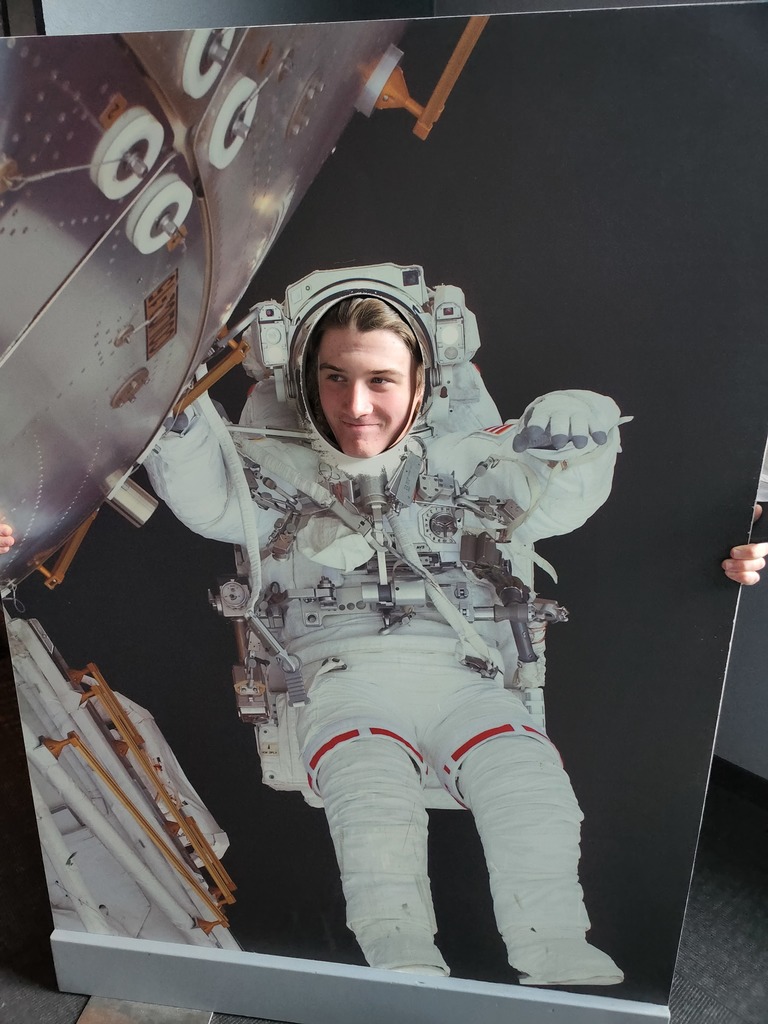 Dufur school has received another shipment of iHealth home COVID tests. These will be distributed to students next week. If you would prefer that tests are not sent home, please call the school to notify at 541-467-2509. Please be on the lookout Tuesday, 5/10/22, for tests sent home with your children.

"Mental Health Matters at Dufur School!" May has been observed as Mental Health Awareness Month in the US since 1949. Each year millions of Americans face the reality of living with a mental illness. Awareness reduces stigma and increases the likelihood of people getting help if they need it.

Dufur School is helping YouthThink of The Dalles spread the word about their upcoming virtual Fentanyl Awareness event this Wednesday, May 4th. Please see the attached flyer for registration information.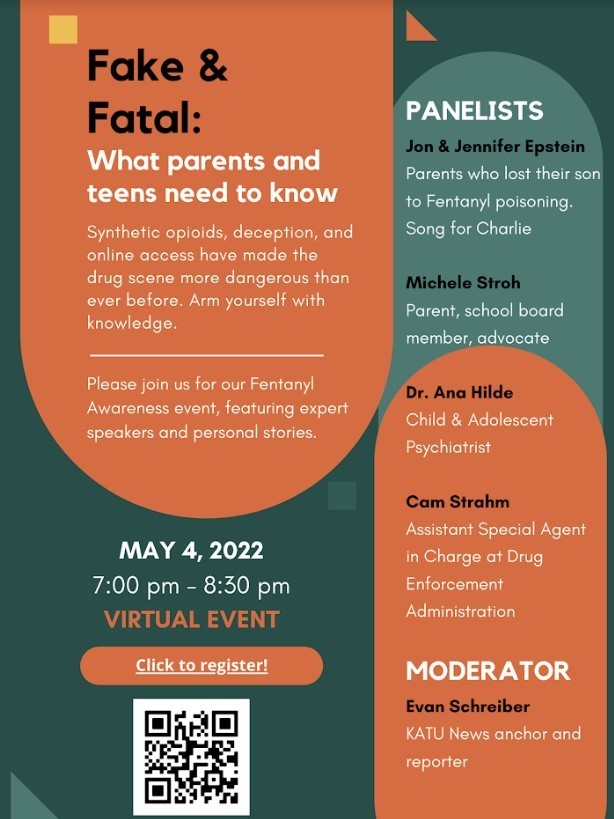 Your 2022 Dufur Rangers baseball team!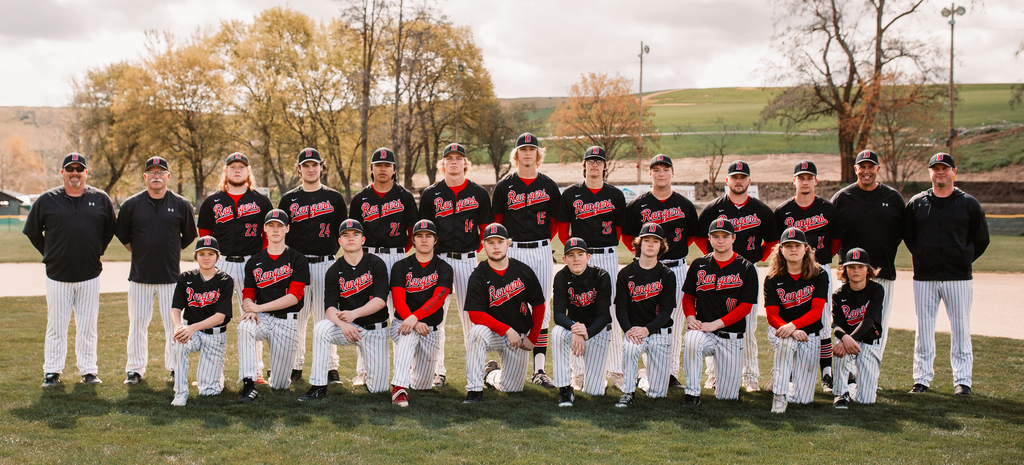 Your 2022 Dufur Rangers baseball team!

Baseball DH vs Heppner scheduled for Saturday 4/30 has been moved to Friday 4/29, Noon and 2:00 pm. Go Rangers!
Due to staffing shortage we will not be able to delivery lunches or hand out lunches at the Dufur Church today 4/27. If you need a lunch please come up to Dufur School and let them know at the office, we will send one down.