Correction link for sports physicals sign-ups:
https://mychartos.ochin.org/mychart/SignupAndSchedule/EmbeddedSchedule?id=6800446&vt=10&dept=68001004&view=grouped&payor=-1,-3,1103,1001,1001,4686,1365,1148,1011,3502,1368,1085,1028,1373,5584,1035,1923,1007,3529,4930,1425,1242,1301,1041,1364,1712,1026,1922,1407,-2

Dufur School District is excited to announce that One Community Health Mobile Medical Unit will be on-site, 8/19/22, from 9:30-4 providing well-child checks/sports physicals. Appointments are encouraged and can be scheduled through the following link MyChart - Schedule an Appointment (ochin.org). Insurance will be billed, or for further payment questions contact One Community Health at 541-296-4610. Sports physicals are required prior to athletic participation in 7th, 9th, and 11th grades and every year in high contact sports such as football. For more questions contact Kamala Malcolm, RN at 541-993-1901 or One Community Health MMU at 541-296-4610 ext 11600.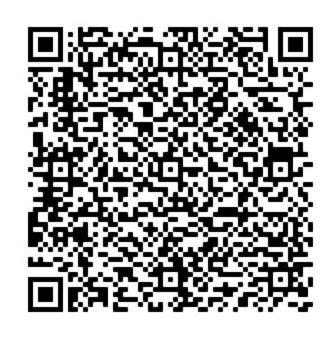 Attention high school students and parents: it is time to sign up for semester 1 high school classes by meeting with Mrs. Whitley. During this meeting, we will discuss your progress towards graduation, and which semester classes you need to take in order to keep progressing. Parents are highly encouraged to attend these meetings. To schedule an appointment, please use the link below. Mrs. Whitley will follow up with you when she receives the notification that you have booked an appointment.
https://www.signupgenius.com/go/10C0F44ADAD2FA1F5C16-dufur

Hello summer school parents, A portion of the 2021/2022 summer school program was funded through a grant from 21st Century Schools. As part of our grant reporting, 21st Century Schools would like parent feedback about summer programming. If your student attended summer school this year, we would be greatly appreciative if you would fill out the short survey using the link below:
https://survey.alchemer.com/s3/6877358/OR-21st-CCLC-Caregiver-Survey-Summer

Hello Dufur Families! Our on-line registration in now open for submissions. If you are registering a returning student, please use your ParentVue account. If you are new to the Dufur School District, please use the "Register Student" button on the main page of our website. Let us know if you have any questions or need any assistance!

PSA for The Dalles Youth Football:


Dufur students are enjoying the last day of summer school!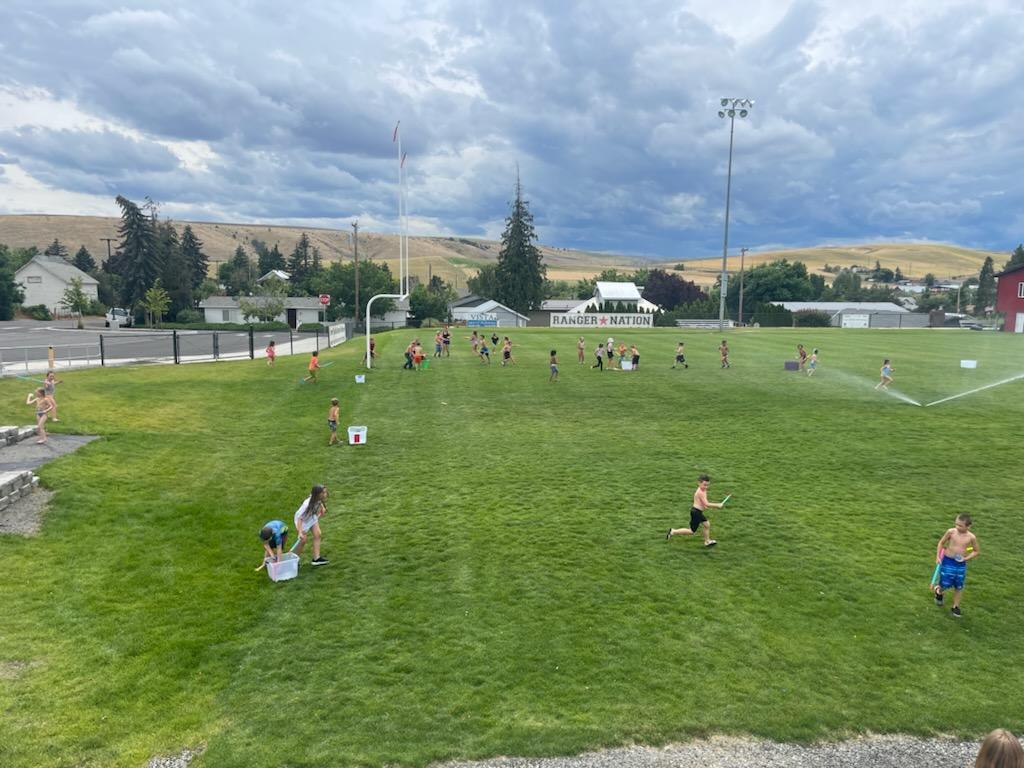 Dufur BTI students worked at the land lab last week, learning about heavy equipment operation.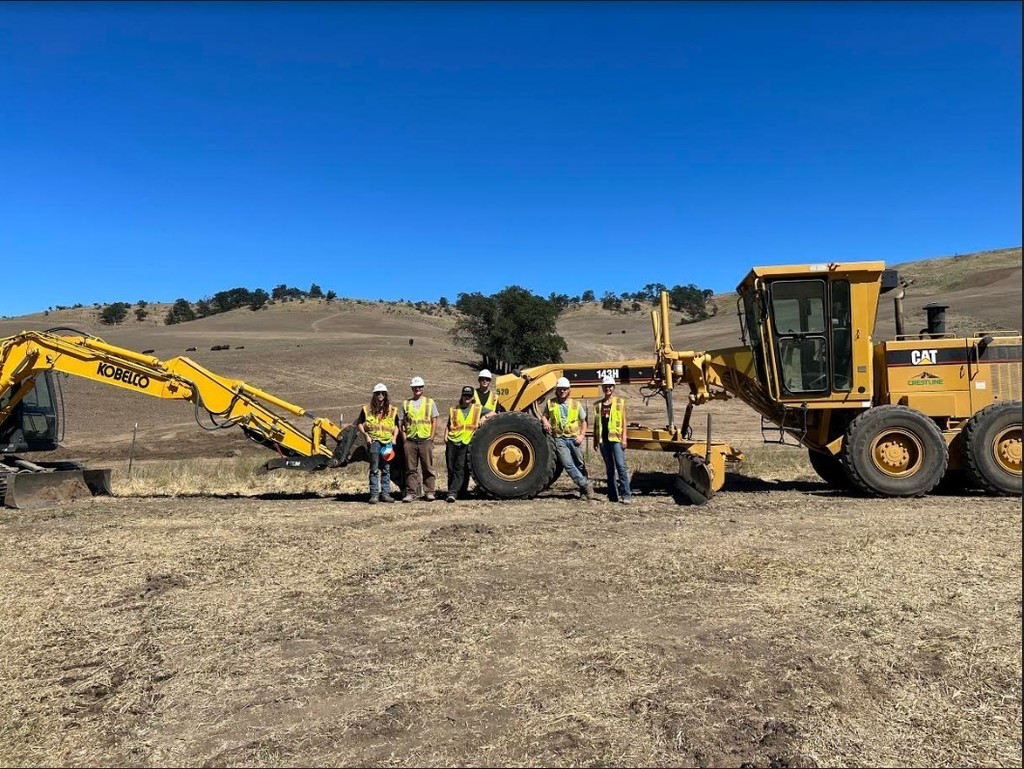 Dufur juniors and seniors who are planning to take dual credit courses through CGCC during the 2022/2023 school year need to register for student orientation, which will take place at The Dalles CGCC campus on Thursday, August 11th from 5:00-6:30 p.m. Transportation will be provided from the Dufur School Campus. Please fill out the attached form to get registered. The form has also been emailed to all Dufur juniors and seniors via their school Gmail.
https://docs.google.com/forms/d/e/1FAIpQLSfxb8dxtvvBknj0A8LSg_hFsD2KRZbZriztp0qPNPSKA38lbg/viewform?usp=sf_link

3rd graders are having a great week at summer school. So far, they have made Japanese fruit sandwiches as part of their Travels to Japan unit, and completed an art project using Ugandan recycled beads!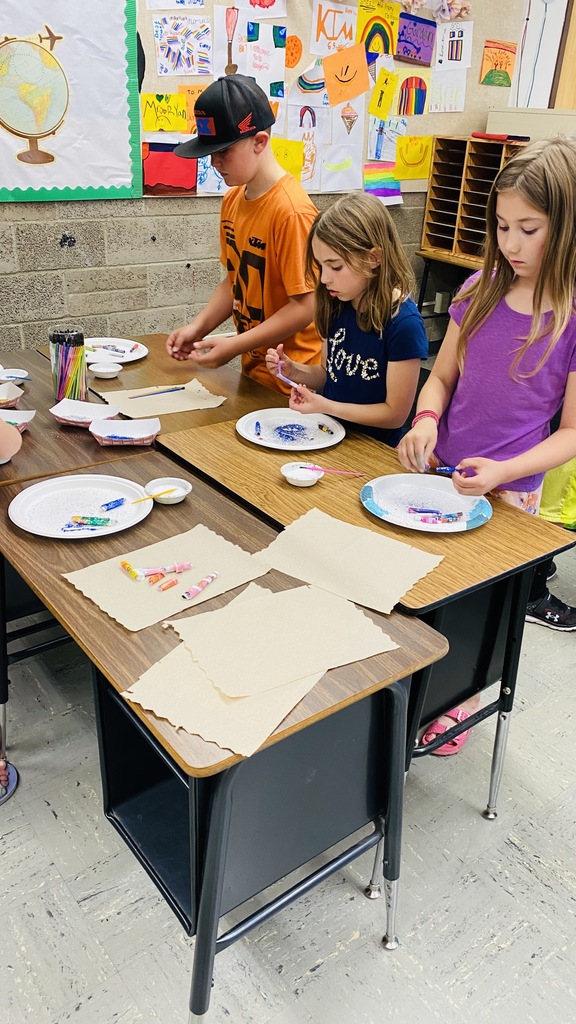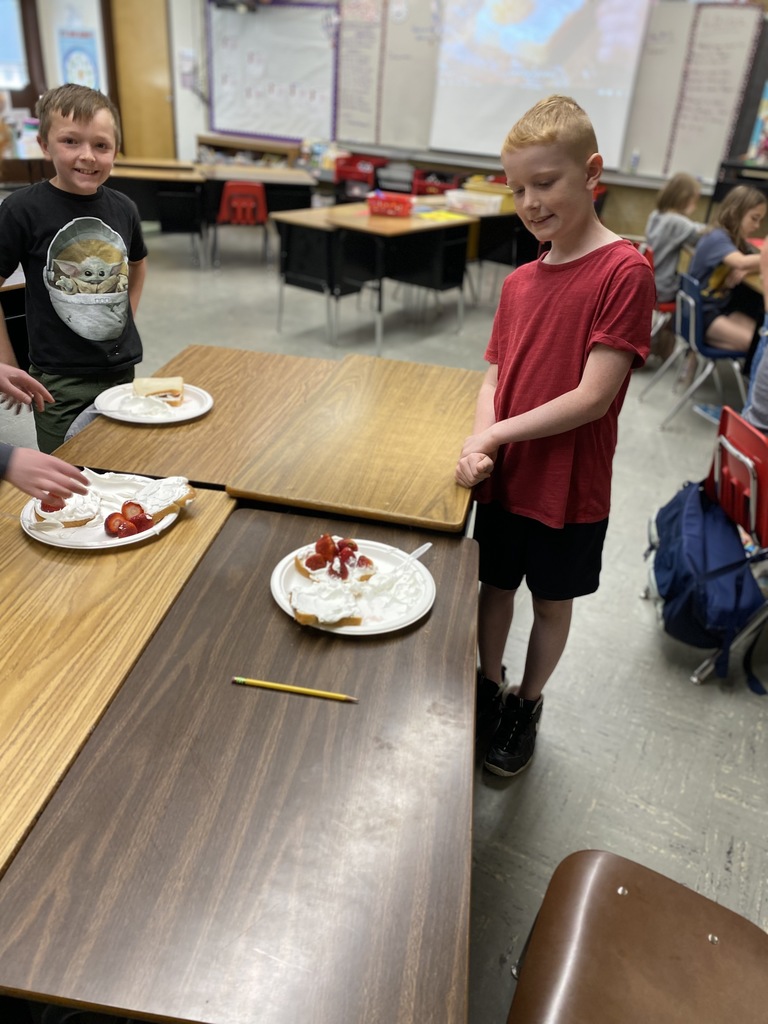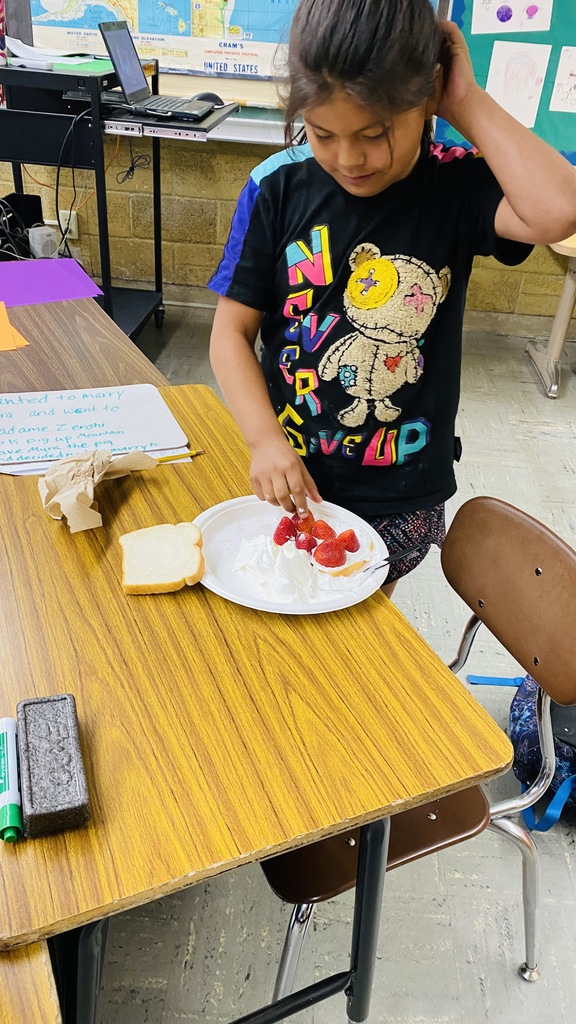 The summer school mid-level students spent some time on the BTI excavator simulator this week.

Dufur high school students began their third week of courses through Baker Technology Institute this week. Students have been taking courses in heavy equipment operation, forklift certification, CPR/First Aid, and ODOT flagger certification. This week, the heavy equipment operation class moved to their land lab, generously provided by Stan Ashbrook. Columbia Community Connections published a wonderful article yesterday about this program:
https://columbiacommunityconnection.com/the-dalles/dufur-students-go-big-in-career-amp-tech-training

Dufur families, we would like to update you on a change to our food service program for next school year. We will not qualify for the CEP program next year, so we cannot offer free lunch and breakfast to all students again. Families will be able to apply for the Federal Free & Reduced Lunch Program if they would like. We will be sending information to families in the mail soon. It will include next year's meal prices, payment options and instructions on applying for F&R meals. Please contact us if you have any questions.

Calling incoming Dufur 8th-12th grade students to apply for the FREE Oregon STEM Youth Leadership Institute held August 9th and 10th at Eastern Oregon University (transportation provided). Please check out the attached flyer for more details.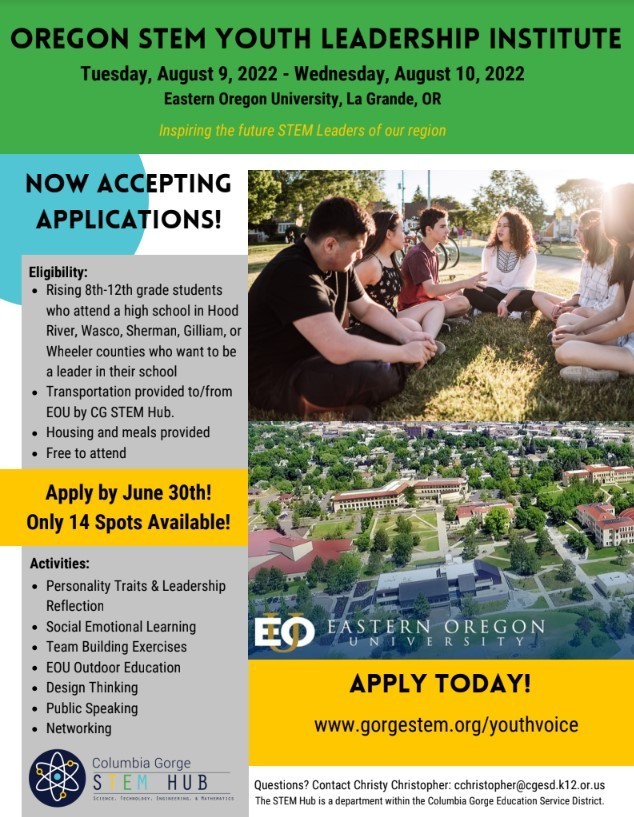 The Kindergarten and 1st grade summer school classes had their first swimming day yesterday!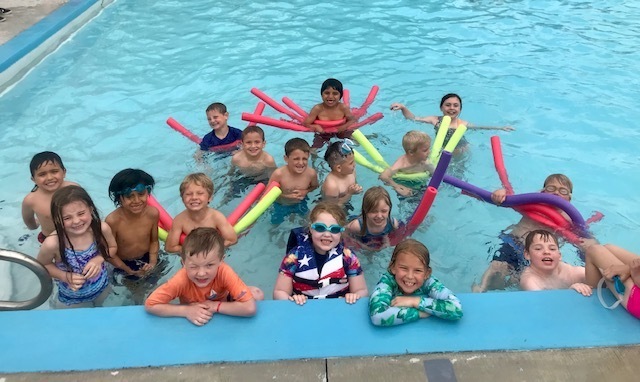 FlyBend landed a helicopter at Dufur School as part of summer school programming. Each summer school class learned about being a helicopter pilot and got to explore the helicopter up close.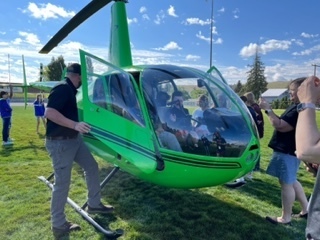 More BTI Training!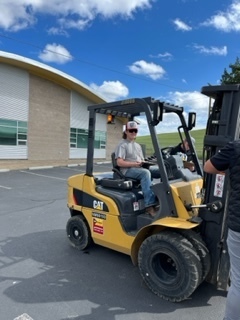 Baker Technical Institute is visiting Dufur School this summer as part of our "Ranger TECH" Career & Technical Education Program. This week students are in the BTI trailer on heavy equipment simulators.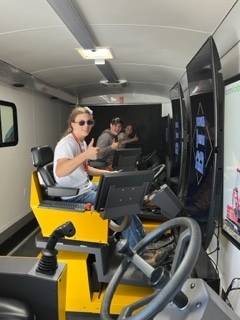 Parents, It isn't too late to order a 2021-22 High School Yearbook. See the order information on the attached photo!