News
Happy Thanksgiving to all our Dufur families. Please read this Thanksgiving message from Mr. Henderson.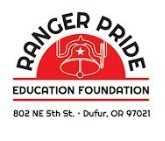 Dufur School has a new CTE coordinator, and with the Ranger Pride Education Foundation we are developing a Ranger TECH program that will offer many opportunities for Dufur...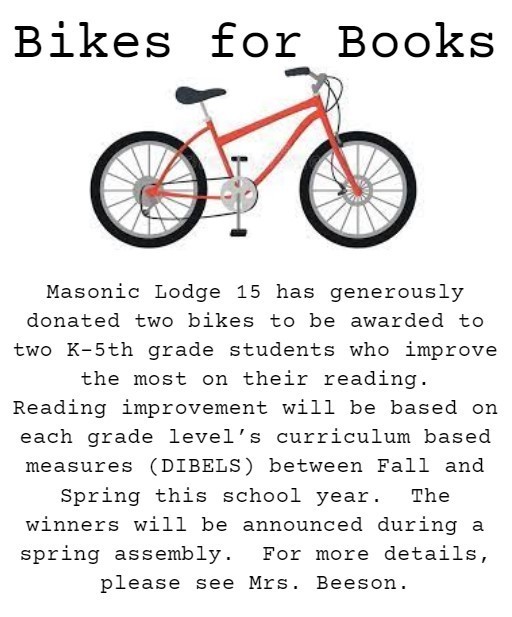 Masonic Lodge 15 has generously donated two bikes to be awarded to two K-5th grade students who improve the most on their reading. Reading improvement will be based on...
SEE ALL NEWS
LIVE FEED

Kristin Whitley
2 days ago
Due to continued short staffing, the after school program will be closed again today, 12/2.

Bonnie Everson Lepinski
4 days ago
Mrs. Olson visited the 3rd Grade again for another fun project! We made floral arrangements to give as a gift to family members or others whom we're thankful for. Mrs. Olson provided most of the supplies and Safeway was kind enough to donate flowers for the whole class too. Everyone had a great time and was excited to show their gratitude to others! view image

Kristin Whitley
4 days ago
Jordan was a huge help today, getting community service by helping wash busses. view image

Kristin Whitley
4 days ago
Please see the attached flyer for information about the Dufur School Winter Concert, which takes place on Thursday, December 9th. view image

Kristin Whitley
5 days ago
Due to a staffing shortage, the after school program has been cancelled starting today, 11/29 through Wednesday, 12/1. The program will start again on Thursday, 12/2 as long as there is enough staff to cover it.
SEE ALL POSTS