News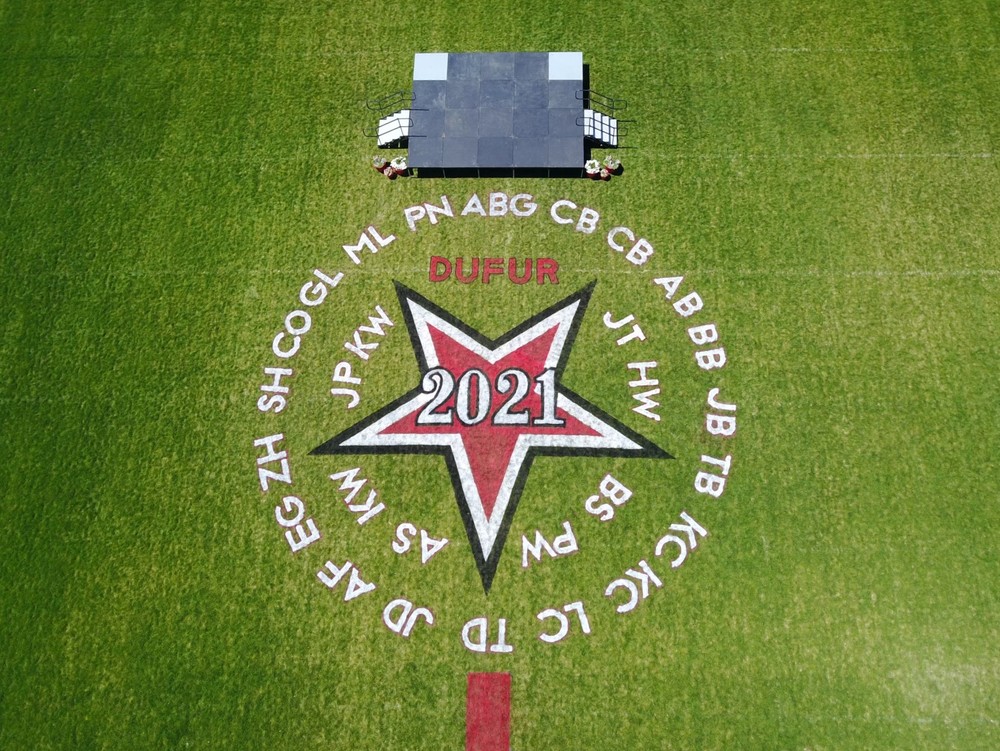 The stage is set for the graduation of the Class of 2021. The ceremony will be Saturday, May 29th at noon. Congratulations graduates!
As the end of this school year approaches, here is a letter to the community from Mr. Henderson!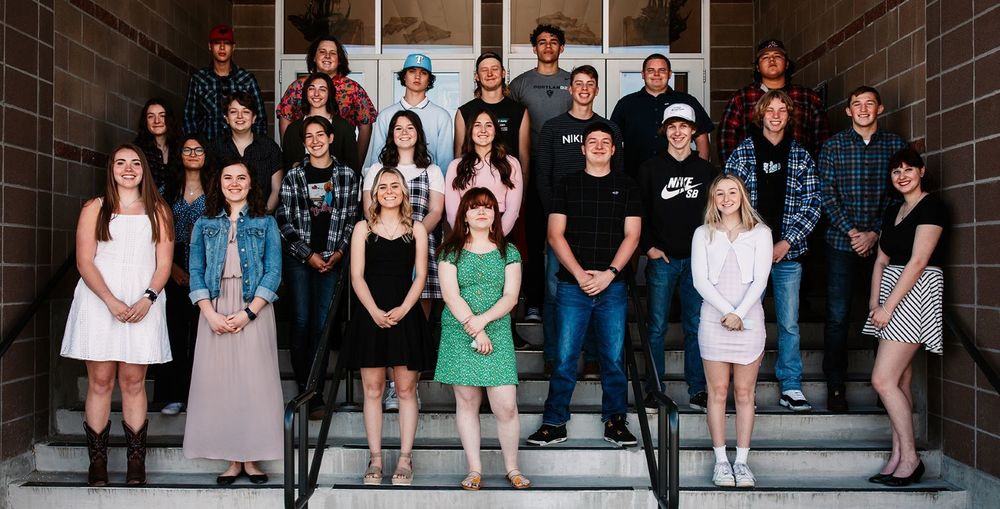 It's been a long hard road, but the class of 2021 is on the home stretch! This year's seniors will be graduating on May 29th.
SEE ALL NEWS
LIVE FEED

Kristin Whitley
5 days ago
There will be a blood drive on Tuesday, June 29th at the Dufur Fire Hall. To schedule an appointment, please contact Kristin Whitley at Dufur School by calling 541-467-2509, or emailing kwhitley@dufur.k12.or.us. You can also make your appointment by downloading the Red Cross Blood Donor app or signing up online at https://www.redcrossblood.org/give.html/donation-time
Lindsey Harvey
6 days ago
Greetings! It is summer time but the school will still be providing lunch at Dufur Church through July 1st! Alice will be at the church from 11am to 12pm Monday through Thursday. If you would like a double lunch on Thursdays for Friday please let Alice know. If you miss her at the church please contact or come up to the school and we will get you your lunch. We will also be offering weekly boxes. These boxes will be available for pick up starting next Tuesday June 15th from 4-6pm at Dufur School. You must sign up for these boxes and commit to picking them up. If you need a different pick up time we may be able to accommodate you. Please submit your requests to my email lindsey.harvey@dufur.k12.or.us . If you want the food boxes please respond by Wednesday June 9th at Noon so we can get orders together.

Daniel Cosgrove
6 days ago
Dufur High's first National Resources Career Day! Students explored various careers in which they would spend their days outside, applying science. A huge thank you to the NRCS, ODFW, NFS, and White River Wildlife Area. view image

Sarah Anderson
11 days ago
Today the mid-level "A" group celebrated their last day of school with a beach-themed party full of sun and fun! The mid-level kids have made this such a great year, and we can't wait to do this all over again with the "B" group tomorrow on their last day! view image

Jack Henderson
12 days ago
The District Football All League Selections were announced recently, the following Rangers were named to the team. Offense: 2nd Team Quarterback: Cooper Bales 2nd Team Center: August Harvey 1st Team Running Back: Kaleb Pence 2nd Team Receiver: Trey Darden 1st Team Offensive Lineman: Josiah Dave & Jacob Jones Defense: 1st Team Lineman: Trey Darden 2nd Team Lineman: Hunter Wagenblast 1st Team Defensive Back: Cooper Bales 2nd Team Defensive Back: Jacob Peters 1st Team Defensive End: Kaleb Pence Honorable Mention Defensive End: Caleb Olson Go Rangers!
SEE ALL POSTS