News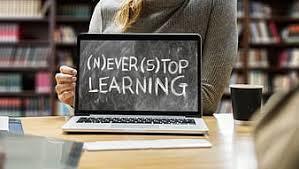 In light of Governor Brown's press conference on July 28th, here is Superintendent Henderson's latest update of information.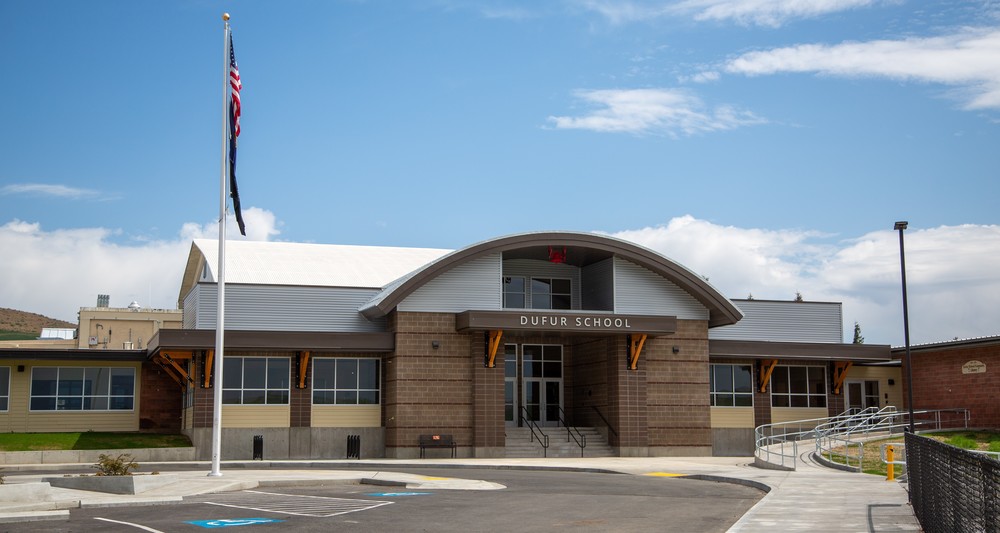 Dufur School's Blueprint for Re-Entry Committee, Administration and School Board are working hard to develop the best plan possible for our students for the upcoming school...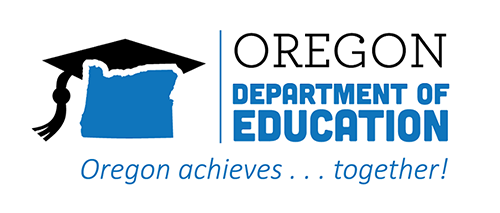 The updated 2020-21 school year guidance includes a new requirement that all students in grades kindergarten and above, as well as all staff, wear face coverings.See the...
SEE ALL NEWS
LIVE FEED

Jack Henderson
3 days ago
Thanks to all that participated in our first re-entry Zoom, we appreciate your participation and look forward to working together during the 20-21 school year! GO RANGERS!

Jack Henderson
5 days ago
The link for Thursday evenings school re-entry meeting is on the Dufur School webiste under events. The meeting will begin at 7:00 pm.

Bonnie Everson Lepinski
12 days ago
Here is a clearer version of Mr. Henderson's letter! view image

Bonnie Everson Lepinski
12 days ago
In light of the latest guidance from the Governor's office, here is information from Superintendent Henderson. Please feel free to contact the school if you have questions! 541-467-2509

Jack Henderson
19 days ago
As the new school year approaches many questions are present around what school will look like for the 20/21 school year. The districts planning team is in place and making good progress. We will be providing an update by weeks end on that work. A couple areas of great concern for families as identified on our recent survey, 1. Child Care, the district is very aware of this challenge, and is working toward being a part of the solution with child care when school begins. 2. Deciding whether or not to have students return to school. To return, or not to return during the pandemic is strictly a families decision. Families more comfortable with an online only option will have support from the school district. Please don't feel that you have to develop a home school curriculum, the district can and will provide materials and support for your students until they return to daily attendance. Information changes rapidly, moving forward the district will provide weekly updates on progress. If you have specific questions please call, 541-467-2509. I look forward to working together in the coming weeks to provide a quality learning experience for each Dufur School family.
SEE ALL POSTS