News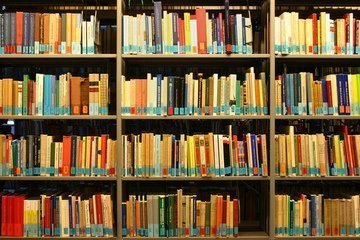 We are happy to announce that our library will be reopening on an appointment-only basis, starting October 13th. See details here!
Please read the attached letter from Mr. Henderson about the return of mid-level students next week and high school on October 27th.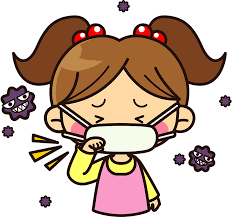 School Nurse, Kamala Malcolm is providing guidance on when you should keep your child home from school. Please contact us if you have any questions!
SEE ALL NEWS
LIVE FEED
Lindsey Harvey
4 days ago
Food Service News Lots of things have been happening in our Dufur School Kitchen this year! Our one main goal is to feed as many children as we can. Our weekly food boxes are still available for High School students and Distance Learning students. If you would like a weekly food box you will need to contact the school or email me at lindsey.harvey@dufur.k12.or.us and be able to pick up the box at Dufur School. Most children who are attending Dufur School in person will be receiving either double or triple lunches sent home with them on the last day of their school week. If your child lives in Dufur they can get daily weekday lunches at the Dufur Christian Church. Most of the kids on bus routes are the children who will be taking lunches home with them. We can provide lunches for children 1-18 whether they attend. Dufur School or not. These are trying times for all and Dufur School is here to lend a helping hand. If you have any questions please call Dufur School

C.S. Little
5 days ago
Let's remember that Football and Volleyball start on Monday Oct 19th. 6-12 Football at 4:00-5:30 pm Volleyball at 5:00-6:30 pm See you there!

Sarah Anderson
6 days ago
While the 6th and 8th graders were at the creek, Mrs. Darden took the 7th graders out to Friend, Oregon. They visited the old Friend Schoolhouse and explored the old Kingsley Catholic Cemetery between Friend and Dufur. view image

Sarah Anderson
6 days ago
On Wednesdays, Dufur School mid-level students get exciting enrichment opportunities. Today, the 6th and 8th graders went to Fifteenmile Creek on Dufur School's property and did a stream study. The kids had a great time going out into nature while also doing math and science at the same time. view image

Kristin Whitley
8 days ago
With the addition of Mid-Level students to the bus routes, this is a reminder to Elementary parents that students in grades K-5 will be released from school each day at 1:50 PM for bus boarding and parent pickup.
SEE ALL POSTS