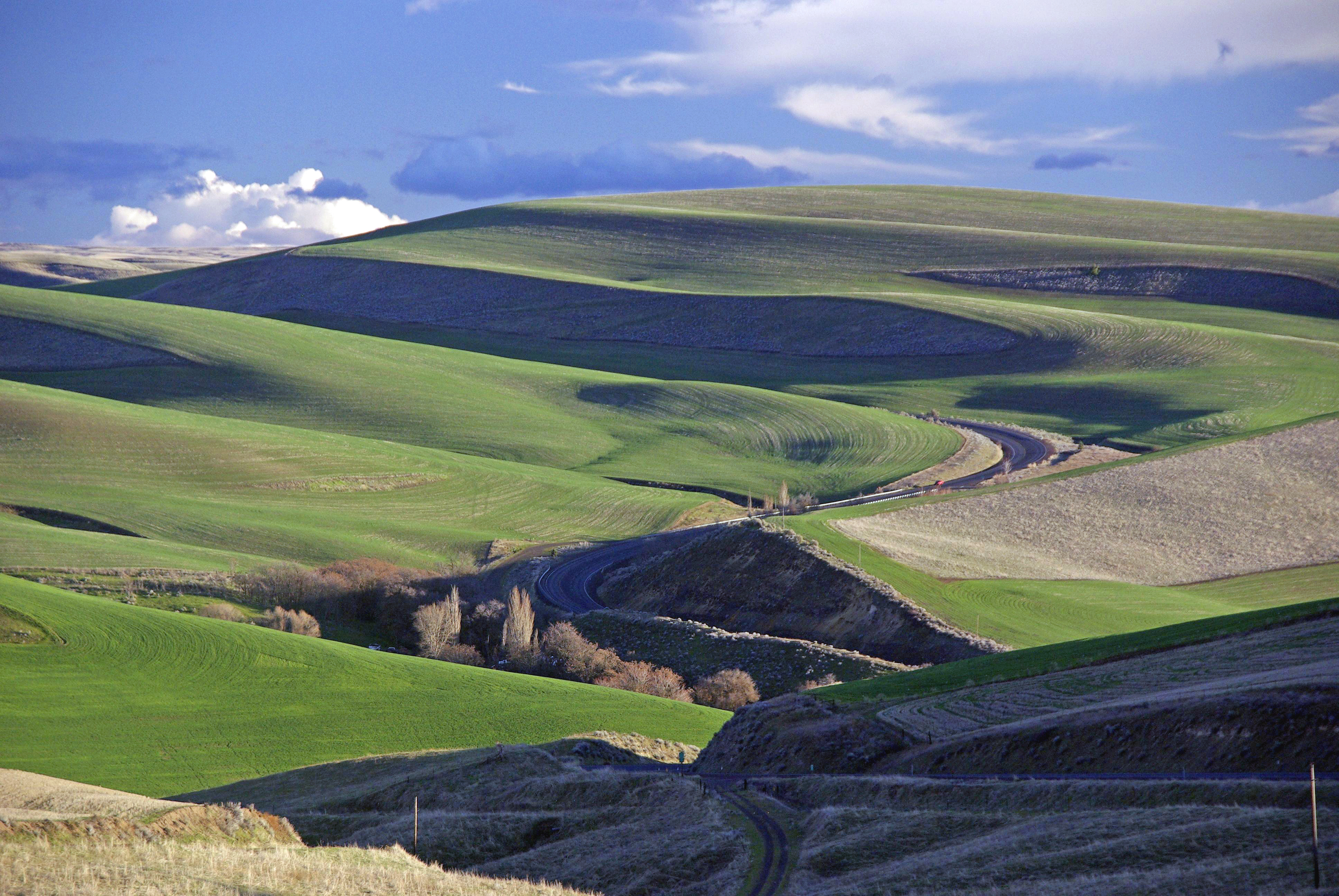 Our Mission Statement: "In partnership, we are dedicated to educational excellence and life long learning, emphasizing communication, trust, and respect."
Mrs. Darden's 7th graders created an Ancient Egypt Museum! Visit Mrs. Darden's page to take a video tour!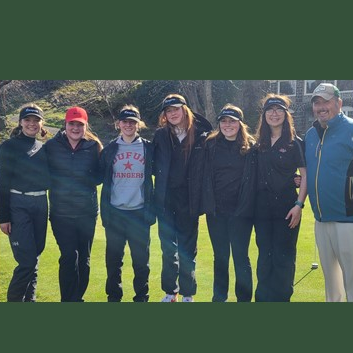 Ranger Golf started out with the Womens' TD Invitational. The Rangers took 2nd as a team, and Tora took 1st overall.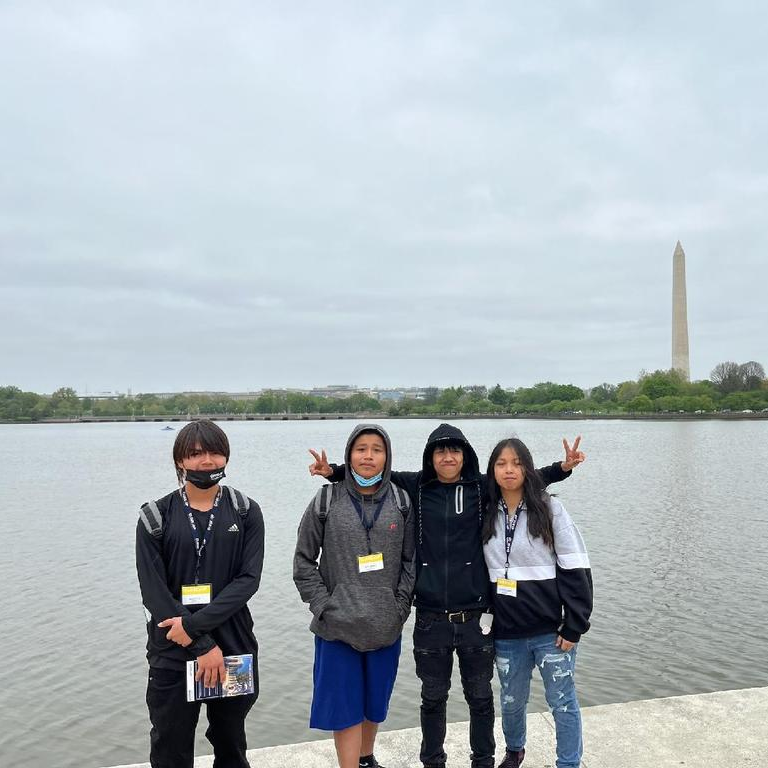 Some students were able to represent Dufur School this spring in Washington DC. They were participants with the Close Up Program and were sponsored by Columbia Gorge ESD.