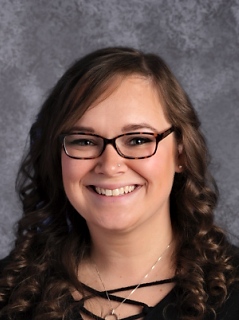 Lindsey Black: On-Line Learning / 6-12 Acellus Coordinator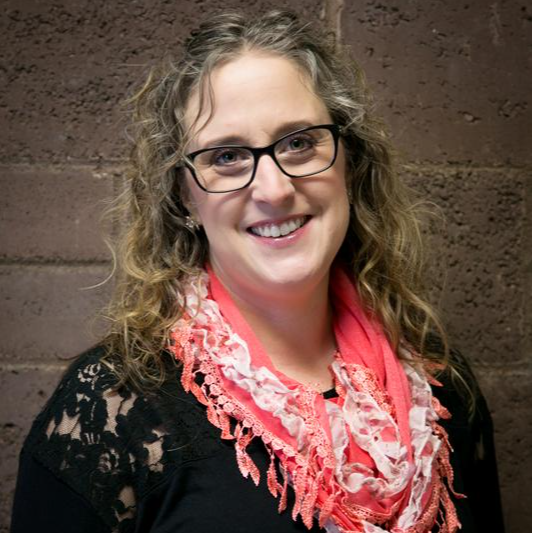 Britt Beason: On-Line Learning / K-5 Acellus Coordinator
541-467-2509 ext. 209
Cell Phone (text messages also): 541-362-4070
Expanded Options
Dufur High School students have the opportunity to apply to participate in the Expanded Options program in conjunction with Columbia Gorge Community College. The Dufur school district will pay the tuition for students who qualify so they can take college classes. Classes may be on-line or at the college campus. Students will earn dual credit; credit from the college and .5 high school credits for a 3 credit college class and 1 high school credit for a 5 credit college class. Students should see the principal if they are interested in more information.
Acellus On-line Classes
On-line courses are an option for students wishing to take classes that are not available as part of the regular instruction offered at Dufur High School. These courses may be taken as part of the regular school day, or as an additional course taken outside of the regular school day. Acellus will also be used as a mechanism for credit recovery. There is a variety of curriculum options available, including Career and Technical Education courses such as Electrical, HVAC & Refrigeration and Plumbing.