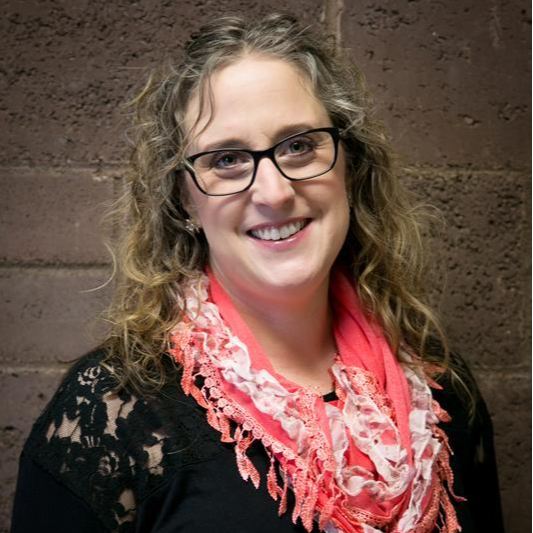 Phone - 541-467-2509 ext 209.
My teaching story began in 2003 when our oldest daughter started Kindergarten at Dufur School. As a mostly stay-at-home mom, I loved to volunteer in her elementary classrooms. While volunteering, Dufur staff told me about the constant demand for substitute Educational Assistants, so when our youngest daughter began Kindergarten, I eagerly applied.
There, I discovered my love of working with young children in an educational setting. When the opportunity arose, I quickly applied to become a full-time Assistant. While this was mostly fulfilling my dream, I wanted more, so I went back to school and obtained my Master's in Curriculum and Instruction from Portland State University in 2011. Despite this education, it did not allow me the license to teach, so I pursued my dream further and continued my education to receive a Master's in Elementary Education from the University of Phoenix in 2013.
I am currently blessed to be the Title 1 Teacher/K-5 Acellus Coordinator at an amazing school district! Along my road, I passed the Praxis test for Reading Specialists and am in the process of adding this endorsement to my license.
For information on Dufur School's Title I Program, please contact Britt Beason, our Title I director