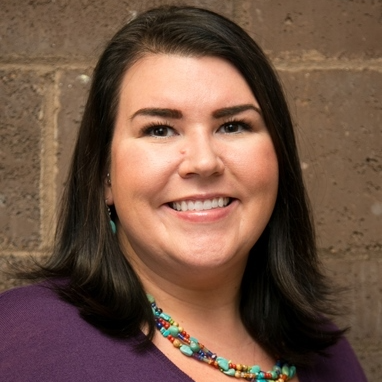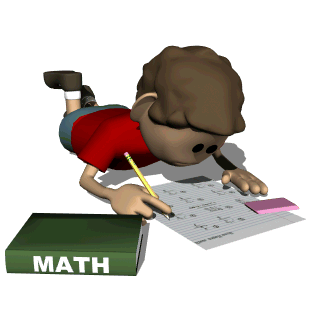 My name is Devon Dawkins, and I've been teaching 3rd Grade at Dufur School since Fall 2007. I received my Bachelor's Degree from Oregon State University and my Master's in Teaching Education from Eastern Oregon University. I was fortunate to do my student teaching at Dufur School in the 3rd and 5th grades. Teaching is so rewarding, and I look forward to many more experiences in Dufur!
Upcoming Events:
September 19: Early Release for Students at 1:00 pm

October 1-6: Homecoming Week

October 5: Student Bulletins (Progress Reports) will be sent home

October 8: Picture Day

October 12: No School for Students and Staff

October 24: Early Release for Students at 1:00 pm

October 26: 1st Semester Mid-Term (End of 1st Grading Period)

October 29: Inservice Day-No School for Students

November 1: Early Release for Students at 1:00 pm/Evening Conferences

November 2: Morning Conferences
Ways a Parent Can Help with Math
Look for shapes and patterns in real life

Have your child measure ingredients for a recipe you are making

Ask your child to explain the math skills he or she is working on at school

When helping your child with homework or assignments, ask him or her to explain how he or she got an answer

Have your child practice math concepts with online games (I have some listed below)

Play card or boardgames that involve counting or patterns

Ask your child to count change at the grocery store, or estimate the total cost when shopping

Compare which is the: tallest, heaviest, longest, smallest, fastest, slowest, most expensive, etc.

Have tools such as rulers, a scale, calculator, and a measuring tape available to use at home

Encourage your child to track or graph the scores of his or her favorite sports team

Use dice to make a game out of practicing math

Point out ways that math is a part of "real" life: money, computers, music, art, construction, cooking...
Ways a Parent Can Help with Spelling
* Have your child practice writing his or her spelling words in a variety of ways:
-On paper with pencils, pens, markers, or paint

-With chalk on a sidewalk or patio

-With whiteboard markers on a piece of tile or linoleum

-Type on a computer

-With his or her fingers in a plate of salt, rice, pudding, etc.
* Have your child spell his or her words out loud to you while riding in the car or waiting in line somewhere
* Use blocks, Scrabble tiles, or cards with letters (or make your own by writing letters on the back of index cards-one card per letter) and have your child rearrange the blocks/cards to practice spelling the words
* Have your child spell words out loud in time with a physical activity. For example, he or she could do jumping jacks, saying one letter per jump, or while walking up or down stairs, saying one letter per step.
* Buy inexpensive one-inch square tiles at a home improvement store. Using a permanent marker, write one letter on each tile, making several of each letter. Have your child use the tiles to spell the words. (Additional idea: Use different color tiles for the vowels: a, e, i, o, u)
* Have him or her focus on a couple words at a time, rather than trying to learn the entire list at once
* Encourage your child to create word puzzles such as word searches or crossword puzzles with the spelling words, or you or an older sibling can create puzzles with the words for your child to solve
* Have your child write the words in alphabetical order or in order from shortest to longest
* Play "Hangman" or "Build-A-Man" with your child using his or her spelling words
* Keep a dictionary in your house so students will be able to look up unfamiliar words
* Encourage your child to read! Good readers are often good spellers!