News
Happy Thanksgiving to all our Dufur families. Please read this Thanksgiving message from Mr. Henderson.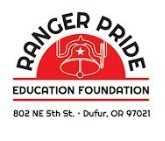 Dufur School has a new CTE coordinator, and with the Ranger Pride Education Foundation we are developing a Ranger TECH program that will offer many opportunities for Dufur...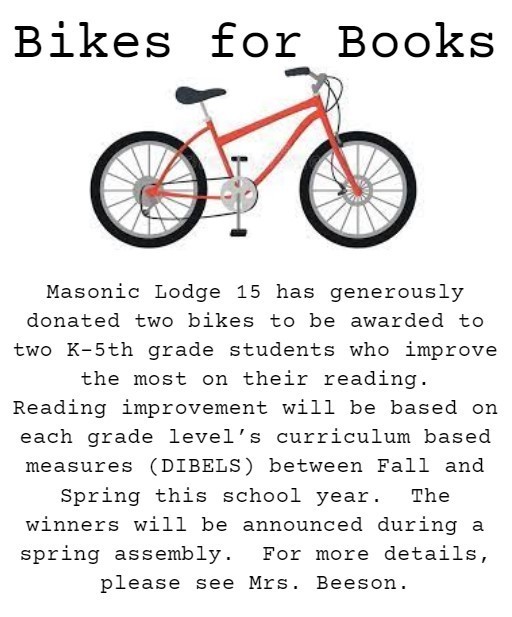 Masonic Lodge 15 has generously donated two bikes to be awarded to two K-5th grade students who improve the most on their reading. Reading improvement will be based on...
SEE ALL NEWS
LIVE FEED

Jack Henderson
about 10 hours ago
Thanks to Tony Morris from Morris Construction and Design and Jon Keyser from The Dalles Iron Works for working with Dufur High School Students as part of The Ranger Tech Program! Career skills brought to Dufur High School by great community partners through the Ranger Tech Program, a winning combination! view image

Jack Henderson
1 day ago
Congratulations to Dufur School's Career Technical Education Coordinator Leona Egeland who just received a $ 2500.00 grant from the Roundhouse Foundation to support the Dufur School CTE Construction program. Great Job!

Jack Henderson
1 day ago
The Missoula Children's Theatre returns to Dufur School March 14-19 and will be performing "Alice in Wonderland". This opportunity is made possible by the "Garner Endowment for the Arts" and is available to Kindergarten through Twelfth grade students. Performances will be on Friday March 18, and Saturday March 19

Bonnie Everson Lepinski
1 day ago
Tomorrow, December 8th, will be an early release for Dufur students at 1:00 p.m.

Kristin Whitley
2 days ago
The student council is doing a winter clothing drive for community members in need. If you would like to donate new gloves, hats, coats, and scarves, please place them on or near the tree in the front entry of Dufur School through December 15th. All items will be donated locally.
SEE ALL POSTS