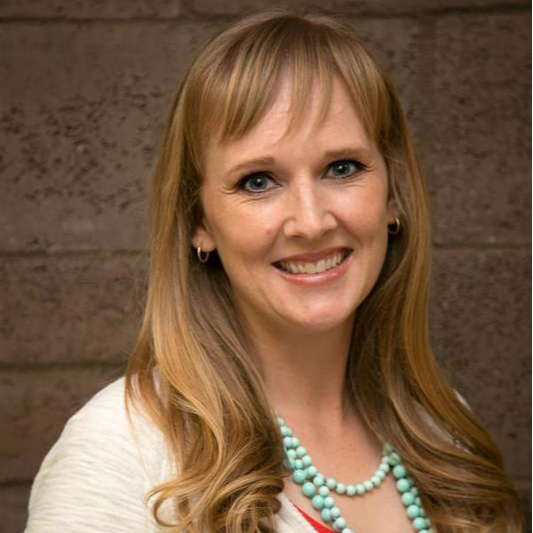 Degrees and Certifications:
Eastern Oregon University: Bachelor's Degree, Multidisciplinary Studies (2002)
Grand Canyon University: Master's Degree, Curriculum and Instruction (2005)
Endorsements: Elementary Education, Mid-Level Language Arts, High School Language Arts, Mid-Level
Social Studies, High School Social Studies, K-12 Reading Specialist
CURRENT SCHEDULE:
1ST PERIOD: HIGH SCHOOL U.S. HISTORY

2ND PERIOD: AMERICAN GOVERNMENT

3RD PERIOD: HS PHOTOGRAPHY

4TH PERIOD: ELA 8

5TH PERIOD: ENRICHMENT (TRIMESTER)

6TH PERIOD: PREP

7TH PERIOD: GLOBAL STUDIES
I was born and raised in Wasco (Sherman County) and graduated from Sherman County High School in 1998. I attended Oregon State University and Eastern Oregon University, graduating from EOU in 2002 with a teaching degree and reading specialist endorsement.
I started my teaching career in Goldendale, Washington where I taught 7th grade language arts and reading from 2002-2005. While teaching in Goldendale, I obtained a Master's Degree in Curriculum and Instruction from Grand Canyon University. In 2005, I started teaching 6th grade at The Dalles Middle School. In 2011, I changed grades and started teaching 8 th grade language arts and reading, and then eventually also 8th grade social studies. I joined the Dufur School teaching staff in the fall of 2015, and I am thrilled to be a part of this wonderful school! During my time at Dufur, I have taught mid-level language arts and high school social studies.
I am married to my high school sweetheart, Wes, and we have two children, Audrey and Gavin. In my spare time, I have a side photography business. I also enjoy riding my horses and spending time on my family's cattle ranch in North Powder, Oregon.