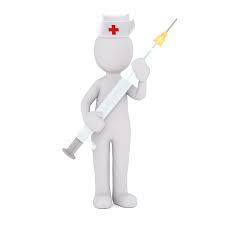 Oregon Immunization Exclusion Day
Bonnie Everson Lepinski
Wednesday, February 06, 2019
2/20/19 Update: Great Job Dufur School families! We have no students excluded this year!
Oregon law requires that all children attending public schools have up-to-date immunization documentation (or have an exemption) to remain in school.
The date for exclusion this year is Wednesday, February 20, 2019.
See the attached PSA from North Central Public Health District for more information. If you have further questions you can also contact our school nurse, Kamala Malcolm.