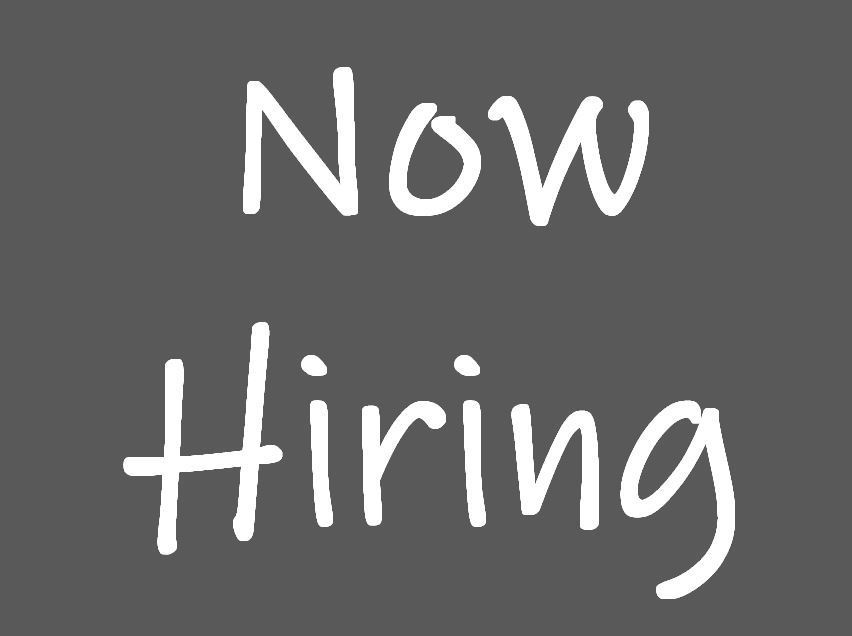 Dufur School is looking for teachers!
Bonnie Everson Lepinski
Friday, April 23, 2021
The Dufur School District is now accepting applications for a Special Education Teacher and a mid/high school English/Language Arts Teacher. Interested parties should complete a Certified Application, and return it with a cover letter, résumé and three letters of recommendation to Superintendent, Jack Henderson. Questions about the position can also be directed to Mr. Henderson at 541-467-2509, ext 255 or jhender@dufur.k12.or.us. These positions are open until filled.